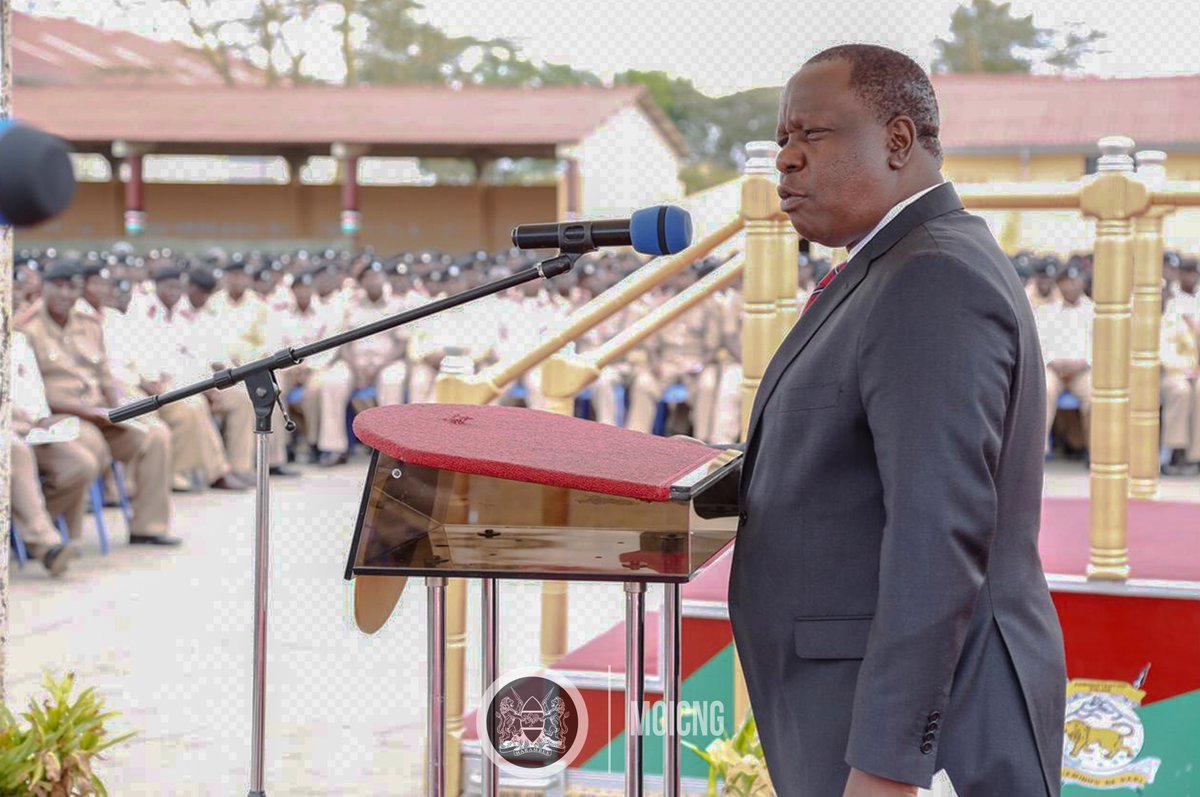 The Government has today vowed to continue supporting Chiefs together with their assistants  so as they can deliver first class service.
This was said by the Interior CS Fred Matiangi who  was speaking at  at APTC Embakasi.
Fred Matiangi commended chiefs and their assistants for their efforts in helping the government deliver its mandates in the grassroots.
The role of chiefs might currently be overshadowed by the  play a pivotal role in leadership and running errands in  the locations that they have been assigned to.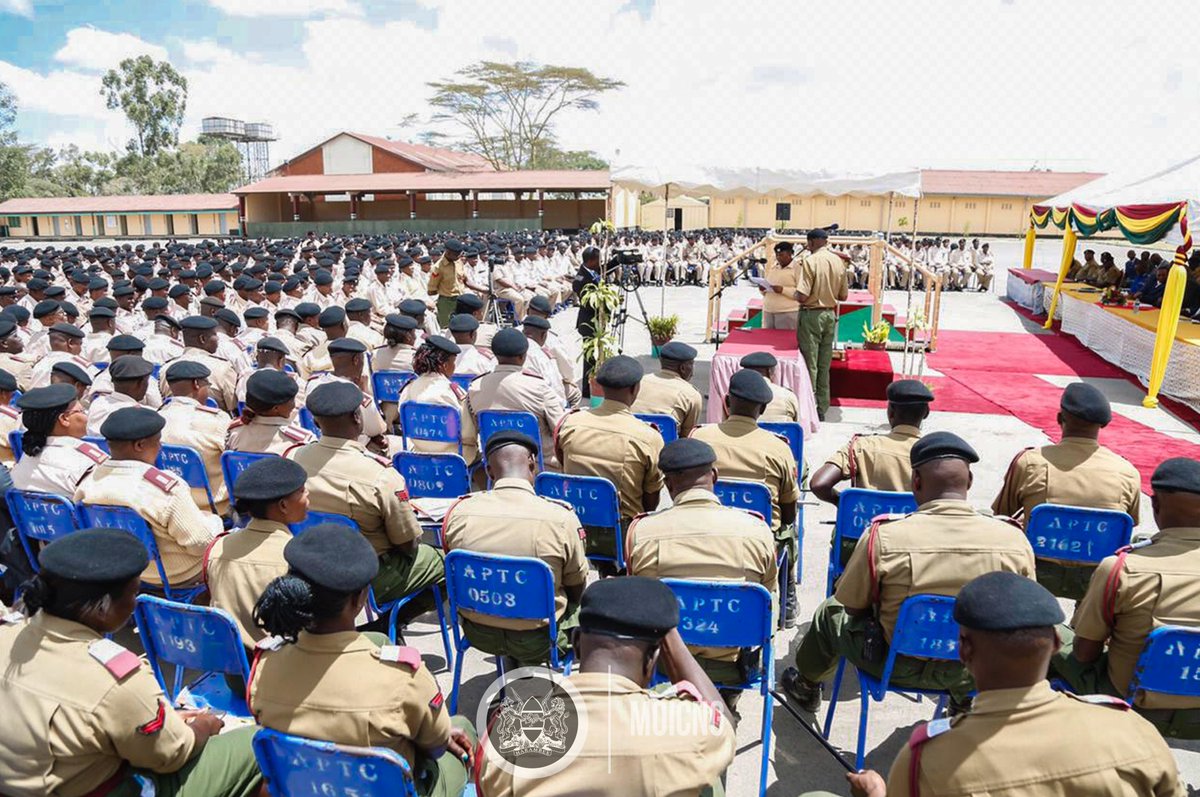 This meet up was during the launch of  the National Government Induction Course.  Matiangi encouraged them to continue working with peace committees in their areas of jurisdiction and to continue to diligently serve their communities so as to enhance security.
Dr.@FredMatiangi has commended chiefs and their assistants for their efforts in helping the government deliver its mandates in the grassroots. He made these remarks at APTC Embakasi and promised the government's continued support in helping them deliver first class services. pic.twitter.com/j0oJODE1No

— InteriorCNG Ministry (@InteriorKE) February 13, 2019