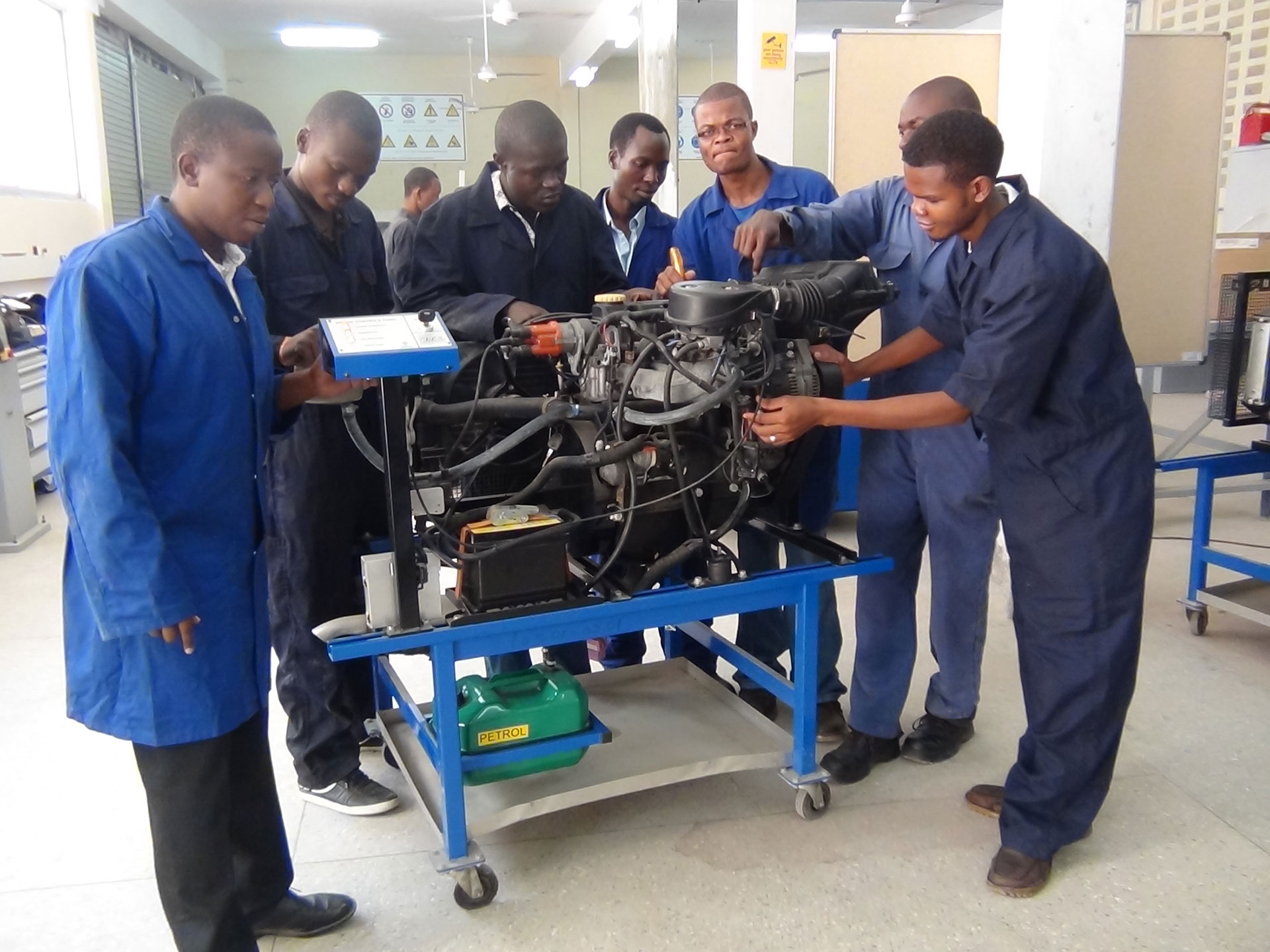 Education is the key to sucess but the current generation has proved that there are many ways to get it incluing the most used, talents.However despite the introduction of the new competence based curriculum, another pattern has been cautioned against.
Education Cabinet secretary Amina Mohamed has warned parents against enrolling  2018 Kenya Certificate of Primary Education (KCPE) graduates to technical and vocational training colleges.
She said it is against the right of any child to be enrolled at a vocational training facility without passing through the recommended  education channel, adding that it is risky to expose children to some courses such as  automotive engineering and masonry at a tender age.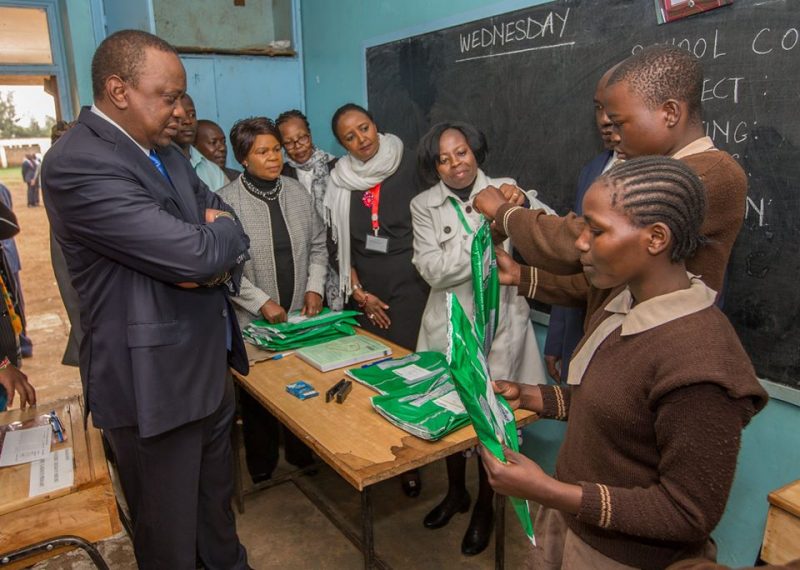 Speaking during the launch of a campaign dubbed "100 per cent Transition in Kajiado county" she reiterated government's commitment to attaining 100 per cent transition from primary to secondary schools.
"Every child has a right to education. As a ministry, we have prioritised 100  per cent transition to secondary schools and we are in the process of amending the Education Act to ensure that this is attained fully," she said.
Earlier on during a secial meeting of National Assembly Education Committee chaired by Tinderet MP Julius Melly,shocking revelations emerged that 44 multi-billion shilling middle-level colleges were yet to admit students several months after completion.
Even more shocking was that the government had resorted to recalling retired trainers to teach inthe newly created colleges several months after some ksh 2 billion was approved to hire new staff.
The development was a major blow to government efforts to absorb more students to the middle-level training colleges.