Even with the shortage of fertilizers, farmers are looking to fetch a good deal of cash on Thursday, the day of St. Valentines following high local demand for roses. Normally, a bunch of flowers will be going for  between KshSh300 and Ksh500 up from Ksh250 last year as demand for roses increases ahead of Thursday.
The CEO Kenya Horticulture Council, Jane Ngigi said  that the demand has gone up this year.
"A bunch is selling for as high as Ksh 400 and this is resulting from a shortage in production," she said. "Farmers did not get fertilizer on time this year due to delays in delivery at the port of Mombasa."
Demand for flowers rises around the Valentine Day, both in the export and domestic markets. Producers normally expect Kenyans to buy more flowers when the day falls on a weekday.
Local sales normally account for five percent of the annual total earnings. Growers have enjoyed good sales in the world market for the last three years following a relatively stable euro.
In 2016 Valentine's Day, the growers were hit hard when the earnings fell as much as 30 per ent on account of a weak euro and high costs.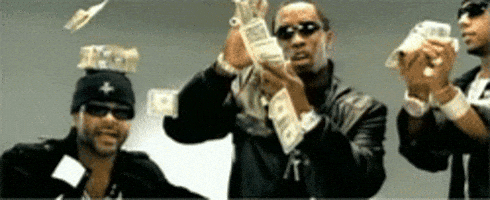 Kenya's major market is normally the European Union where it supplies a third of cut roses, making the country one of the major exporters of the commodity in the world.The flower council is also promoting domestic sale by creating awareness among Kenyans to buy more roses with the view to boosting the local economy.
The domestic horticulture sector registered good performance in 2018 with the first 10-month earnings surpassing full-year results of the previous three years.
Latest industry performance data shows Kenya earned Ksh127 billion in 10 months to October against full-year earnings for 2017 of Ksh115 billion, 2016 (Ksh101 billion) and Ksh90 billion in 2015.