Pep Guardiola has "no problem" with Maurizio Sarri despite the Chelsea manager failing to shake his hand after Manchester City's dominant win at the Etihad.
Sergio Aguero's hat-trick, a Raheem Sterling brace and an Ilkay Gundogan goal inflicted a 6-0 defeat on Chelsea – their heaviest of the Premier League era.
Sarri headed straight for the tunnel upon the sound of the final whistle and did not shake Guardiola's hand despite the City manager approaching him.
Guardiola instead spoke with Gianfranco Zola at full time and said there was nothing intentional about Sarri's snub.
"I have spoke with Gianfranco Zola. He didn't see me," Guardiola said. "I have an incredible relationship with him so no problem."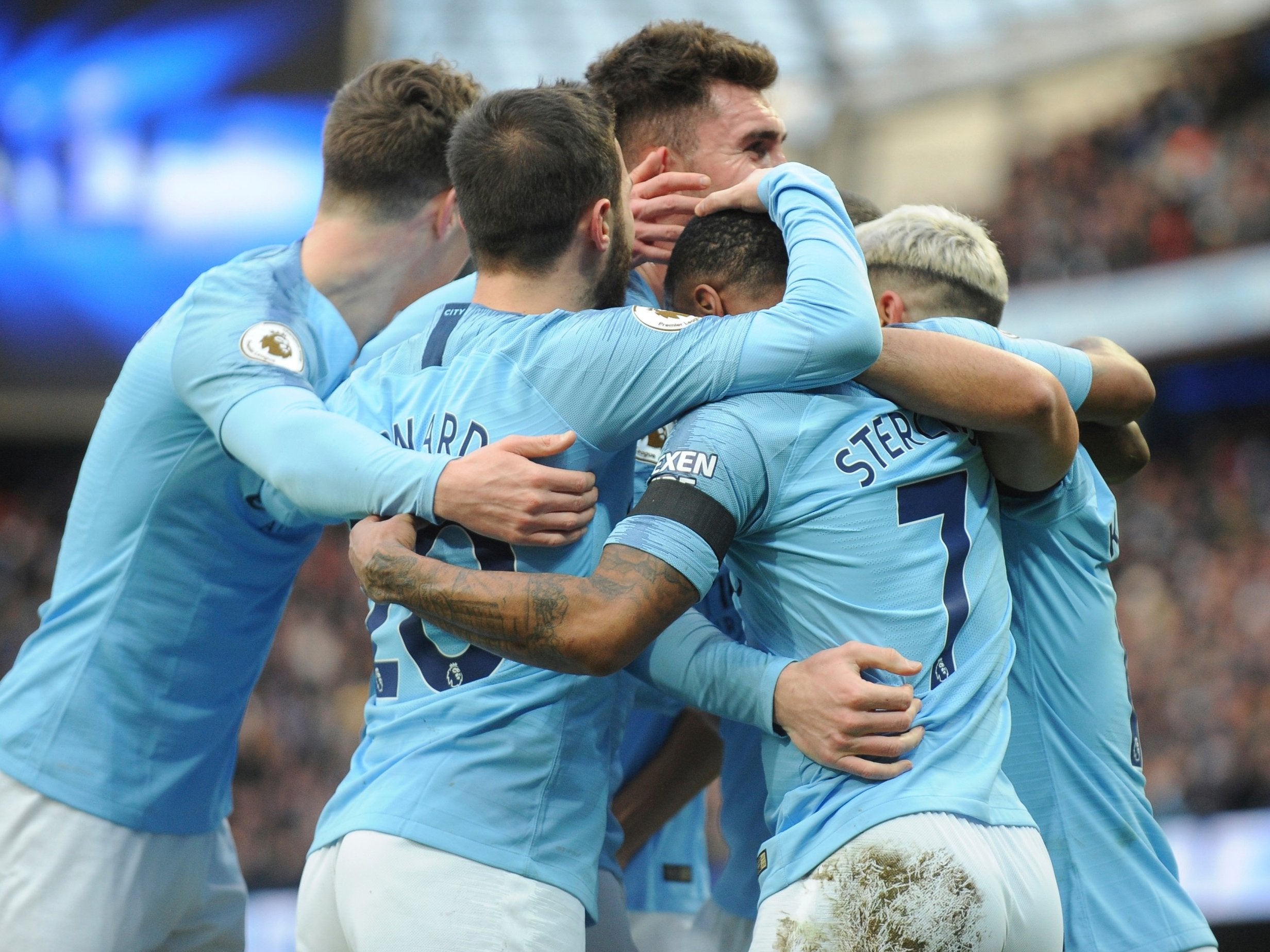 Sarri confirmed that he had not seen Guardiola approach him as he wanted to return to the dressing room as quickly as possible.
"I didn't see him at that moment," the Chelsea manager said. "Of course, it's usual – I'll go to see hello to him later. It was by chance. I wanted to go to the dressing room and didn't see him. I've no problem with Pep."
Guardiola and Sarri are close friends and hold a mutual respect for each other's work, meeting up with each other last summer while Sarri was still in charge of Napoli.
The 6-0 defeat will increase pressure on Sarri, whose Chelsea side currently sit one point outside the top four.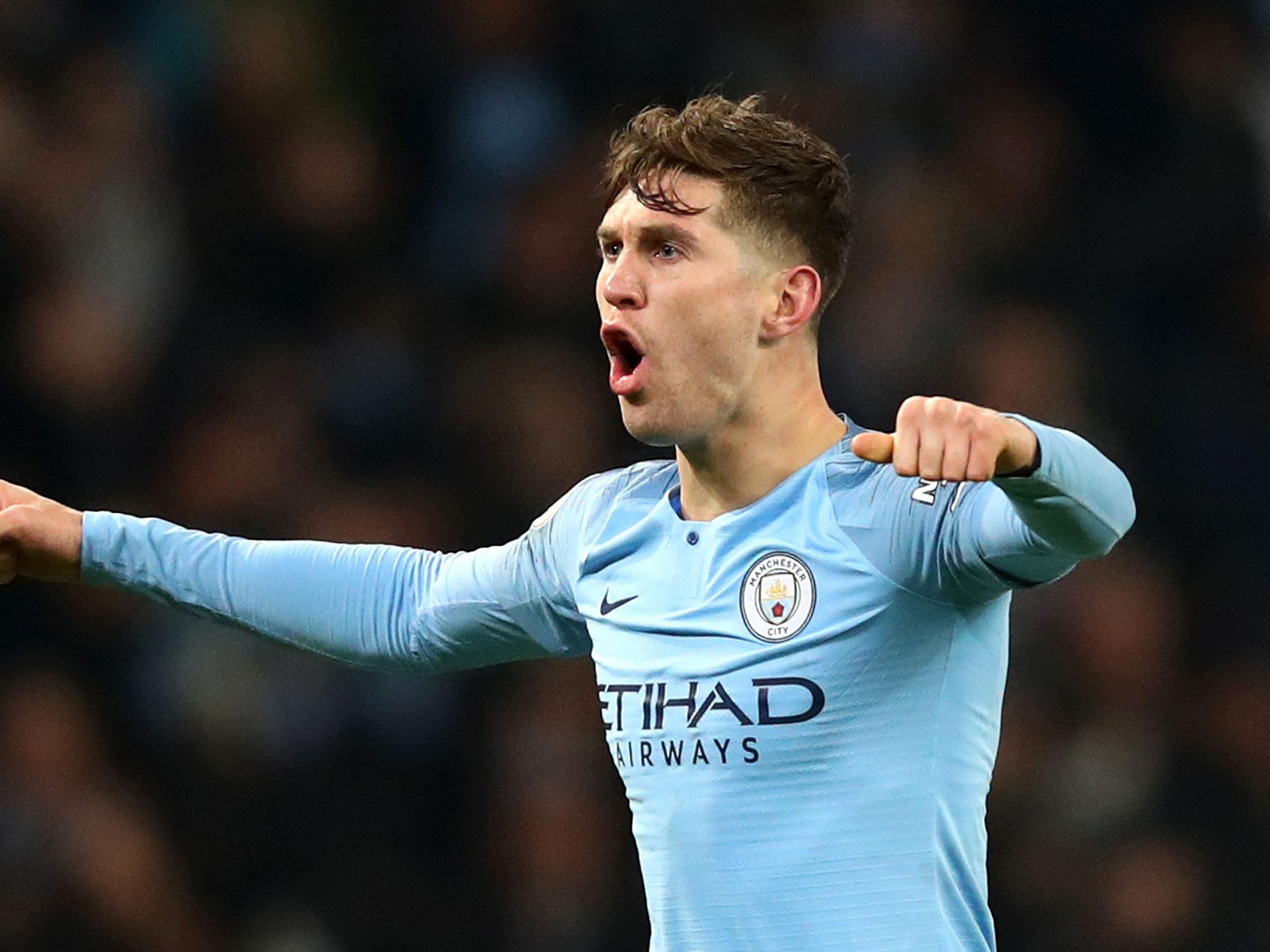 After the final whistle, Guardiola empathised with his friend. "I know what he wants to do, this kind of person, these type of games," he said.
"They beat us at Stamford Bridge and against Napoli last season it was tight, they were better at moments. But people don't understand how difficult the first year can be. People need time.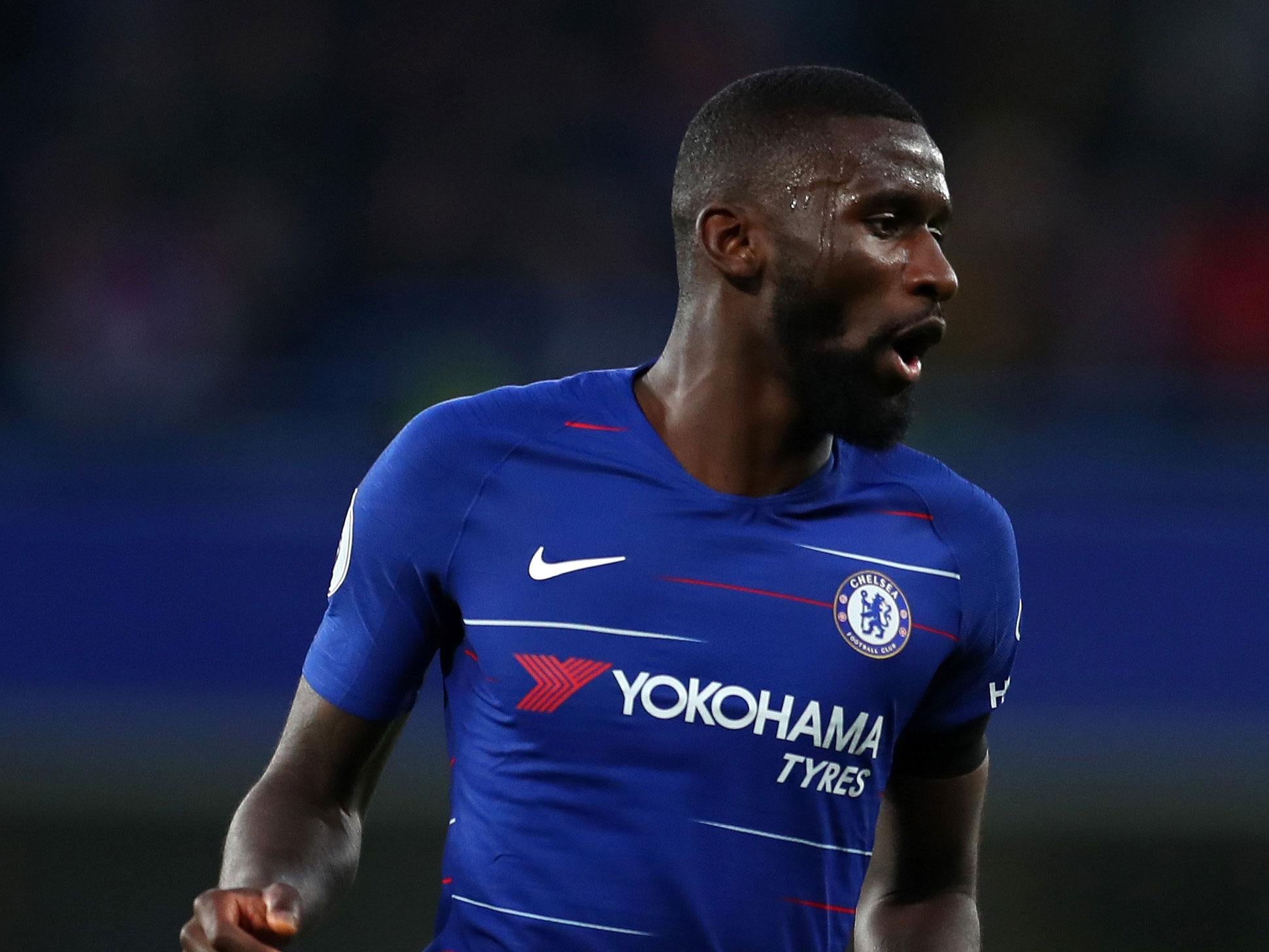 "It only depends on the owners, the people in charge need to believe. I came to Manchester City, the bosses, chairman, Txiki [Begiristain, City's technical director], he knows me.
"He doesn't believe I'm bad when we lose and good when we win. That's why I'm enjoying it in Manchester. We were good in all aspects and that's why we won."