There is an outbreak of the Ebola virus in the Democratic Republic of Congo. The outbreak started last year in the month of August in the country's North Kivu region. This region borders Uganda and Rwanda. So far the highly contagious and deadly virus has claimed 502 lives whilst 271 have been cured of it, in the Democratic Republic of Congo.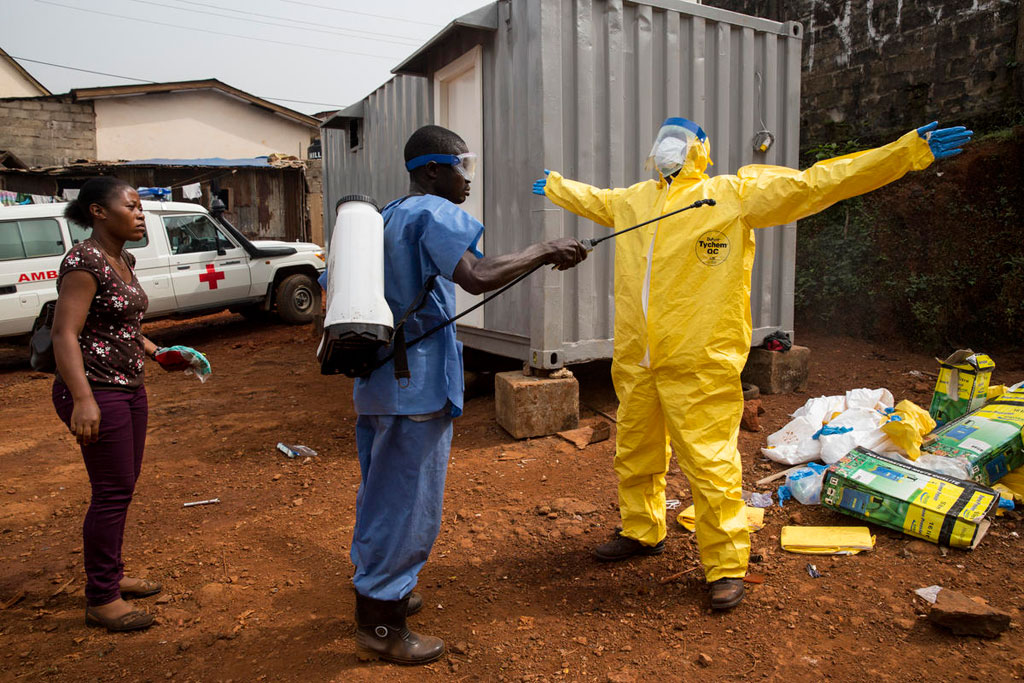 The Country's Health Minister Oly Ilunga Kalenga,  has confirmed that  a vaccination programme aimed at the affected areas has contained the virus  and prevented it from spreading into other major cities and towns across the country.
Through a health ministry bulleting published on Friday last week , the minister assured the public that the vaccination programme had protected 76,425 people in the affected regions.
However, the Health minister is raises the concern of dealing with a population that is highly mobile.
Doctors Without Borders from the Spanish wing of aid agency,  reported on Twitter on Saturday that there had been a surge in Ebola  cases since the 15 of January this year.
Ebola is a fatal and highly contagious disease that spreads rapidly through of contact with infected body fluid, which ends up causing internal bleeding and potentially death.
This  latest outbreak is the tenth in the country, ever since Ebola was first detected in the Democratic Republic of Congo in 1976.