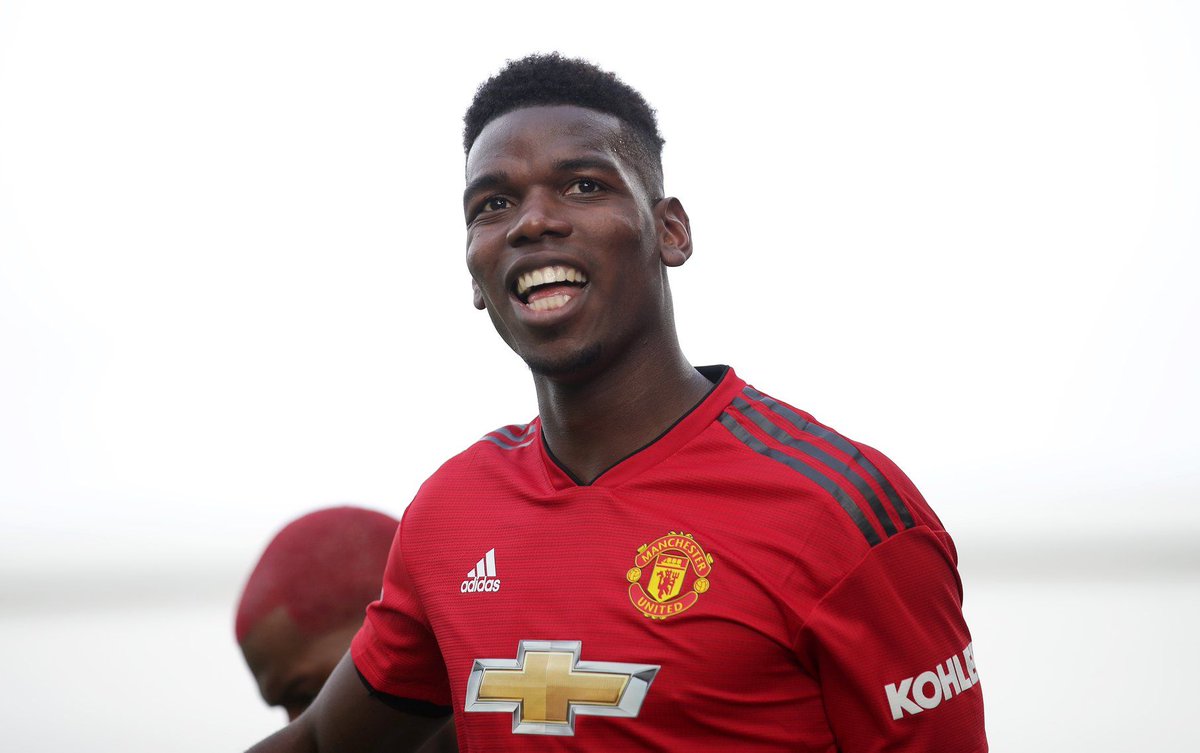 When the draw for the last 16 of the Champions League was originally made, I think we all feared for Manchester United after they were paired with Paris Saint-Germain. What a difference Jose Mourinho's departure has made to the club and its season.
Not only are United favourites to go through against the French champions, who will be without Neymar when they come to Old Trafford this week, I think they can now finish in the top three in the Premier League.
The transformation is incredible. No-one could have even considered that two months ago as Mourinho clung miserably on to power and fought his battles and his demons.
It cannot have been easy living in a Manchester hotel, but that was his choice. He went to war with players like Paul Pogba, fighting with him behind the scenes and in front of the cameras to get a reaction, from the player and the club. But one of the game's best man-managers simply failed to get the best out of one of the most gifted players in the world. Look at Pogba's performances now under Ole Gunnar Solskjaer – he is scoring and creating.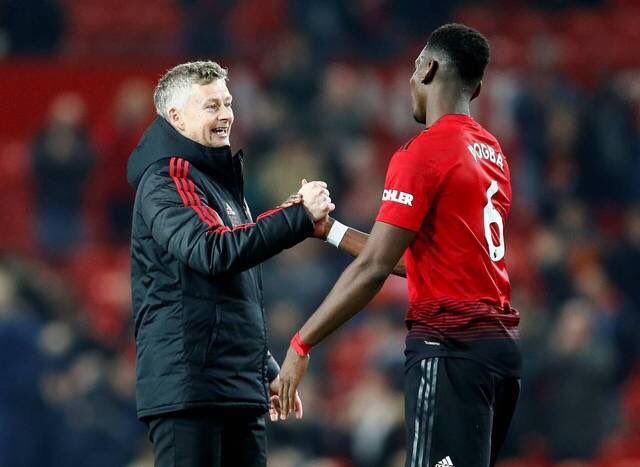 It would be easy to blame Pogba's performances all on Mourinho but his attitude and aptitude were not great at times and they will be questioned until he plays at his current levels on a consistent basis.
He has no excuses now. Manchester United is a happy club, Pogba is at the centre of that I am sure and everything is in place for him to go out and show the ability we all know he has.
When two men go to war within a football club, as Mourinho and Paul Pogba did, it can drag everyone down. People get paranoid, afraid of being seen to take sides, the staff are nervous and it sweeps through the club. Now, the chefs, the cleaners, the analysts, the office staff will all go in to work with smiles on their faces, not worried about a negative atmosphere. It makes a difference to a club.
Maybe the transformation is as simple as that. The players have obviously been told to go out and play and enjoy playing for Manchester United. At the moment it is working. We'll see that obvious change in attitude against PSG on Tuesday. A year ago United limped out of the Champions League last-16 under Mourinho when they handed Sevilla the tie at Old Trafford. It must have been one of the most disappointing nights for a Manchester United supporter.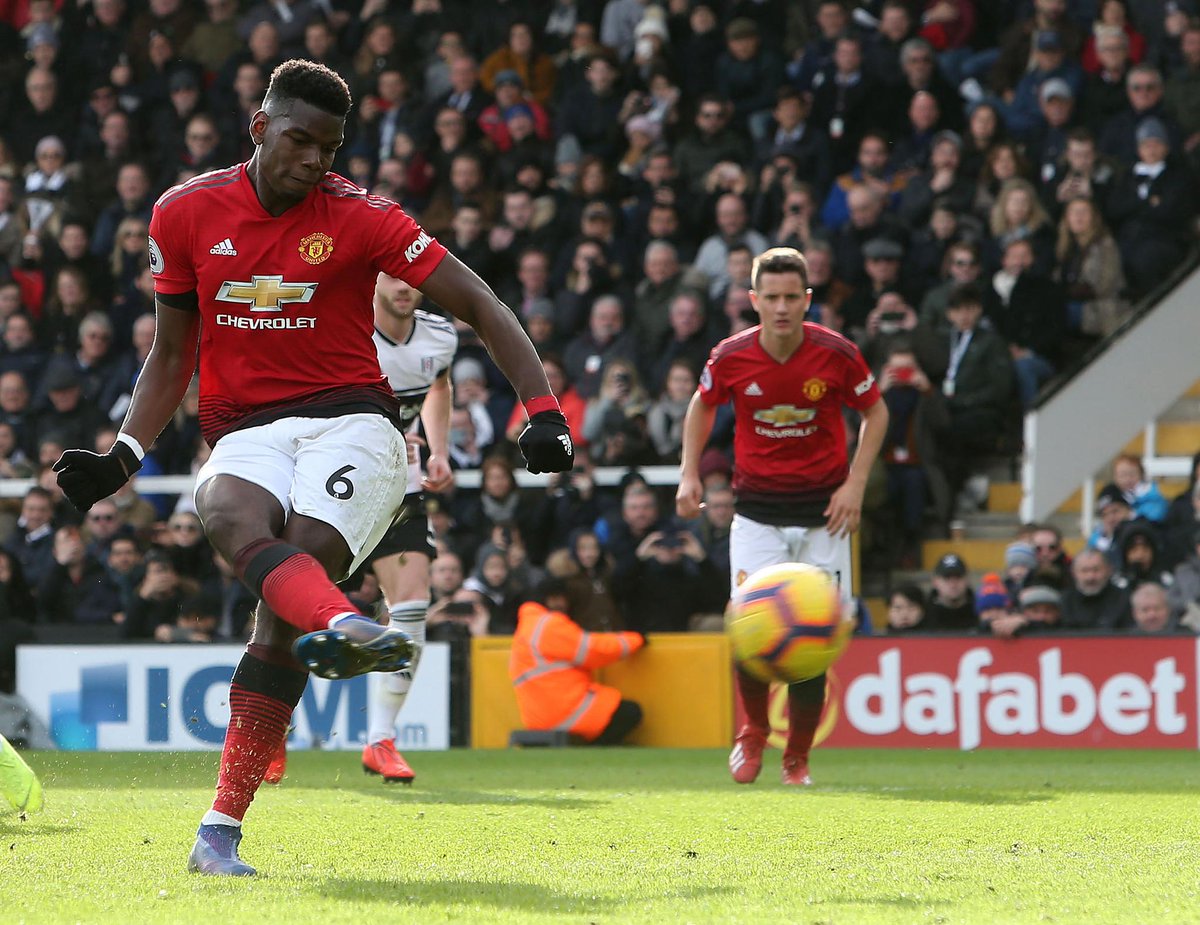 There is no way Solskjaer will approach this game like that. They will go out and attack from the first minute to the last, playing on the electric atmosphere and expectation in the Theatre of Dreams, not sucking the life out of it.
Players want to play football, all the time. And at the top teams, they will see the way Liverpool and Manchester City have been playing and ask, 'Why can't we play like that?' Mourinho couldn't deliver that style of football for his players, Solskjaer has been much looser.
After yesterday, I think he will be tempted to start Anthony Martial rather than Alexis Sanchez for the home leg. It is an opportunity for Solskjaer to say to Martial, 'This is your team, I trust you, go out and play, show what you can do'. It is Alex Ferguson man-management.
Pogba. Pogba now playing like Pogba pic.twitter.com/ivtN2zgNly

— Peter Petrov (@OlugbuoPeterIK) February 9, 2019
Neymar's absence might not be the worst thing for PSG. He can be the best player on the pitch and a match-winner but I would imagine some of his team-mates aren't too disappointed. It is always about him and he receives the ball in areas of the pitch which are dangerous for the team if he loses it, and that can be crucial against better teams.
It puts the onus on Angel Di Maria and this is a big night for the midfielder on his return to Old Trafford. He will be in a running battle with Ashley Young, the United captain, who winds me up but knows how to play the game.
Looking at the other ties this week, the Tottenham-Borussia Dortmund games will be tactical battles, with two teams playing in shape and counter-attacking, probably decided by a mistake.
I can't see the Tottenham back four and goalkeeper Hugo Lloris conceding fewer than two goals over two legs, so Spurs would need at least three to win, which seems unrealistic against a German side, especially with Harry Kane and Dele Alli missing.
They will probably go more direct, with Fernando Llorente leading the line and although Son Heung-min has been outstanding and brought incredible energy and goals to the team and Christian Eriksen is a threat, I don't think they will have enough to go through.
Finally, I'm going for Real Madrid to beat Ajax 5-2 over two legs and Roma to knock out Porto with a one-goal advantage.