A dutch national accused of defiling three Kenyan minor is not a stranger to the crimes after all.
Mr Hans Egon Dieter Vriens had been convicted of similar crimes in his own country before crossing over to extend his vices in the country.
Interestingly, when Hans Egon will appear before court in April this year, two Dutch females he defiled in the 90s will also come to testify against him.
Taken interest in the case
The two two only known as Eustacia and her cousin Suzana have taken it upon themselves to fly to Nairobi and support the case against Hans.
Eustacia alleges that she came face to face with Hans as a 7-year old minor when her mother started dating Hans.
Then, as Eustacia explained to a local daily, Hans used to shower her and her cousin with gifts just like a biological father he wasn't.
While Hans was at first a caring and loving dad, he later developed queer habits that saw Eustacia repeatedly defiled and threatened against narrating her ordeal to anyone.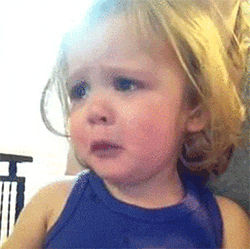 Only aged seven, the now 35-year old Eutacia and her cousin are willing to spill the beans to ensure all victims of Hans get justice.
28 years later, the two still remember albeit traumatically the horrible experiences they had to undergo under Hans. Not once, Hans, as they allege, inserted all manner of projectiles into their genitals including toothbrushes. They could not talk about it as he threatened to kill Eustacia's mother should the two expose him.
Arrested in 1995
In 1995 when Hans was arrested in the Netherlands, Suzana, Eustacia and her mother were among 182 victims that came to testify against Hans. He was convicted and sentenced to serve three years in jail. He only served two and a half and was released.
Moved to Kenya
Seething in shame and pain, Eustacia and Suzana's hopes of obtaining justice had been dashed. In the case leading to the arrest and incarceration of Hans, now 66 years old, police said there wasn't sufficient evidence to sustain the case against Hans. In fact, out of the 182 victims, only 6 had successful cases against Hans.
Reared his ugly head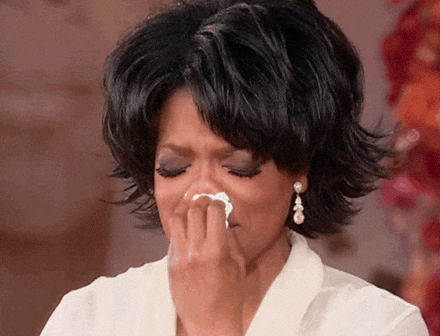 It was not until 2016 when the two ladies learnt from the press that Hans had been accused of defiling three minor in Kenya that they decided to take interest in the case. The incident happened in Roysambu where girls aged 8, 9 and 10 years were reportedly abused by Hans.
On the run
Following the incident, Hans is reported to have disappeared from police and police were on the look out for two years. He was finally arrested on the 1st of November, 2018 and arraigned in court the following day.