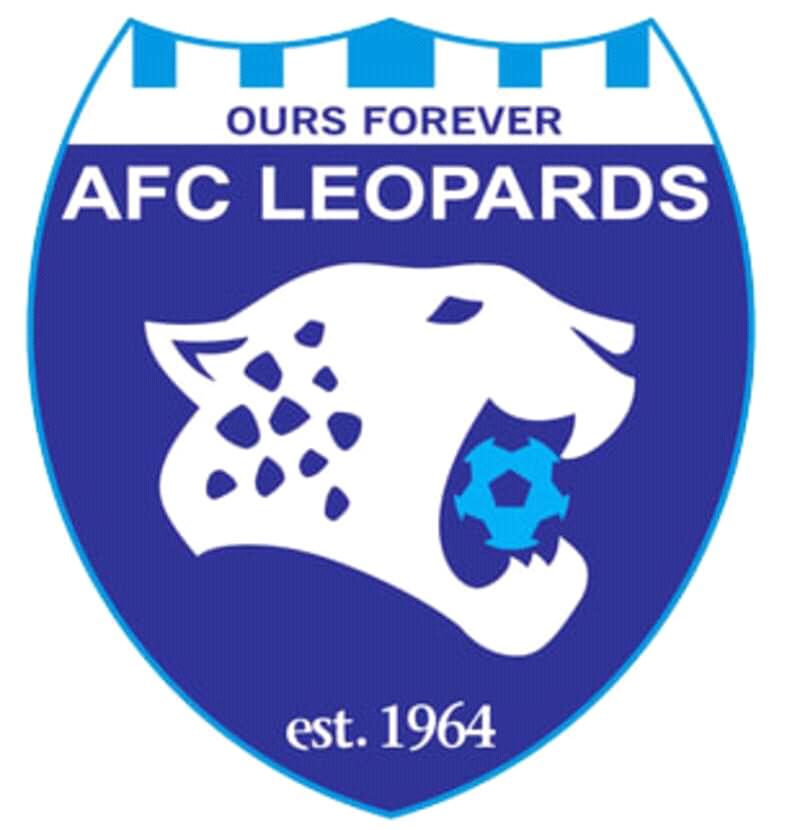 Is Kenya's second most succesfull Football Club AFC Leopards headed for Relegation?
Ingwe has lately seen a dip in form that has even seen them loose their past three matches hence leaving the team rocked in the 15th Position in the 18 teams KPL log table.
Where is the problem? For a club that has enjoyed enourmous success in the past like AFC Leopards, it is still not clear why the team is battling to avoid releagtion instead of squaring it out with the Big boys at the Top of the table for the KPL title.
Supposedly Ingwe were to get relegated at the end of the season, will it be in a position to bounce back?
Well, according to Gilbert Selebwa, a former AFC Leopards coach, it will be an uphill task for Ingwe to climb back to the Kenyan Premier League if they drop to the NSL.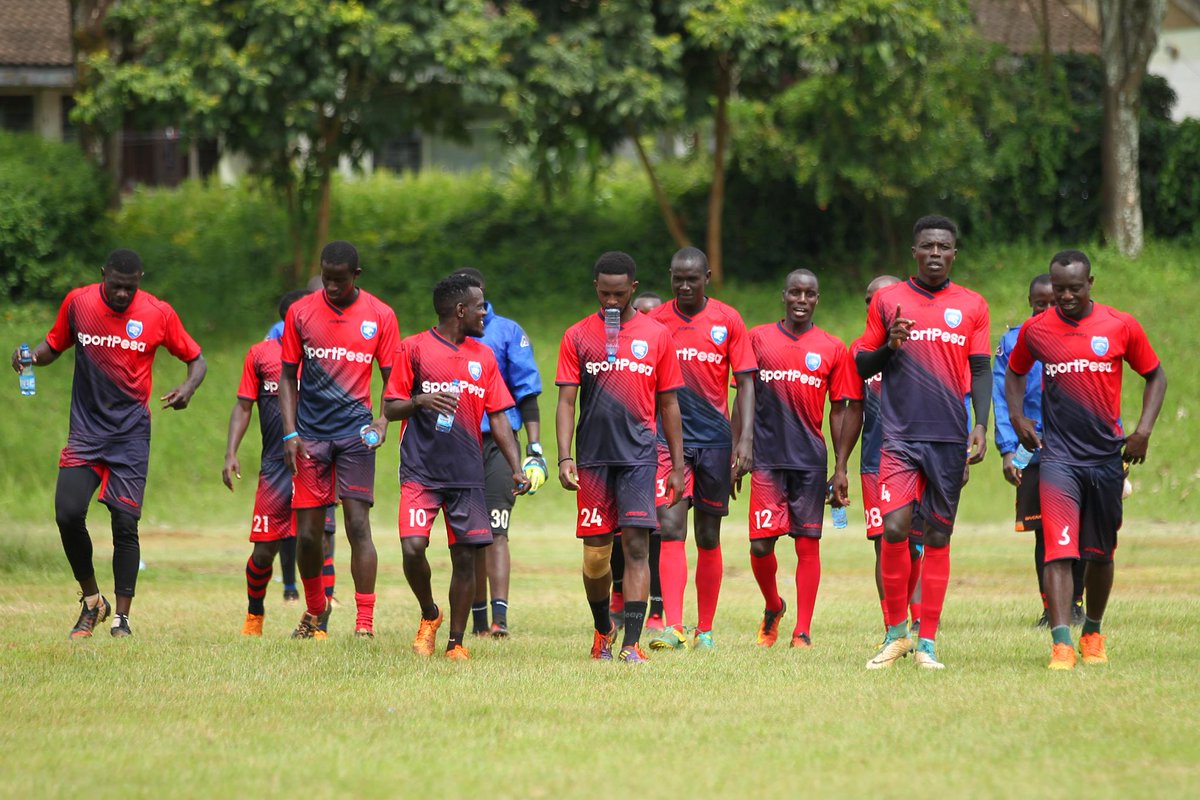 AFC Leopards are currently just a place above the relegation zone and they might drop further down should they lose the weekend game against Gor Mahia.
Selebwa, who was AFC Leopards head coach last time they played in the lower division has challenged the club fans to work together and help the team survive the impending chop.
"Your team needs you now more than ever. It wasn't easy playing in the Nationwide League. It will not be easy coming back. Be part of the solution."
"You can't fight a brother who is down on his knees. Who loses in this fight? Is there something you as an individual do proactively to aid in arresting the situation?. Hold your brother's hand today and remind him tomorrow what he could have done better. Don't scold him; don't run away from the real problem like some of you have done." he added.
Selebwa, who is currently with the NSL side Shabana FC, hinted that AFC Leopards' problem could be internal and further advised the club to 'weed out' those who are standing on the path of the success.