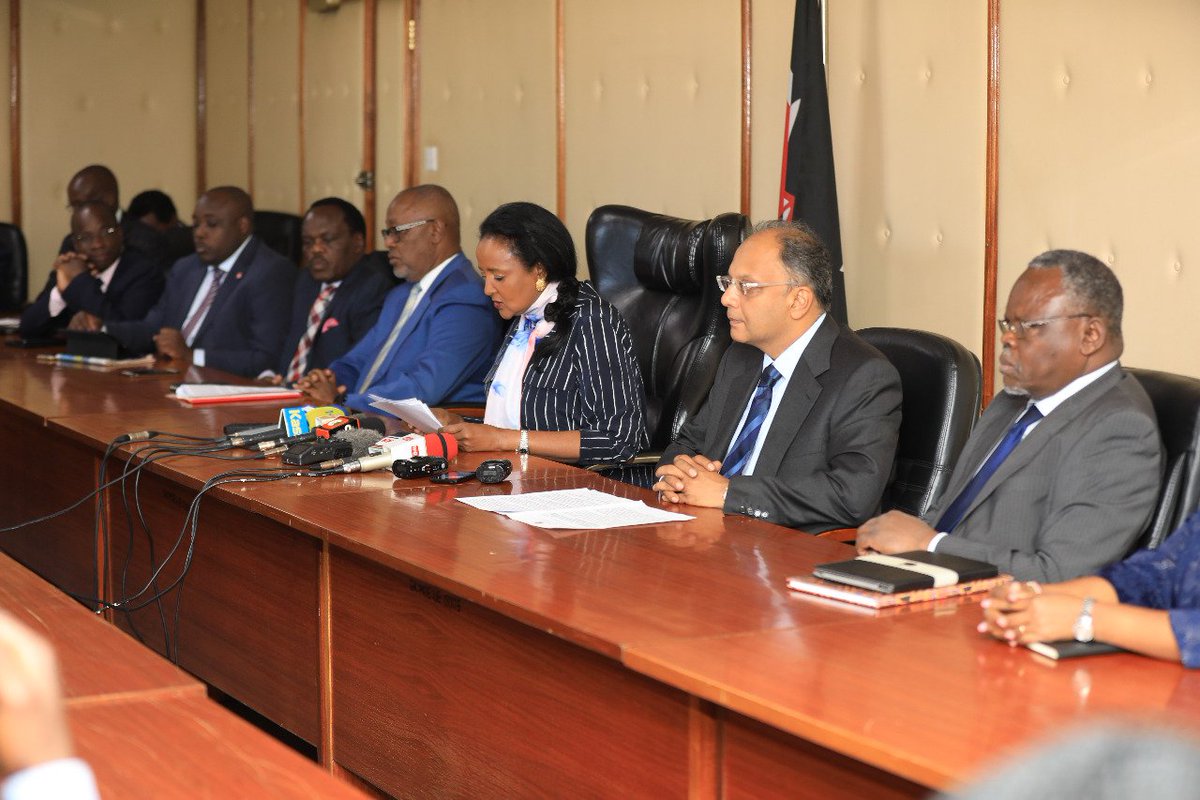 KCSE came and went and now it is time for all the candidates to make the next steps in their academic lives. With this in mind, Education CS has already rolled out the process for the revision of courses and applications to various institutions of Higher Learning.
It is expected that 90,744 students who attained a mean grade of C+ and above in last year's KCSE exams will join Universities, both Private and Public.
This means that more than 70 universities with a capacity of 110,000 will have to tap into diploma students in order to fill space available for degree programmes.
On Wednesday, Education Cabinet Secretary Amina Mohamed said 651,189 candidates qualified for placement in tertiary institutions at various levels under government sponsorship and have until February 23 to submit their applications.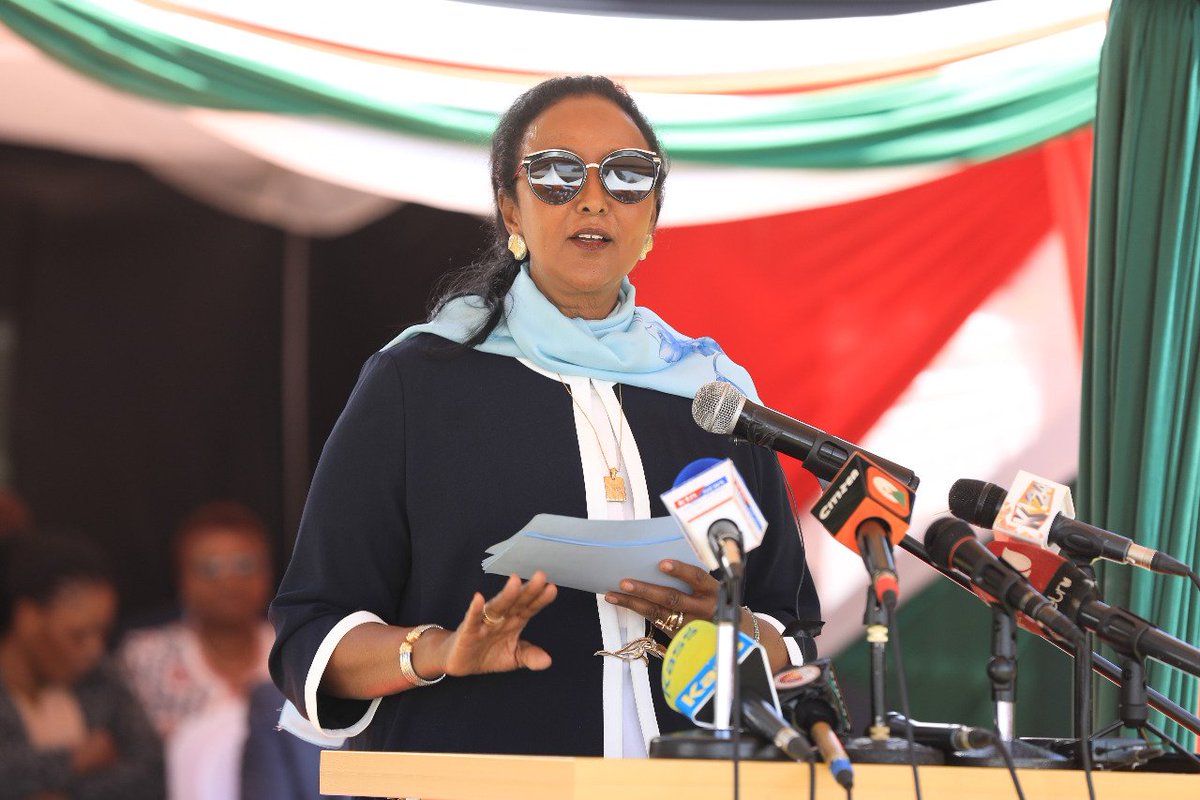 Some of the most desirable institutions by students are the University of Nairobi, Moi University, Jomo Kenyatta University of Agriculture and Technology and Kenyatta University, while the most sought programmes include engineering, pharmacy, law, computer science and architecture.
Speaking during the launch of course revision in Nairobi, Ms Mohamed further said the 121,288 students who scored between C-plain and C-minus in the 2018 KCSE examination are all eligible for placement in diploma courses at TVET institutions under the government sponsorship programme.
"In addition, 244,436 who scored D and D+ in the 2018 KCSE are eligible for placement in craft certificate courses in TVET institutions," Ms mohamed said.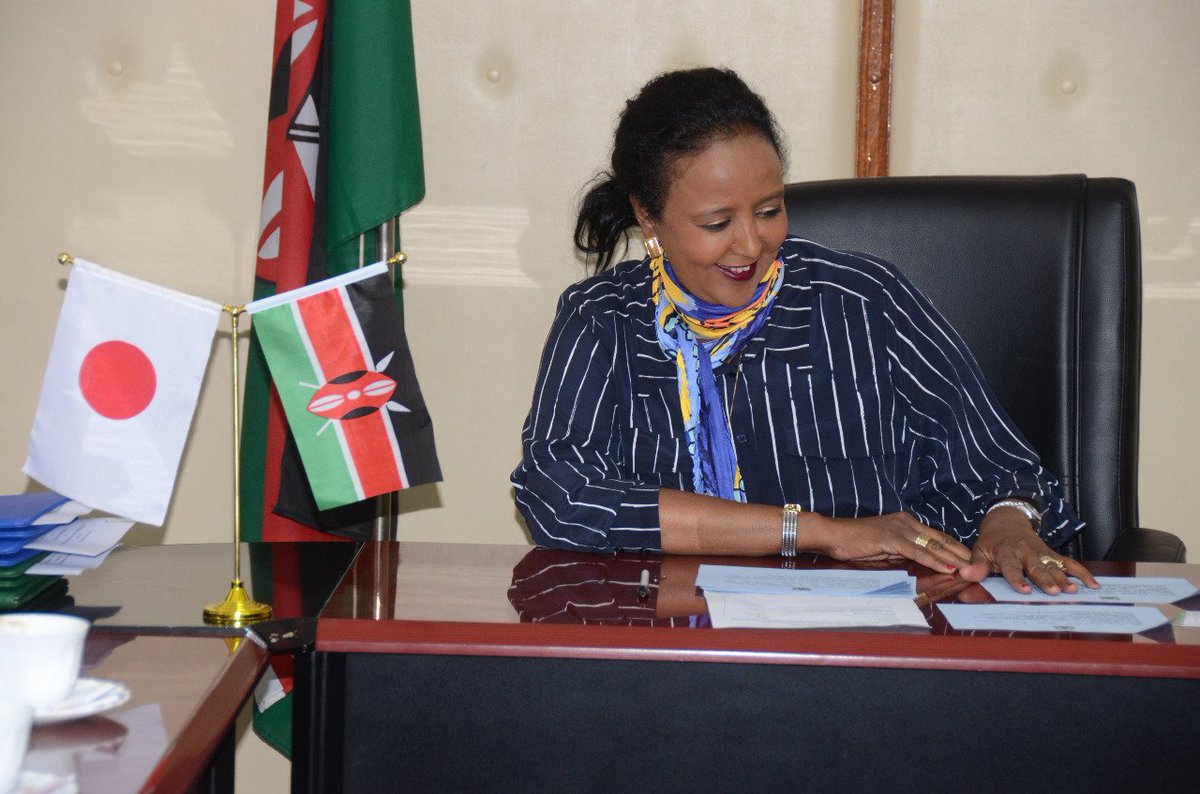 She went on: "To guarantee that, we will not drop any candidate who sat the 2018 KCSE, all 194,721 who scored between E and D-minus in the examination are eligible for selection to artisan courses in the existing 800 Vocational Education and Training (VET) institutions."
Ms Mohamed announced that the government had enhanced higher education financing by allocating Sh13.5 billion to the Higher Education Loans Board (Helb) to support learners this financial year.
"Currently, Helb is funding students in 74 universities and 130 TVET institutions. The government is looking for resources for enhanced enrolment into TVET institutions across the country.
"I therefore encourage more KCSE graduates to apply for admission to approved Ministry of Education TVET institutions," she said.
PRESS STATEMENT ON ADMISSION OF THE 2018 KCSE COHORT TO UNIVERSITIES AND TECHNICAL AND VOCATIONAL EDUCATION AND TRAINING INSTITUTIONS UNDER GOVERNMENT -SPONSORSHIP
PRESS STATEMENT ON ADMISSION OF THE 2018 KCSE COHORT TO UNIVERSITIES AND TECHNICAL AND VOCATIONAL EDUCATION AND TRAINING INSTITUTIONS UNDER GOVERNMENT -SPONSORSHIP pic.twitter.com/k1Pm7CiUQX

— AMB. (Dr.) Amina C. Mohamed (@AMB_A_Mohammed) February 6, 2019