Today a lot of people pay attention and follow to just standard of beauty – white-teeth smile, smooth hair, gleaming skin and obviously a thin waist and slim legs. Shouldn't something be said about female curves and absolutely natural beauty? If you are still among the people who are in an 'vicious circle' of stereotypes check out these celebs who decline to change their shapes or some other elements which some people by the way call 'flaws'.
Anita Fabiola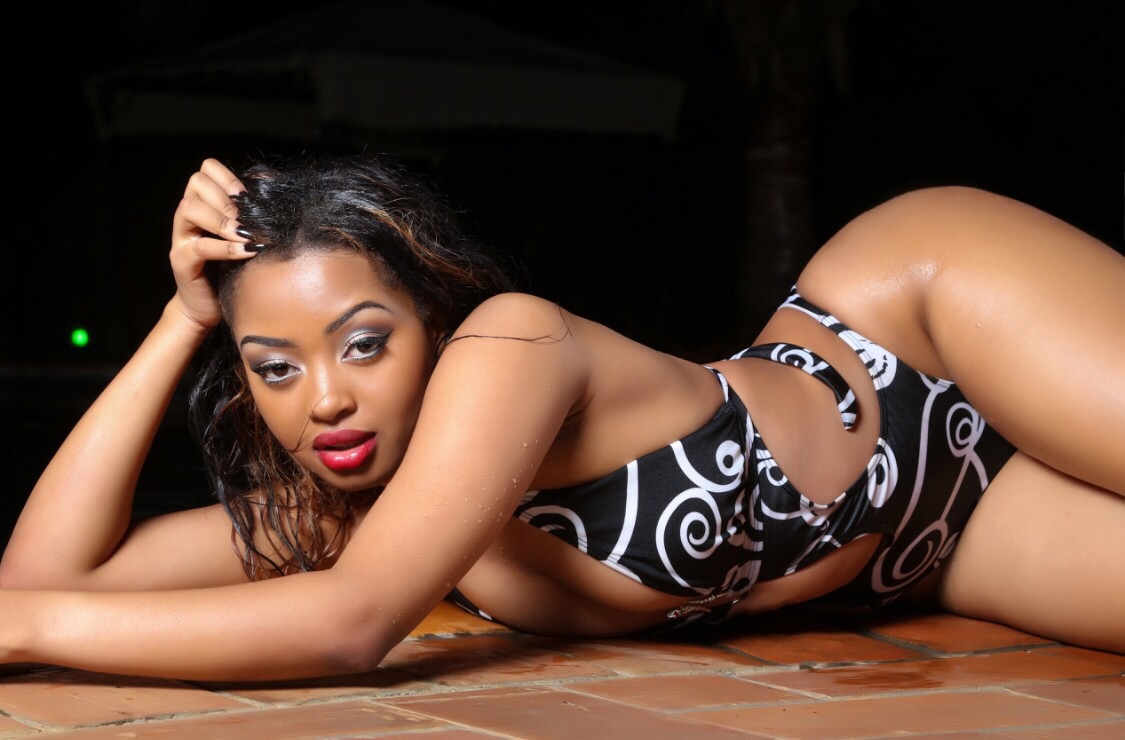 There is perfection and then there is lust inducing Anita Fabiola's booty. I can tell you which ranks higher if you like, but I suspect you already know the answer. Fabiola isn't just another sextastic sweetheart working social media to her publicity advantage, she's the queen.
Anita Fabiola The Best Known Media Personality has sealed a deal With Uganda Tourism Ministry to Replace Quinn Abenakyo Miss World Africa as the New Tourism Ambassador after the Latter falling sick . pic.twitter.com/QawtcEga23

— 87.7 Kampala Fm (@KampalaFm) February 4, 2019
She's figured out precisely how to optimize the platform for maximum happiness the world over.
Argatha Loswash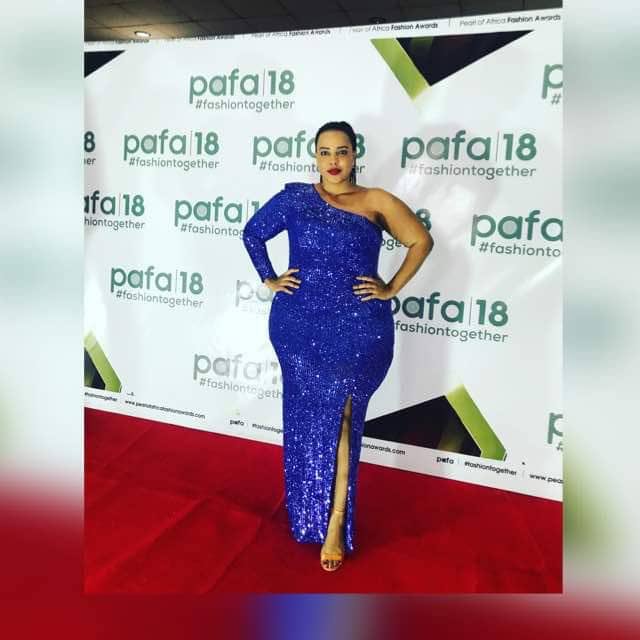 Pundonor magazine presenter on NBS TV is among the top rear queens in Uganda. She has an impressive bigger Inch difference between her waist and her hips. Argatha has caused and continues to cause pant problems with her 'dangerous' rear view
Winnie Nwagi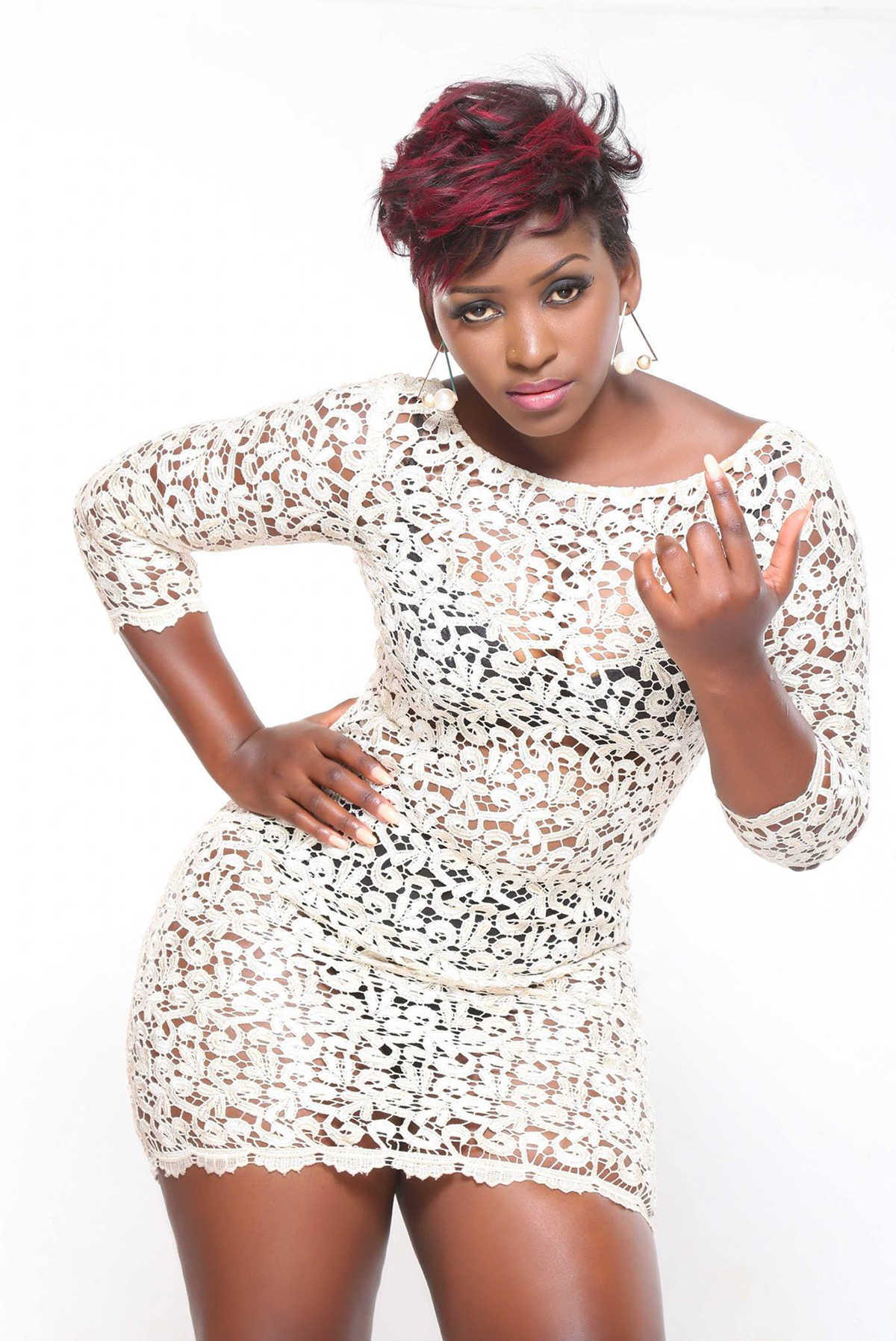 She is cool, she is feisty and she is gifted. Winnie Nwagi is the lady everyone is talking about. A Swangz Avenue based singer, who is riding on her MUSAWO's song, Winnie comes out as confident, courageous and of course curvaceous.