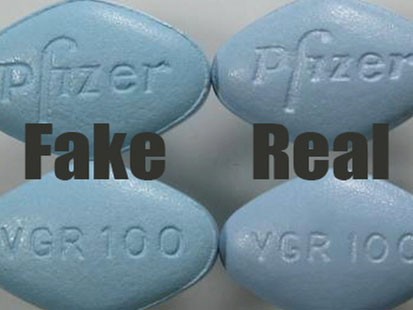 Its so sad to know that there are criminals who gamble with people's health but the reality is that they exist and thus instead of lamenting everyday a method of effectively combating them through technology is on development.
The Pharmacy and Poisons Board is working with software developers to create a unique code that will be used to identify the quality of drugs using a mobile phone.
The code will apply to both imported and locally manufactured drugs.
The Board stated this during a three-day workshop on combating counterfeit drugs organized by Conference of Western Attorney-General Africa Alliance Partnership.
Speaking at the Radisson Blue Hotel in Nairobi, the Board Registrar, Fred Siyoi, confirmed that a short message code is being tested and might be launched mid this year.
"At a patient's level, they will be able to tell if it is a genuine paracetamol," he stated.
Siyoi added that patients would also identify the drugs' side effects, the pharmaceutical it has been dispensed from and whether it is registered using the unique identifier number and code.
"Currently, it is being developed and we have started its trailing," Siyoi cited.
The board director stated the only way criminals could be nabbed is by using technology.