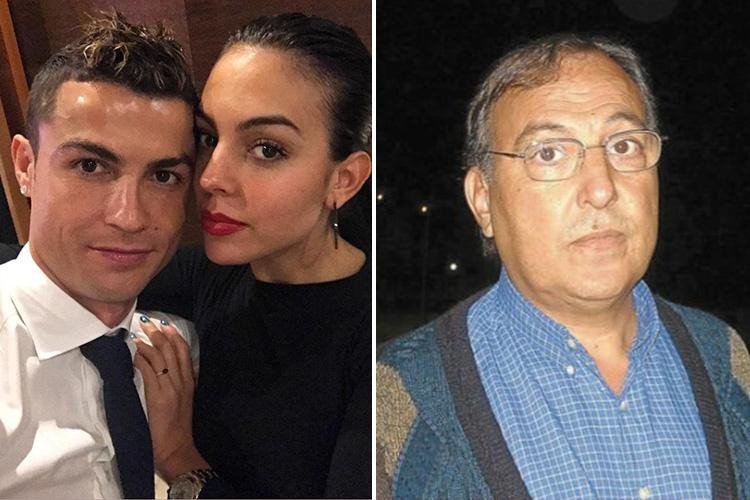 Cristiano Ronaldo's girlfriend Georgina Rodriguez is on a war path with her family member after being branded "shameless" for not informing relatives that her father was critically sick. According to a Mirror report, Rodriguez's dad, Jorge Eduardo, gave up the ghost in Argentina on January 31, at 70 after a protracted illness. Last week, Georgina's dad reportedly suffered complications similar to a stroke attack he previously had over two years ago, but her model's aunt is furious she did not send a distress call to the family regarding his situation.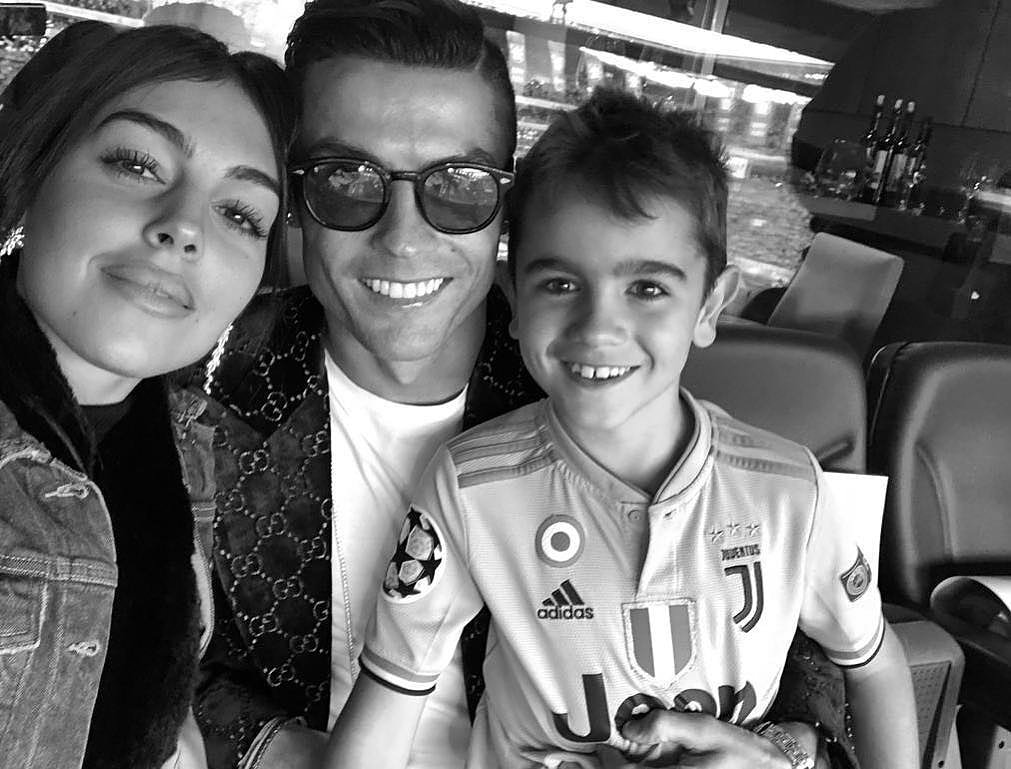 Speaking on a 'Socialite' programme broadcast courtesy of Spanish TV channel Telecinco, Georgina's aunt said: "The whole world is going to find out what kind of girl she is and how shameless she is," "She had to make the gesture of calling her uncle and telling him that he [Jorge] had days, hours or minutes left. "He would have caught a flight and gone, because to him he was like a father.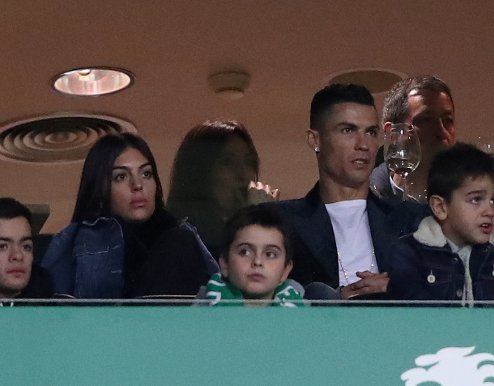 At least say your father has died. You don't do that in secret like they did it," she added. Rodriguez is already back in Argentina capital – Buenos Aires after her father's demise. Local media reports suggest Rodriguez was not in good terms with family members after her aunt refused picking her calls after her grandmother playfully requested some financial support.