Surely every new dawn comes with a new occurence.Massive shock hit residents of Nderu village in Limuru, Kiambu on Saturday when they woke up to find lifeless bodies of two men dumped at Mutarakwa Kikuyu road which were stumbled on by boys grazing animals.
Chief James Mwaura said they suspect the men were killed elsewhere and the bodies dumped in the area.
"No one has identified the men. They are not familiar to locals and we suspect that they have been killed somewhere else and brought to our village," the chief said adding that such a case has never been heard of in the village.
He said the bodies had injuries and it appears they were hit with blunt objects.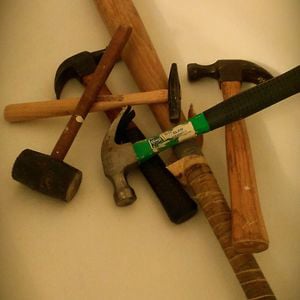 Residents asked the police to intensify patrols along the road to keep people with ill motives at bay.
"We want the police to investigate fully and establish the motive of the murder. We also want more patrols by the police especially at night when a lot of evil things are being done such as this," resident Patrick Kiongo said.
Police arrived at the scene with crime detectives.Acting Limuru police boss Musa Omari said they have launched investigations.
The bodies were taken to City Mortuary in Nairobi for postmortem.