The KFS plans to repossess the grabbed Ngong Forest land and stop encroachment.
Ngong forest is infamous for the mugging, carjacking and murder stories associated with it. The remarkable water tower, however, plays a unique role in Kenya's well-being. Its protection is crucial.
It has been left in ruins and could soon disappear if the Environment ministry does not intensify the war on landgrabbing.
Illegal allocations threaten its existence. The forest is only six kilometres from Nairobi's CBD.
More than half of its gazetted parcel have been been eaten into. The government has lost about 1,951 acres, leaving only 1,330.
Ngong was gazetted as a reserve through a proclamation in 1932. It was under 7,232 acres. In 1964, it was declared a central forest under a legal notice. Over the years, some parts were allocated. By 1978, the forest had only 3,282 acres.
The beneficiaries include Lenana School, Extelcoms, St Francis Anglican Church, PCEA Mugumoini Church and Langata Cemetry. Others are The War Cemetry, Kenya Science Teachers College, Meteorological Department and the ASK Showground.
In 1996, a title deed for the remaining parcel was issued to the Treasury PS. He was to hold it on behalf of the Environment PS. This excluded 840 acres.
In 1999, the title was surrendered to the commissioner of lands and a leasehold title deed for 1,330 acres issued to Treasury PS to keep for the Ngong Road Sanctuary. This left out 1,111.95 acres from the title issued in 1996.
In total, 1,951 acres are no longer within the boundaries of the gazetted Ngong Road Forest. The land excluded was illegally allocated to private developers. Some have been transferred to private companies.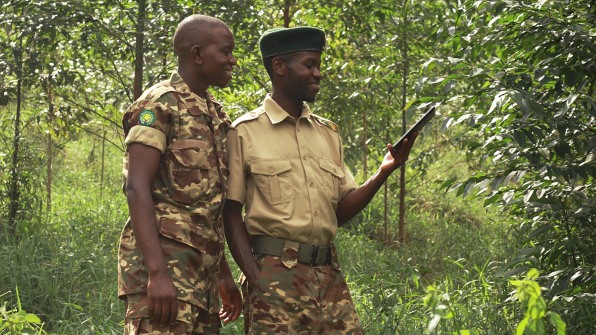 The commissioner of lands allocated some 15 acres to a private developer, but the National Social Security Fund currently stakes ownership.
Another 18 acres were allocated for extension of ASK showground (Jamhuri Park). Objections were raised. Another 44 acres allocated to the ASK by the commissioner of lands were not authorised by the Forest department.
Another private developer got 22 acres to build a motel, petrol station and a supermarket.