A day after Gospel singer Bahati released his song dubbed" Nyota" he has been under fire for going the Willy Paul way and slowly veering away from the light.
The singer recently released his new song, Nyota, and what stood out is how it looked more like a love song than one that actually praises God.
features a light skinneed lady draped in a figure hugging pink dress that shows off her thighs. Already, that raised eyebrows among the musician's fans but some were hopeful maybe the song would turn into a Gospel piece later in the video.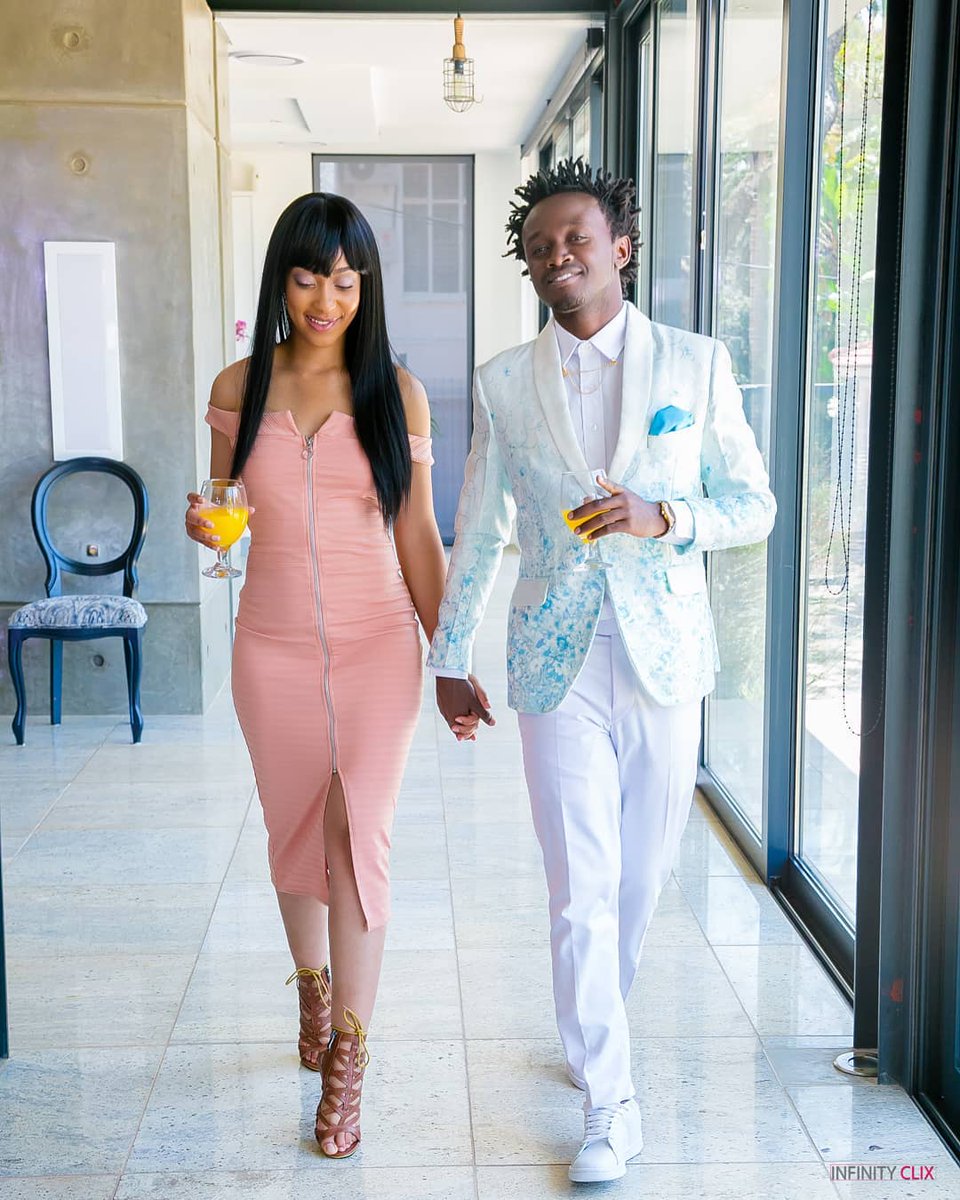 News flash, it did not! A few disappointed fans kept asking whether the song was dedicated to the woman or God.
It basically portrays a man who looks like he is in love and completely taken by his family.
Of course no one would also expect a woman appearing on a gospel song to be clad in a completely tight dress that has a narrow cut running up to her thighs.

Overall, some people thought the song was good but the woman needed to be excluded from it all because she ruined the whole concept.
Here is the video;