Political power is a battle that has often involved some hidden dirt that later came to light through rivals who throw them as tackles when rivalry rises to another level.
A former Eldoret North MP narrated to reporters how Deputy President William Ruto punched him at State House.
It was mid-2002, during the run-up to the General Elections, when the late Reuben Chesire met Ruto at State House.
"I had gone to State House to seek permission from former President Daniel Moi to travel abroad on official duties," he toldreporters.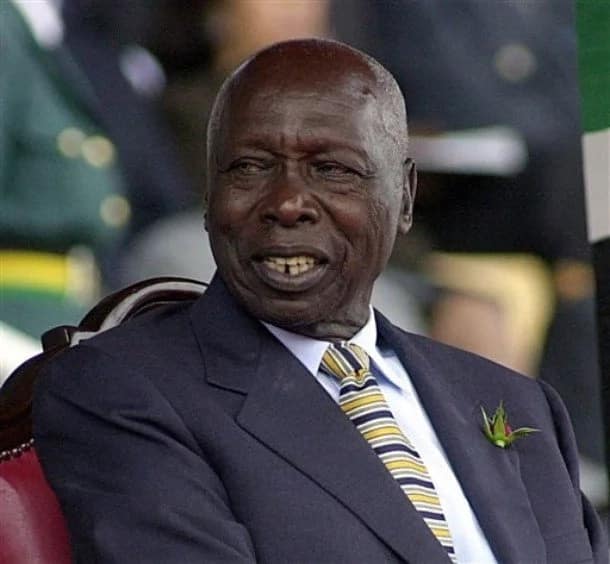 Chesire, remembered meeting Ruto on the corridors of the house on the hill and an argument ensued.
"I have had roadblocks all my (political) life. To this day, I have never known why my enemies have been so rough with me. I have been fought all through,"  Chesire narrated.
When the news hit mainstream media, police launched investigations into the allegations but the findings weren't made public.
Ruto confirmed the scuffle but maintained that he did not punch the former Kenya Dairy Board Chair, who was eyeing the same seat as Ruto in the upcoming elections.Ruto defended that he only warned him to stop undermining him politically.