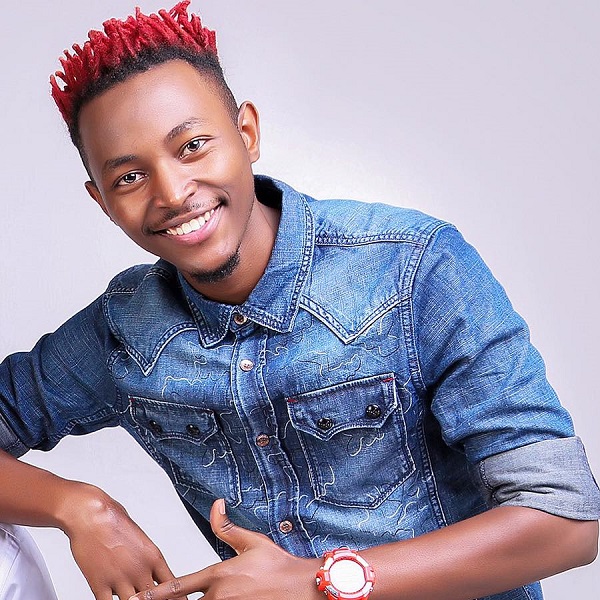 Kenyan Gospel Artist HopeKid has today taken to social media to apologize after he was exposed over a love triangle scandal.
A lady who spoke of having sex with both him and Musician DK Kwenye Beat came in the open to confess on what happened.
The lady said that after the sexual encounter she ended up being suicidal and depressed.
Hope Kid  took said that he is sorry for his mistakes and apologizes to all those who have been hurt as a result of his actions.
Here is the full post
Proverbs 24:16 "For though the righteous fall seven times, they rise again." I write this with a very heavy heart. I have done wrong before God and man. I am truly sorry. I am not a righteous man. I am a young man who has made many mistakes (which I am sorry for). I sincerely apologize to all who have been hurt as a result of my actions.

I believe that if we confess our sins, God is faithful and just to forgive us of all our sins and cleanse us from all unrighteousness. I have repented of my sins and I am pursuing a life that is pleasing to Christ to the best of my ability. I have some pastors and some godly men who are walking with me in this path and I thank them for standing with me in this difficult time.

To all my fans, supporters, family and friends: I apologize for letting you down. I have fallen but God will raise me up. God will work this around for his glory!

I urge you all to pray for me as I go through this restoration process. God bless you!