Former Liverpool manager Brendan Rodgers says the Reds must keep their emotions in check as they look to end their long wait for the Premier League title. Jurgen Klopp's men missed the opportunity to go seven points clear at the top of the table on Wednesday as they were held to a 1-1 draw by Leicester City at Anfield. Talksport
It was a frustrating result for the Reds, who failed to take full advantage after rivals Manchester City suffered a shock defeat to Newcastle on Tuesday night. And Rodgers has told Liverpool to keep their focus as they enter the final 14 games of the season with a five point lead.
The Northern Irishman speaks from experience, having been in charge when the Merseyside club last came closest to ending their title drought and agonisingly close it was, too. Liverpool looked on course to finally get their hands on the Premier League trophy in 2014 after an 11-game winning streak between February and April, only for a late slip to see them finish runners-up, losing out to Man City by just two points.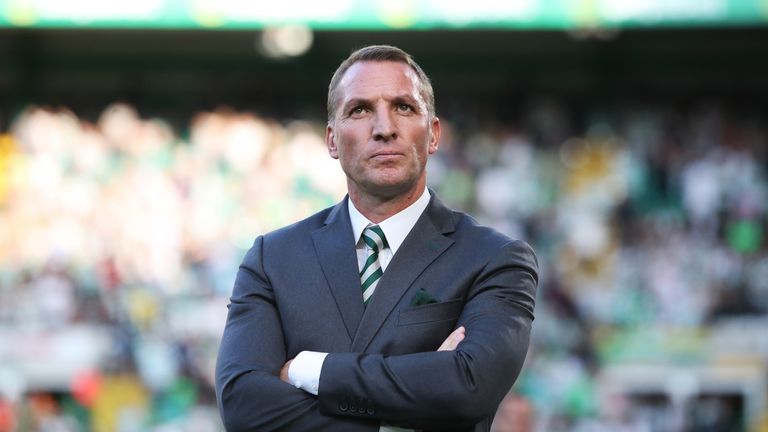 And Rodgers hopes Klopp's men don't suffer the same fate. Speaking after the draw with Leicester, the Celtic manager told the Alan Brazil Sports Breakfast: "It's another point towards where they want to be, and with 14 games left it's still a long way out.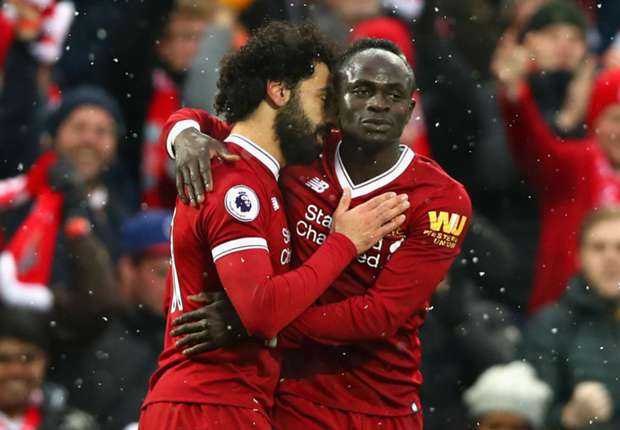 "With ten games to go the dynamic changes and then with five to go it changes again. "It's just about trying to stay calm and focus on playing well, and if you can do that you get the chance to win. "I look at it back in 2014, in our last 14 games we actually won 12 of them, drew one and lost one, but we still ended up losing the title."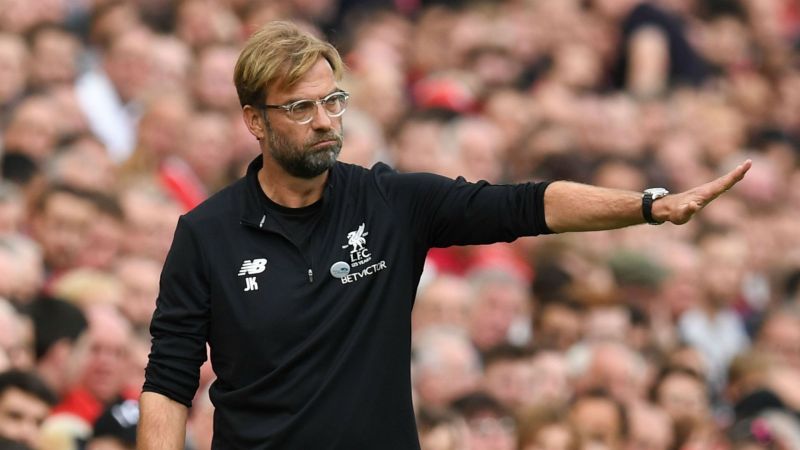 "It's a difficult one for Liverpool. It's an incredible club and the support is amazing, but because it's been so long the emotion can really affect them."So it's trying to manage that, trying to keep that calmness and use that emotional connection, but also try to ensure you don't overthink it and just play the game rather than the whole process which is trying to win the league."