Diamond Platnumz paid for health insurance for 1,000 people, gave capital to 100 women for small businesses, bought 20 motorcycles for youth bikers & fixed/bought water tanks for 4 public schools to celebrate his birthday in hometown, Tandale in 2018. He got this lady a tricycle. pic.twitter.com/EUMFYitA7n

— Africa Facts Zone (@AfricaFactsZone) January 29, 2019
While celebrating his birthday last year in Tandale, Wasafi president bought water tanks for 4 public schools.
Here are some of the reactions;
LaViva Africa (@LaVivaAfrica) Thank you Diamond, it's time for #Africans to take up responsibility of making the continent a better place by doing the little we can from wherever we are to improve people's lives in #Africa
God son,上帝儿子。 (@Amity_Jr) Wabongo hawakubalii hilii keep the good hearts Chibu @diamondplatnumz
ayatollasly (@ayatollasly1) Chibu dangote @diamondplatnumz ,barikiwe Sana.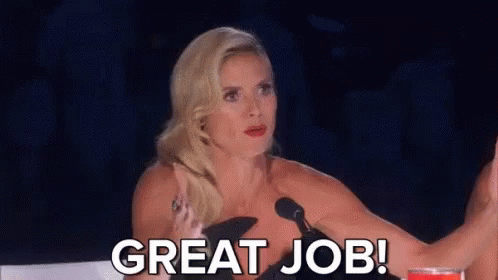 Arinze Emirates (@ArinzeEmirates) Just wow! Imagine how one person could change people's lives
African Train of Thought (@africantot) Africans changing African's lives…Got to love it. Asante @diamondplatnumz