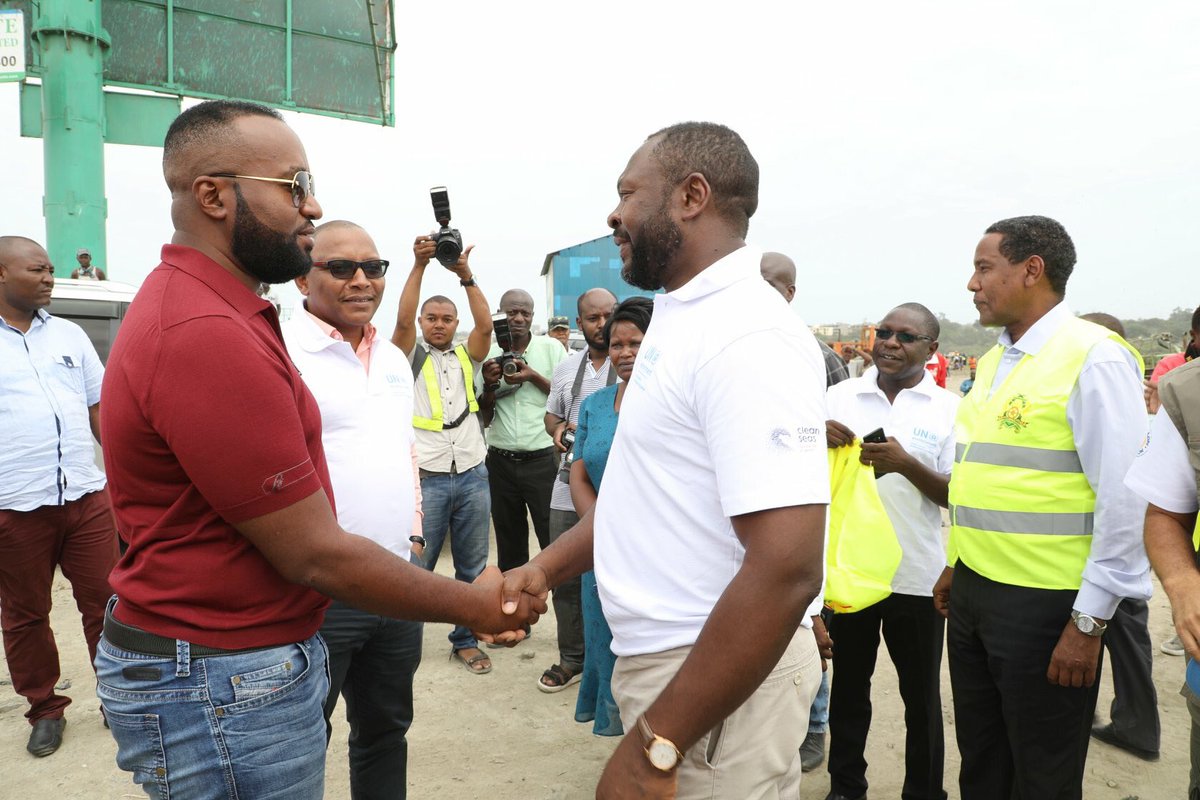 Mombasa Governor Ali Hassan Joho has shared his commitment in ensuring that the Mombasa City remains clean and reduce dumping.
The Governor has been keen to ensure that his county remains among the top attraction for tourists so as they can earn revenue through that sector.
Yesterday, the governor was accompanied by officials from the Ministry of Environment led by P.S Ali Noor and a delegation from UN environment and NEMA.
They  toured Kibarani to evaluate the progress made so far and discussed how they can ensure the environment is cleaner, safer and plastic free.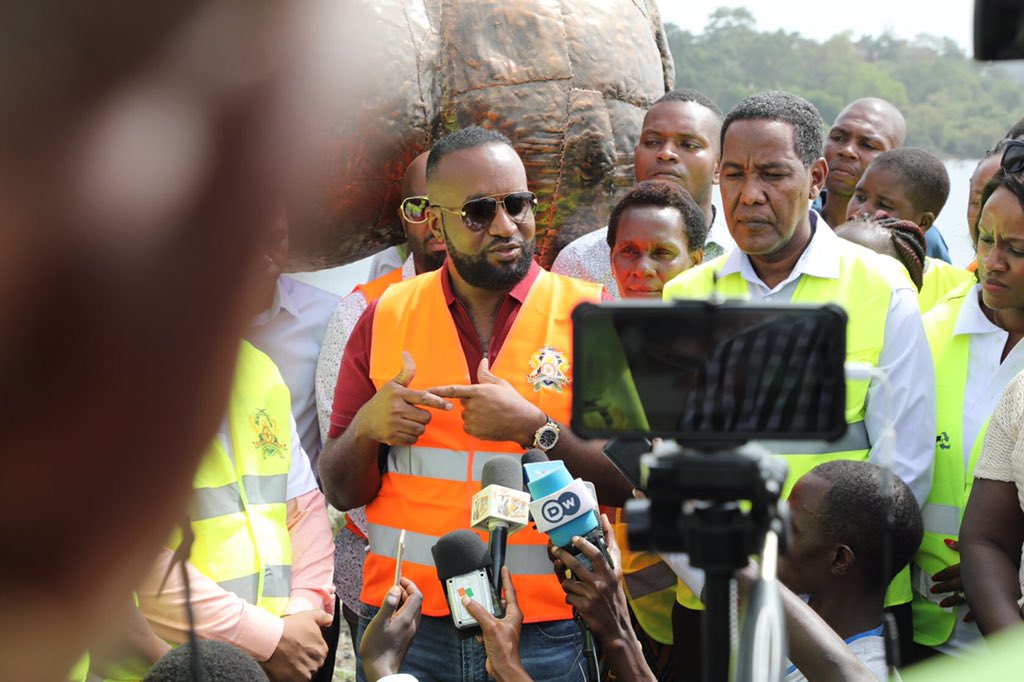 Reports of dumping has been a great challenge in most countries and if  situation gets out of control this could have consequences by resulting into outbreak diseases.
Three months ago  Governor Joho directed the Department of Environment, Energy and Solid Waste Management to close down the Kibarani Dumpsite.
Yesterday, he reported that 90 percent of the decommissioning of the site has been achieved and this will go a long way in boosting the beautification of the city.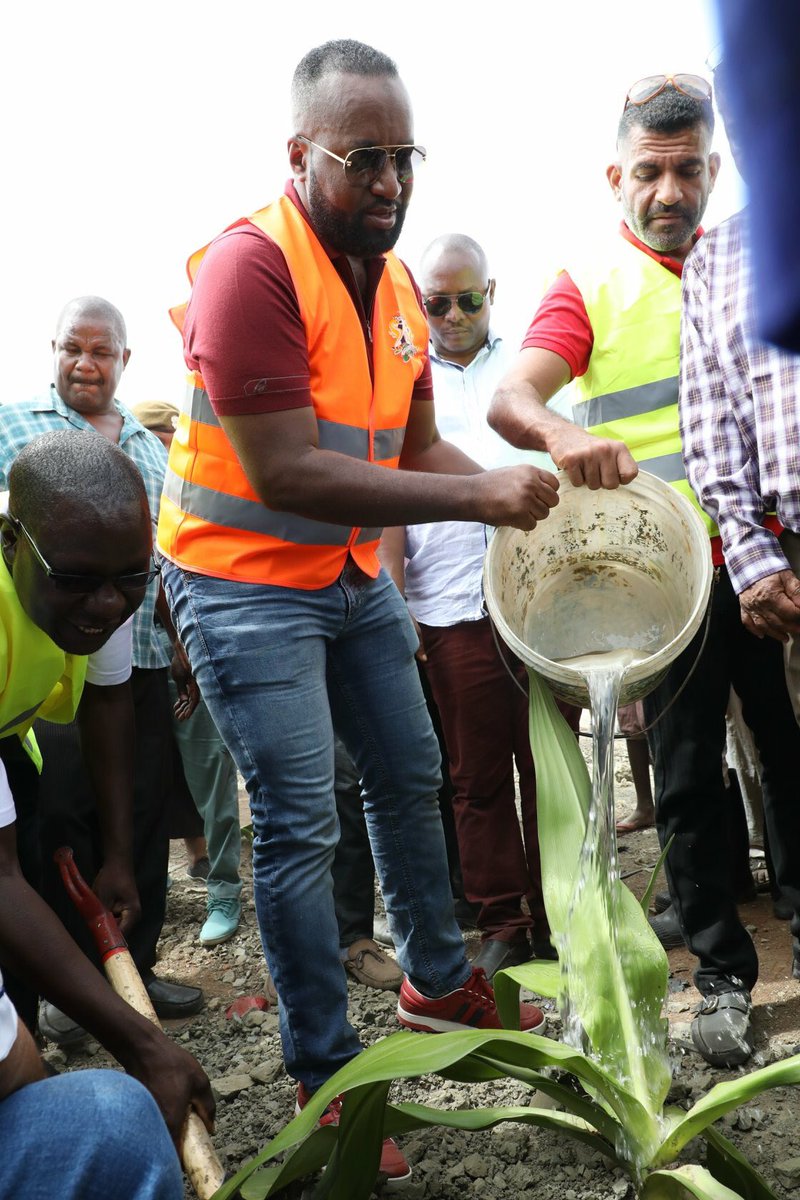 The County Government of Mombasa through collaborative efforts with other non-governmental organizations have played a significant role in ensuring the previously eyesore site is shaping up into a beautiful recreational park.
The Governor also  called upon the residents of Mombasa to continue complementing County Government efforts by dumping responsibly and keeping our environment clean.