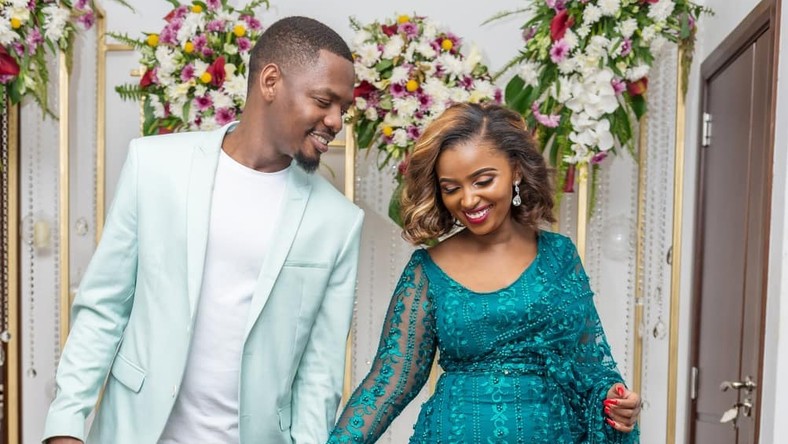 Keroche heiress and Nero Company CEO Anerlisa Muigai's Tanzanian boyfriend Ben Pol has finally met her parents, for the first time.
In videos shared on Instagram, Ben Pol is seen at his bae's parent's house, where he met her parents and the entire family.
The videos were shared by Anerlisa who could not hide her joy with how things were going down.
The meeting between the 'Moyo Mashine' singer and Anerlisa's parents took place shortly after the Executive Still Water boss showered her bae with praise and went on to refer to him as her husband to be.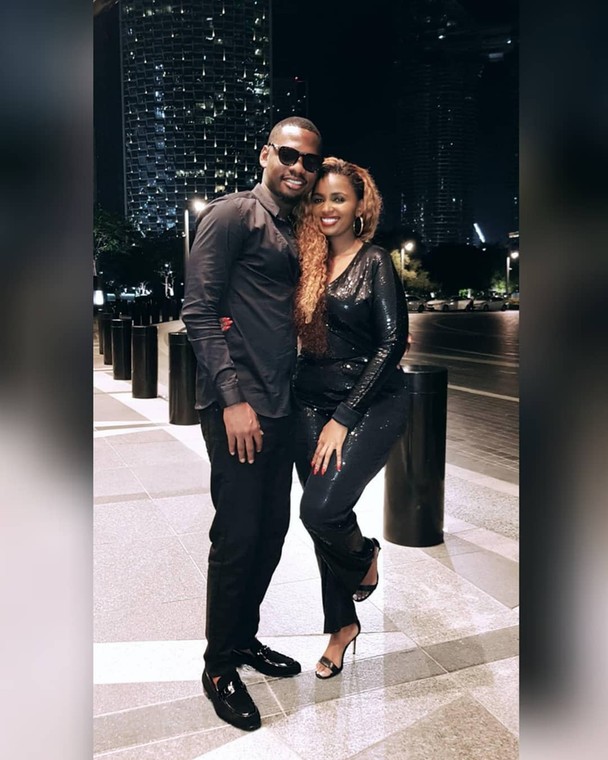 The Keroche heiress had earlier on in a romantic message poured her heart out to her singer boyfriend Ben Pol.
In the message she shared on Instagram, Anerlisa Muigai said that she wanted to dedicate Saturday, to her man.
"Also I'd like to dedicate this day to my love and husband to be. My life has not been the same since I met you, you have brought so much love, happiness, honesty and calmness into my life. You have taught me so much that sometimes I wonder if I was really living the life I should have been living. Nobody ever came to my life and changed it like you have. God bless us and always protect us. Nakupenda sana mpenzi wangu," wrote Anerlisa.
https://www.instagram.com/p/BtIlPAjA_Vz/?utm_source=ig_web_copy_link
She went on to say that the singer had really changed her life from the time they met and all she has been experiencing was love and happiness.
Watch the video below;