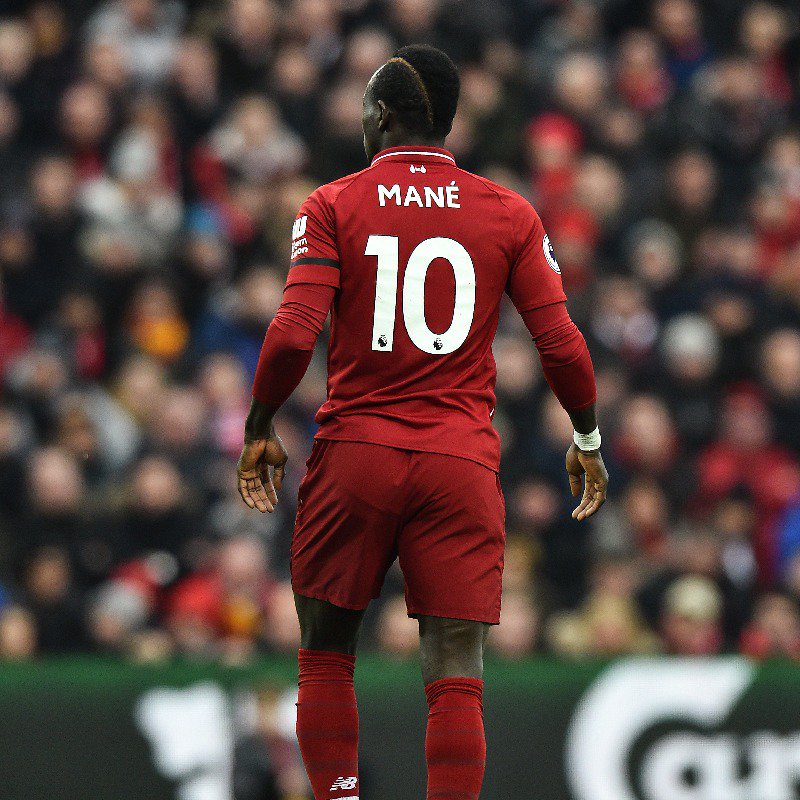 Liverpool star Sadio Mane has insisted that he has not paid much notice to speculation linking him with Real Madrid.
The 26-year-old forward has developed into one of Jurgen Klopp's key performers in his time at Anfield since arriving from Southampton for £34million. His value has soared since then and he is reportedly rated in and around the £120million bracket.
Mane recently agreed to a huge new five-year deal that keeps him at Anfield until 2023, putting an end to links with a move to LaLiga.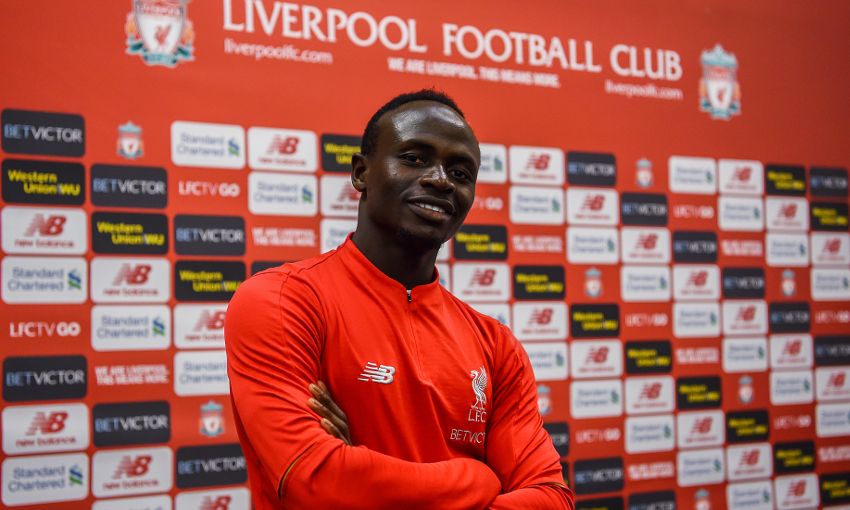 The Senegal international told World Soccer: "Speculation is part of football. You just learn to live with it and not to take it too seriously.
"All I can say is that my only concern is Liverpool. Mo, Bobby…it seemed like everyone was signing contracts and they were saying: 'Hey Sadio, when are you going to sign?'. I said to each of them: 'Don't worry bro, I will sign'.
"And what did I do? I signed, so they are pleased now!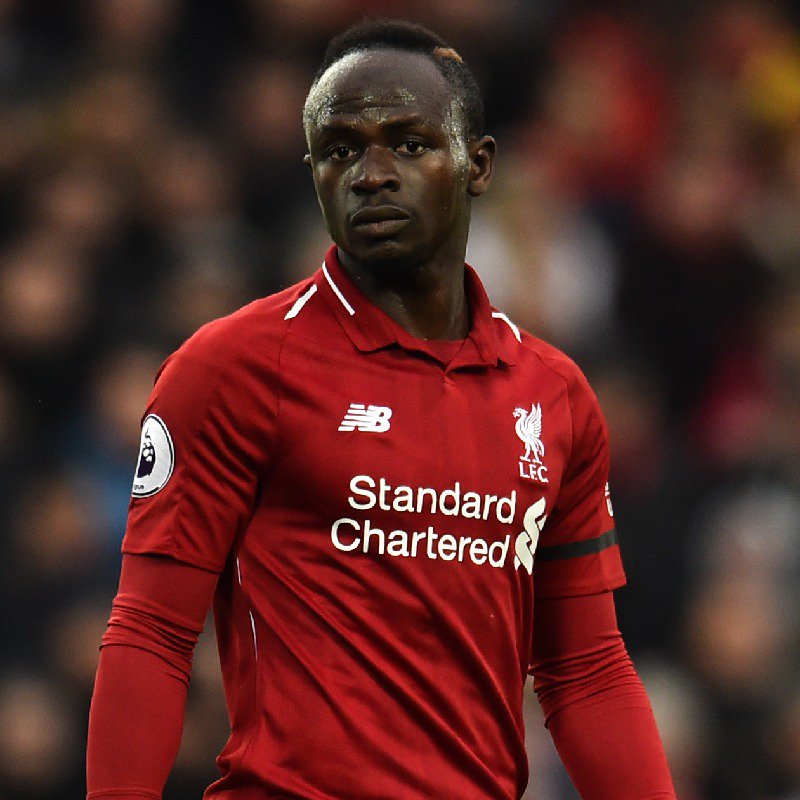 "I can't wait to lift a trophy with Liverpool. I know the fans are desperate for us to win the Premier League.
"It would be an amazing moment for the club. It has been far too long for a team the size of Liverpool.
"We believe we are heading in the right direction, but there are some very tough rivals – City were unbelievable last season and very strong again – but why not?"