Nigerian Star Mr Eazi has finally unleashed the list of his favorite 10 artists from the 100 that he picked across africa to support their music.
The upcoming artists were picked across Africa and their music videos have since been funded by Mr Eazi together with his team.
The Nigerian artist shared on his Instagram page  that in February, he will take 10 of his favourite from the team to capetown for a 4 weeks Music Masterclass and creating  Camp.
Mr Eazi has also invited top artists, producers and industry specialists from across the world to join him in guiding the team.
Here is a full list and photos of those who made it
1.Representing Kenya
2. Representing Ghana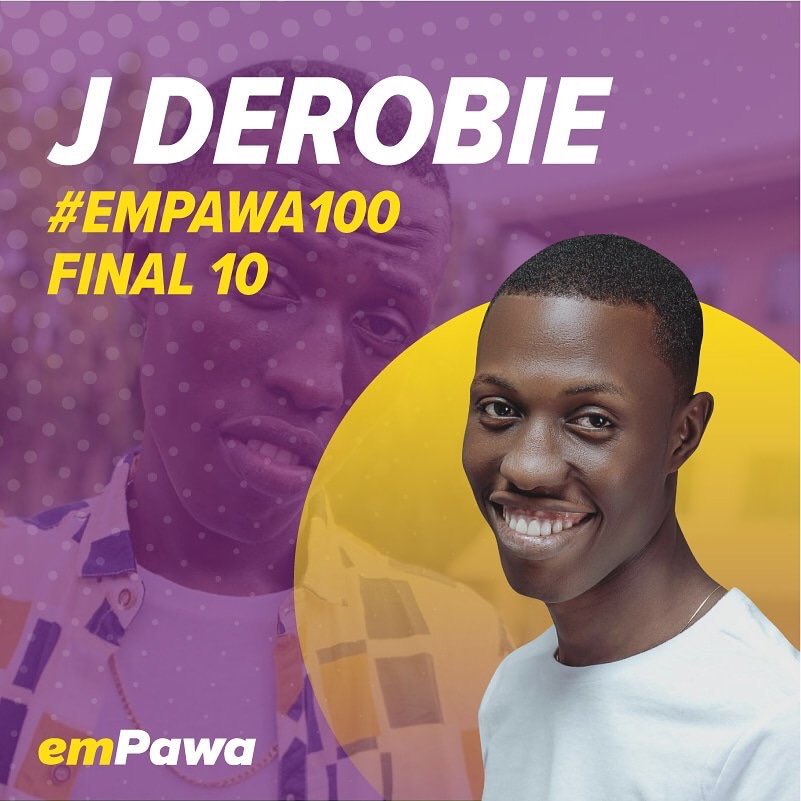 3.Representing Tanzania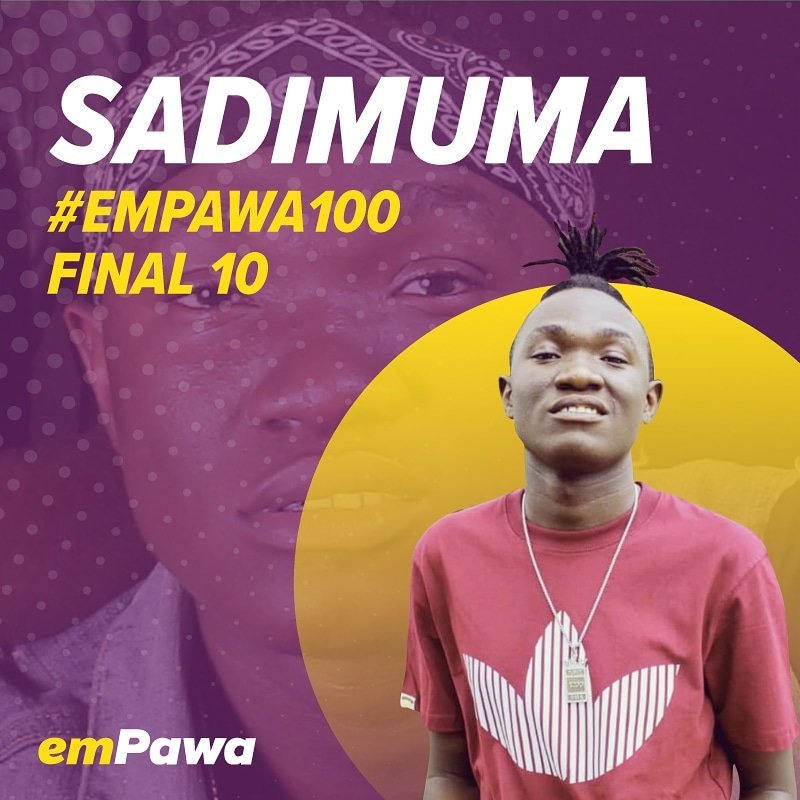 Representing Malawi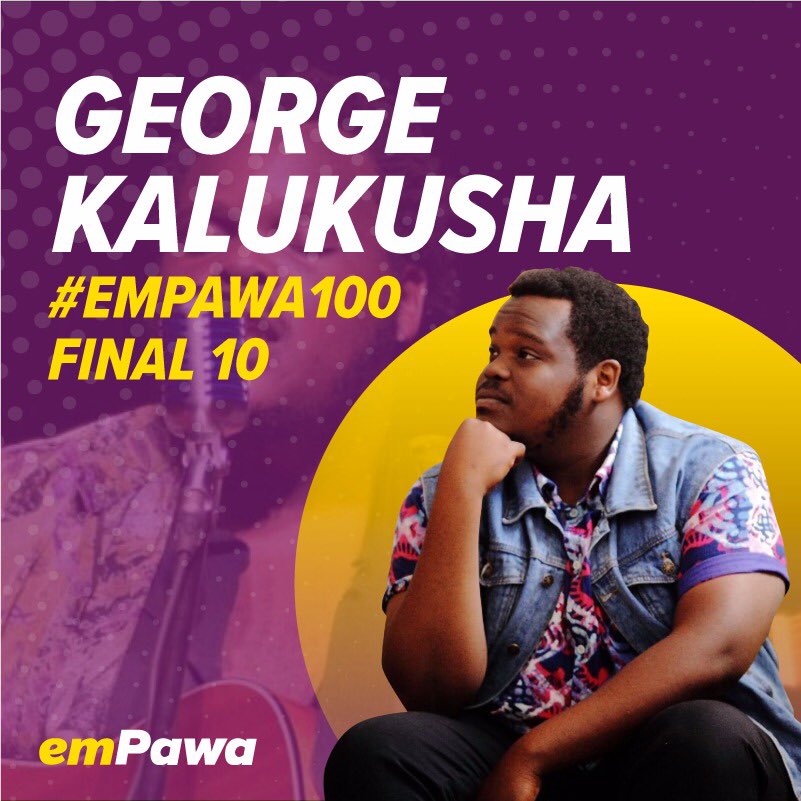 Representing Zambia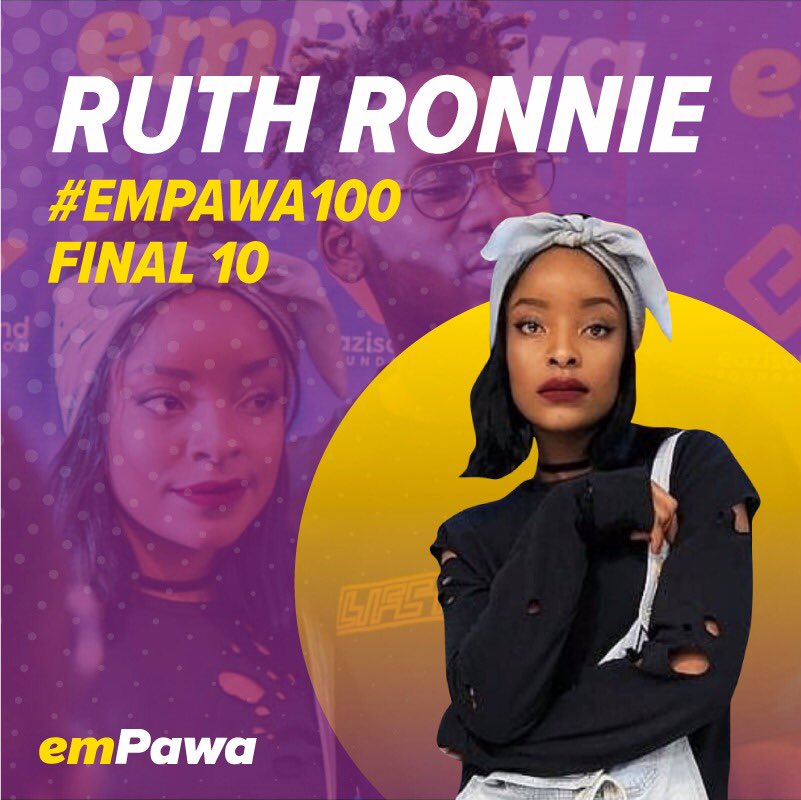 https://twitter.com/emPawaAfrica
Find full list on the above link