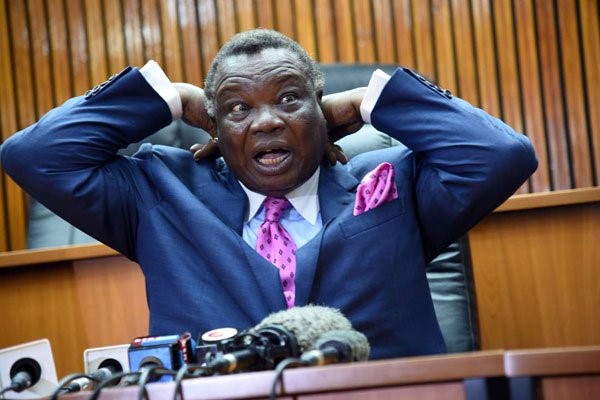 History has been made in the handshake moves growing in Kenya after it has been revealed that eventually after 53 years KNUT and COTU have renewed their vows.
KNUT Secretary general Wilson Sossion announced on Thursday that the teachers Union has merged with COTU.
COTU secretary General Francis Atwoli has stated that no one will abuse teachers rights anymore speaking on the union Thursday.Nobody will have control over you once you affiliate yourself with an outfit like Cotu, secretary general Francis Atwoli has said.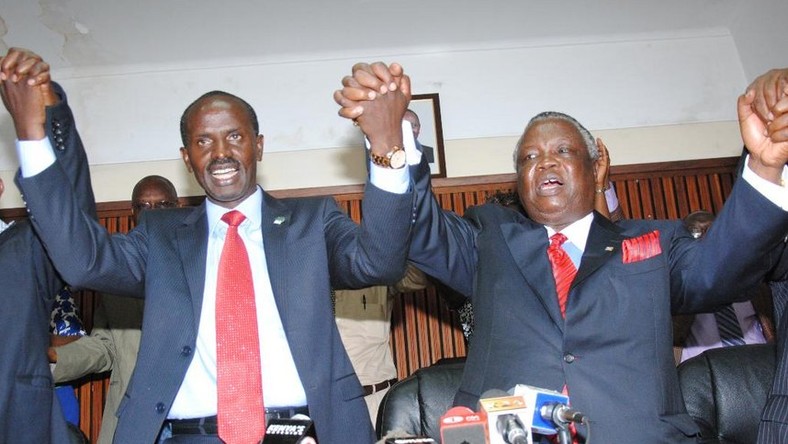 He said the government will now be able to listen to Kenya's working men and women after the partnership with Knut.
"We support you in the government…so support us as workers… if not, then we can also revolt and we are also in a position to determine what we want in any system.. be it in the employer or in government," Atwoli said.
Atwoli said as a union they will be in a position to articulate pending issues including the ones in future together as an entity.
" We need to ask those unscrupulous employers to improve our CBA's so that we can move towards the same directions as Kenyans," he said.
"…and they must hear us. With our unity, we will not beg but demand for workers rights…an injury to one will be an injury to all."
We never interfere with the internal organization of our affiliates unless invited. There will be no working alone as Knut. We will work together and organise ourselves," he said.
Atwoli said they will remain united adding that he is always in his office and can be found whenever he is being sought by workers.