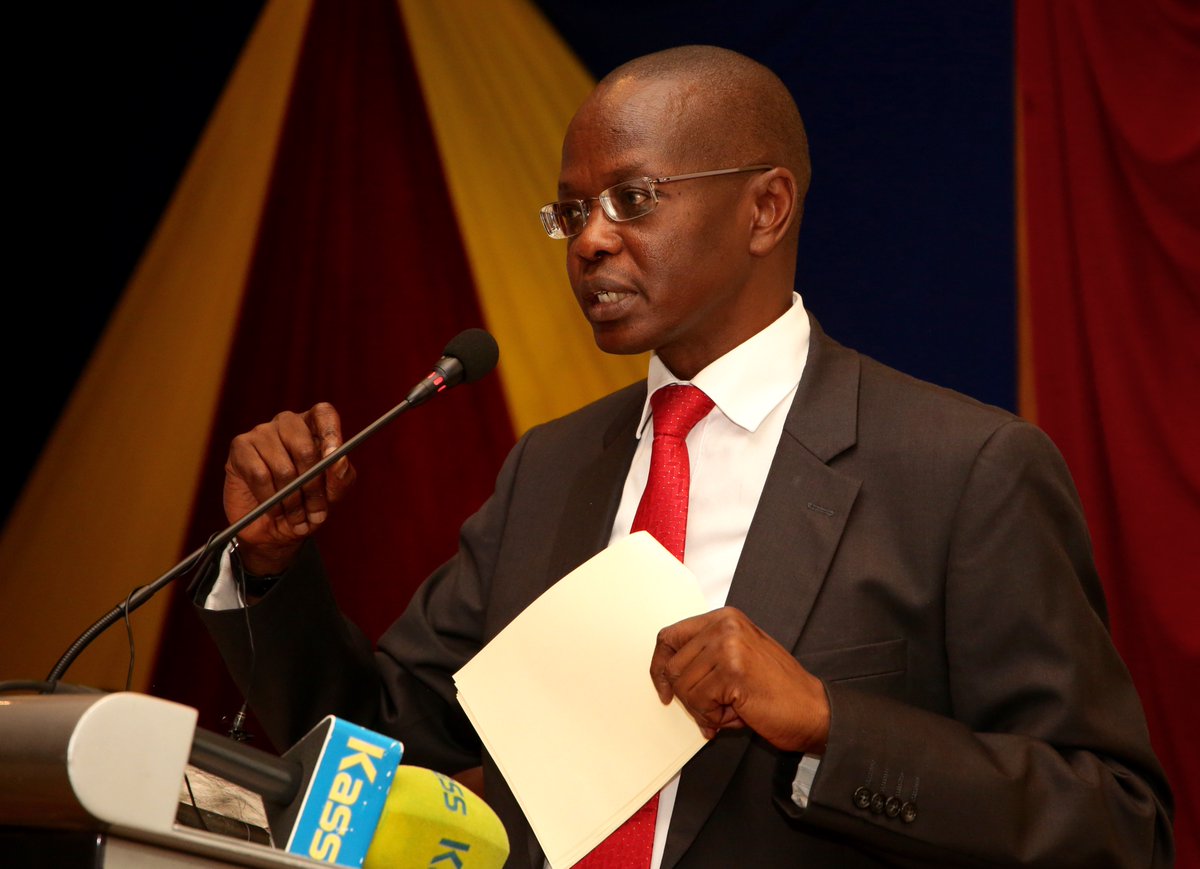 Gender Based Violence have lately been on the rise in the country with cases reported almost daily. Efforts by civil societies to educate Kenyans on the same seem to have bored little fruit as the cases just keep coming.
In View of the above, Inspector General of police Joseph Boinnet has revealed that the National Police Service Referral Hospital will have a wing dedicated to the handling on Gender based Violence Victims.
Speaking during the launch of the National Police Service standard operating procedures for the prevention and response to gender-based violence in Kenya, Boinnet revealed that the Police will take such cases seriously.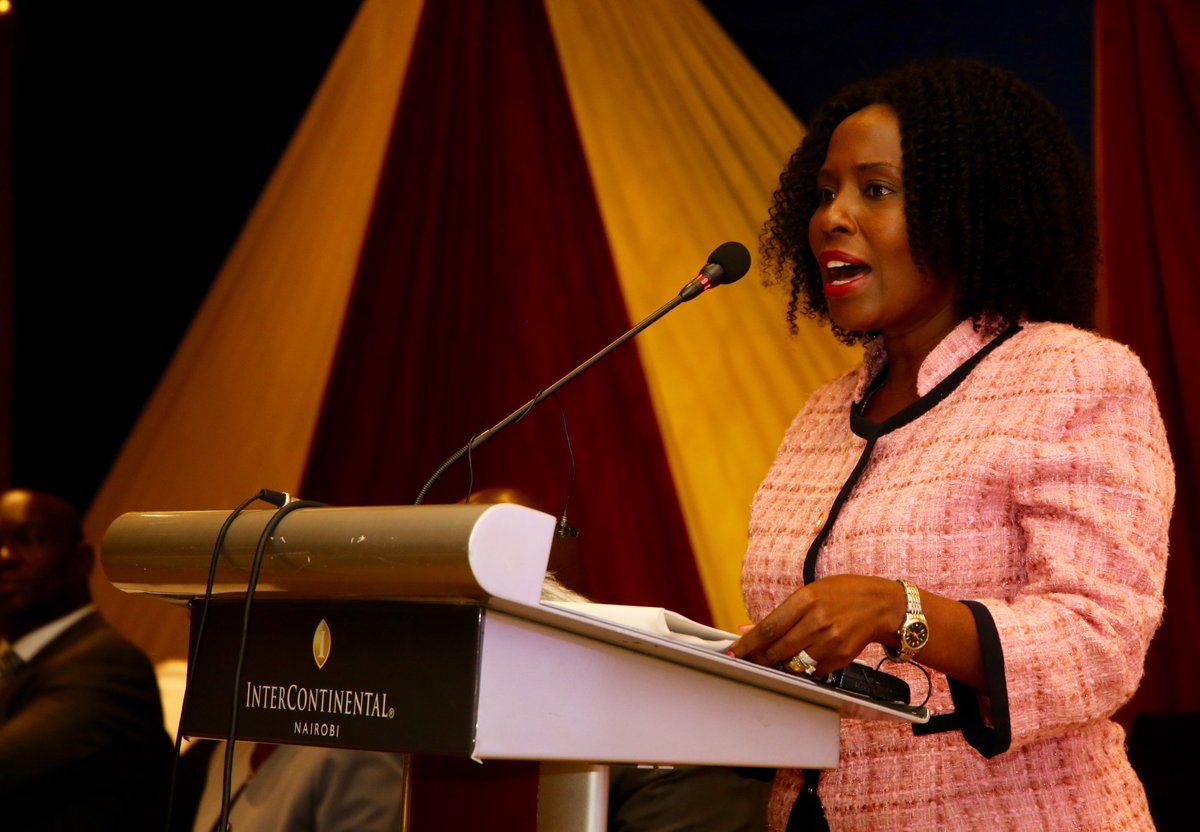 "We will take such cases on seriously. That is why it is important to have a dedicated wing as a one-stop shop to handle victims," he said.
The procedures once adopted will ensure police officers in all police stations, police posts, outposts and patrol bases adopt the same step-by-step process in handling GBV cases upon reporting of a violation.
The IG said the launch was a giant step towards the journey to offering people-centred services.
"We will empower our officers to ensure they deal with these cases with a great deal of sensitivity. They will be expected to deliver timely responses to these cases," Boinnet said.
IG @JBoinnet has today unveiled the Standard Operating Procedures for Prevention and Response to Gender Based Violence. The document focuses on protection, care and treatment of sexual violence survivors, prevention of sexual violence and management of sexual cases. pic.twitter.com/94epU791wv

— National Police Service-Kenya (@NPSOfficial_KE) January 24, 2019
The guidelines provide a detailed description of actions to be taken by the Police in handling gender-based violence cases and offers a standardised tool to enable Police deliver effective & timely services in prevention and response to gender-based violence. pic.twitter.com/W2aqQJH9Ic

— National Police Service-Kenya (@NPSOfficial_KE) January 24, 2019