Jose Mourinho has sparked rumours about a possible future at the helm of the French champions Paris Saint-Germain after being pictured in conversation with the president of the club.
The Portuguese is out of work since being relieved of his duties at Manchester United in December and a meeting he held with the owner of PSG, Nasser Al-Khelaifa, may point to his likely next destination.
Mourinho, 55, was in the Gulf for an appearance on the TV channel BeIn Sports.
German coach Thomas Tuchel is currently in the hotseat at the Parc des Princes and coasting to another Ligue 1 title, but the club's big-spending Qatari ownership have always craved European dominance. Should Tuchel fail to bring home the Champions League this season, the door may be open to a changing of the guard.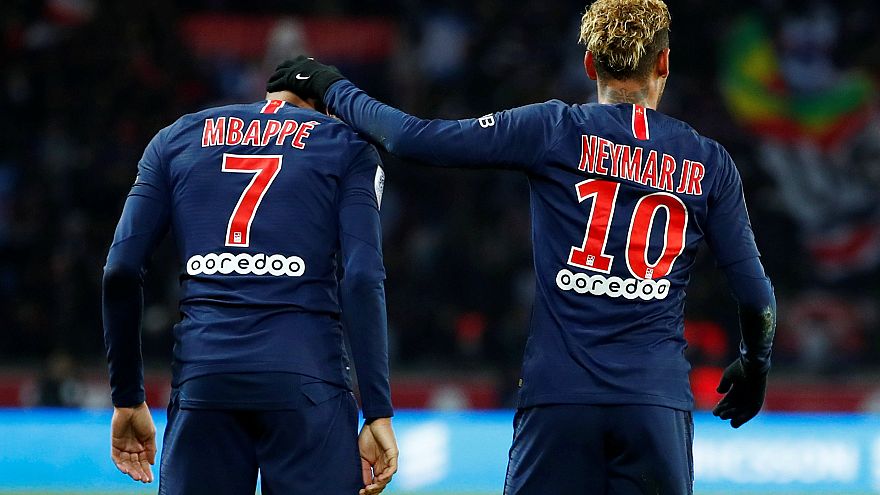 Mourinho suggested that he was ready to get back into the game sooner rather than later.
"I know me and I know by the end of March I will be struggling a little bit with my happiness. I know. I know my nature," he said, as reported by The Sun.
The Portuguese also commented on the disciplinary structure of the club and how it's dealt with issues with the midfielder Adrien Rabiot.
He was, presumably, highlighting the difference between PSG's actions with an unhappy player and Manchester United's actions during his stand-off with Paul Pogba.
"I read something very interesting. Thomas Tuchel goes to the press conference and they ask him 'Rabiot is training with the second team' and Tuchel answer was 'club decision'.
"Conclusion: Rabiot is not upset with Tuchel, Rabiot friends in the dressing room are not upset with Tuchel, the club did.
"And what 15 years ago was the manager unidirectional relationship with the players in this moment cannot be any more. You must have a structure that works with you.
"That makes the job of the manager possible.
"If you don't have a structure that works together with you, that relation of the day-by-day, the critic, the education, the disagreement one year, two years gets more difficult.
"You need a structure to support you. There are other clubs where the manager has difficult decisions to make in his opinion for the good of the team and you don't read one single word about being supported for that.
"And that gives the players the notion 'Hmmmm'."