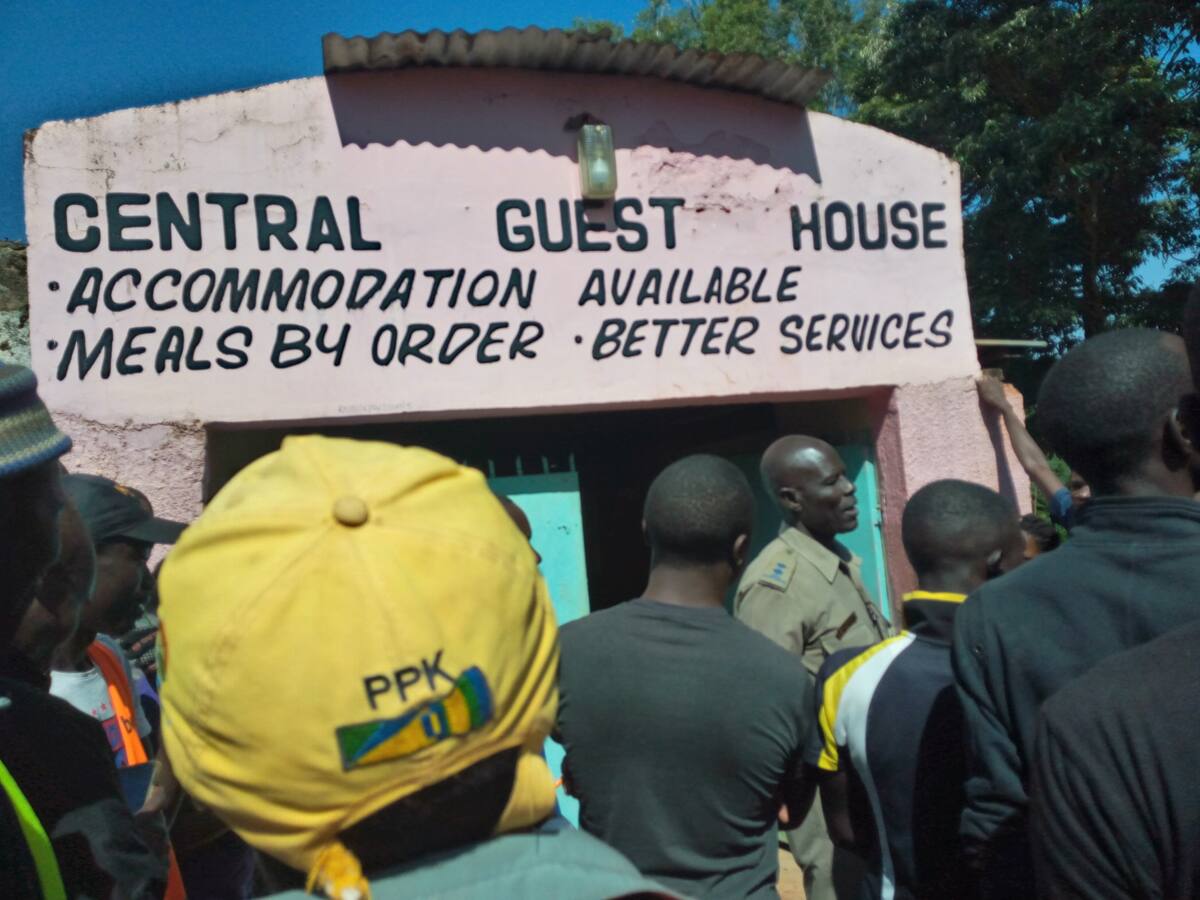 Drama unfolded in Mbale, Vihiga County when a man got stuck in a married woman he has been having a secret affair with. Sources has reliably established the incident happened on the afternoon of Tuesday, January 22 at a popular guest house in Mbale town.
Sources intimated that the two got glued together for several hours shortly after they started getting intimate. However, the experience became unbearable since it generated excruciating pain. Revelers at the popular lodging said they heard a woman cry followed by commotion.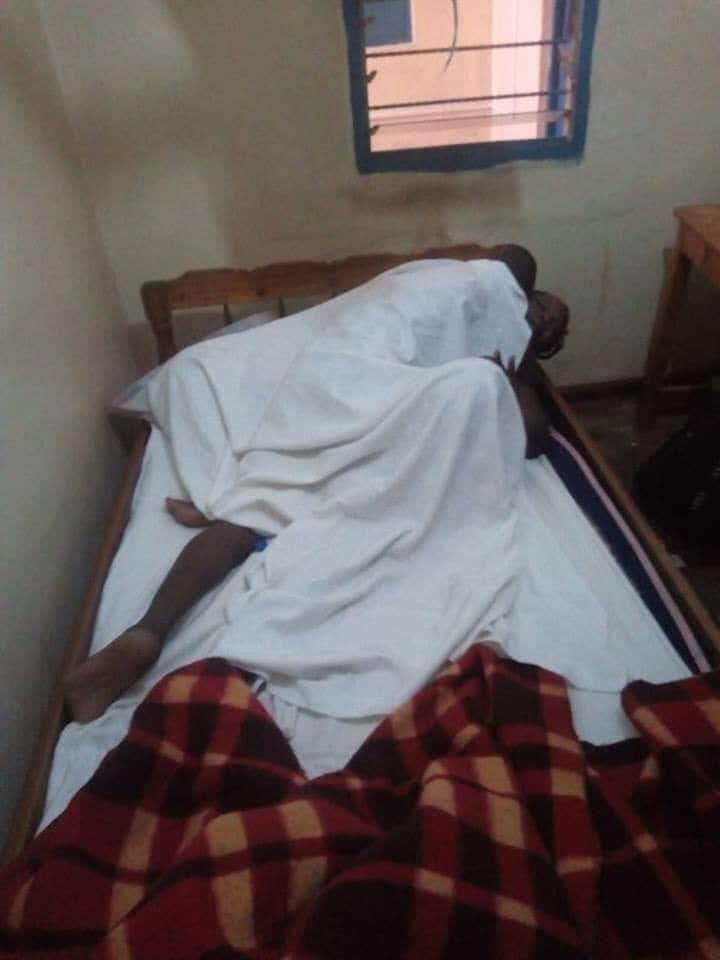 For a moment, they imagined the duo was on the ninth cloud enjoying the escapade. But when the noise persisted, they had to check on them and it is when they learnt they were in pain and inseparable.
Residents and onlookers milled at the scene with force hoping to have glimpses of who was at the center of drama. Surprisingly, David Ochieng, a man who identified himself as the legal husband to the woman in question, was also among them.
" I have been suspected that she was cohabiting with multiple sex partners. On Friday, January 18, she informed me that she was traveling to her home only to be found here stuck with another man," said Ochieng who claimed hailed from Kendu Bay.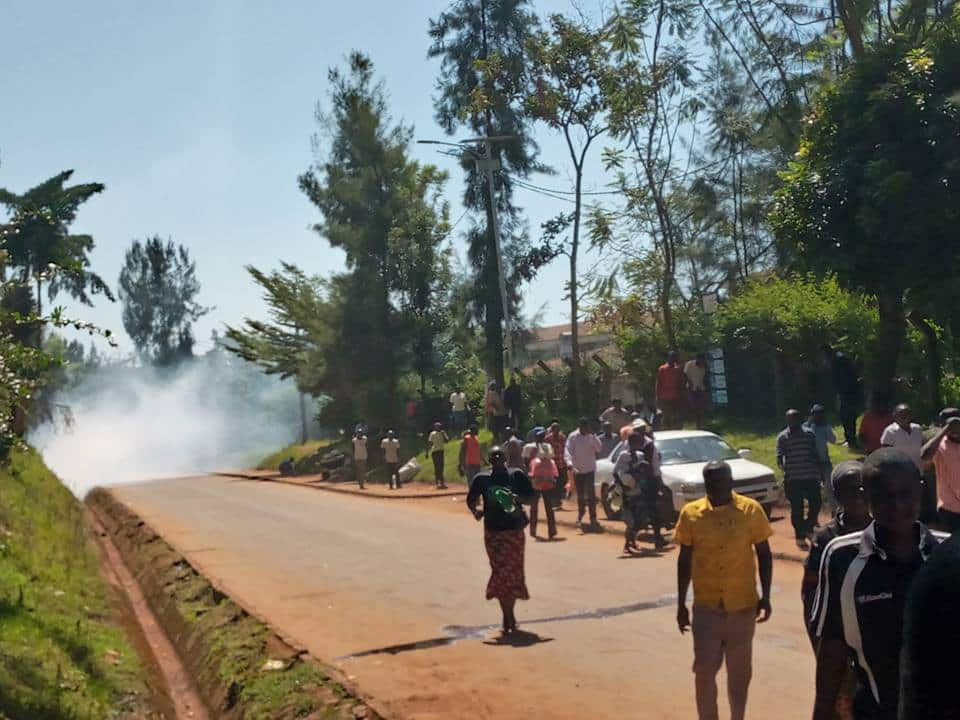 He confessed to have engaged services of a witchdoctor about a week ago to net his unfaithful wife. "The witchdoctor, directed me to travel to Mbale where the two were hiding. The sight of my wife in bed with a stranger shocked me," he said. He vowed to forgive the wife despite the incident stating he loved her a lot.
The father of two said they have have been married for over seven years and would not wish to separate with the mother of his children. The two love birds where whisked to a Kakamega hospital aboard a police vehicle. Police used teargas to disperse a swelling crowd determined to have a look at the two. The crowd had followed police a Vihiga hospital where they (police) first visited before being referred to Kakamega.