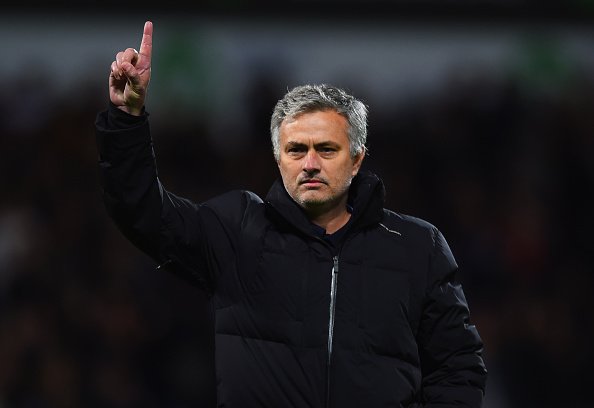 Mourinho was sacked by Manchester United in December and has been linked with a return to Real Madrid, where Santiago Solari is struggling.
Solari was installed as a permanent boss following the sacking of Julen Lopetegui, but is unlikely to be in the job for next season.
Mourinho is the favourite to take over and admitted this weekend that he's already had three offers put to him since leaving United.
One of those is believed to be Benfica, but Mourinho is not ready to return to Portugal.
However Madrid may have also been in touch – and their transfer activity could be a clue.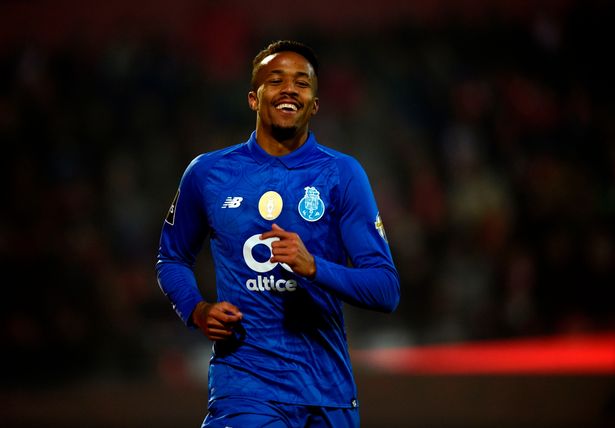 French publication Le 10 Sport report that the deal to take Eder Militao from Porto to Madrid 'could be a sign' that Mourinho is on his way.
Mourinho had identified Militao as a potential signing for United as he was looking to sign a centre-back this month before being sacked.
Militao has impressed at centre-back in Portugal despite being signed as a right-back initially.
And now he appears to be close to signing for Madrid after his agent admitted there was interest this weekend.
Mourinho returning to Madrid would be his second second spell with a club after he took charge of Chelsea twice.
He was speaking on beIN Sport this weekend around the Arsenal vs Chelsea clash but has been stopped from directly talking bout his time at United.
He did offer some insights into the changing of cultures in football since he arrived on the scene and the differing man-management techniques that are now required.
Mourinho's return to Madrid could have an impact on several of the current squad, with captain Sergio Ramos in particular believed to have fallen out with him during his last spell.