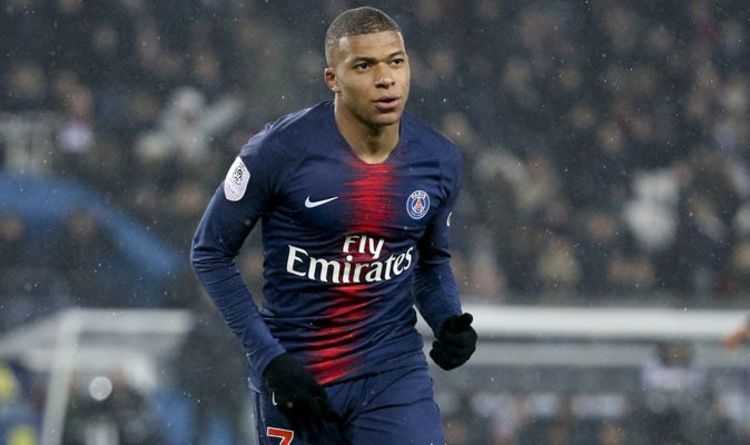 Paris Saint-Germain striker Kylian Mbappe has potentially opened the door on a future move to Real Madrid after refusing to rule out a transfer to the Spanish capital.
Mbappe, 20, has been perpetually linked with a move to the Bernabeu since bursting onto the scene with Monaco in 2015.
Could Real Madrid sign Kylian Mbappe? Five key things to know…
Mbappe joined PSG in 2017 but has been consistently linked with a move to Real Madrid.
Real were forced to deny reports of a world-record bid for Mbappe in the summer.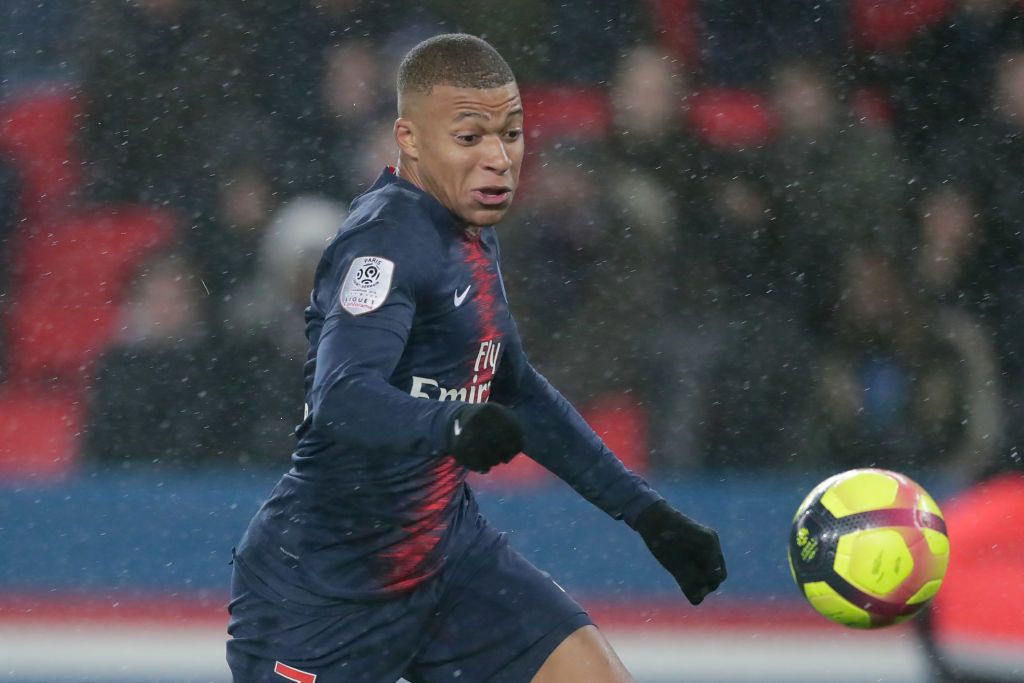 Los Blancos remain desperate to find a successor to Cristiano Ronaldo, who left for Juventus last summer.
Eden Hazard and Neymar has also been linked, but Real Madrid have been urged to move for the Kopa Trophy winner.
Mbappe, who is the current Ligue 1 top goalscorer (17), has now refused to rule out a move to Real.
The Bondy-born sensation has made auspicious progress since relocating to Le Parc des Princes, placing fourth in the 2018 Ballon d'Or ranking and winning a plethora of domestic titles.
However, he could yet be tempted to leave the comforts of his homeland for pastures new should Los Blancos table a serious offer for the World Cup winner.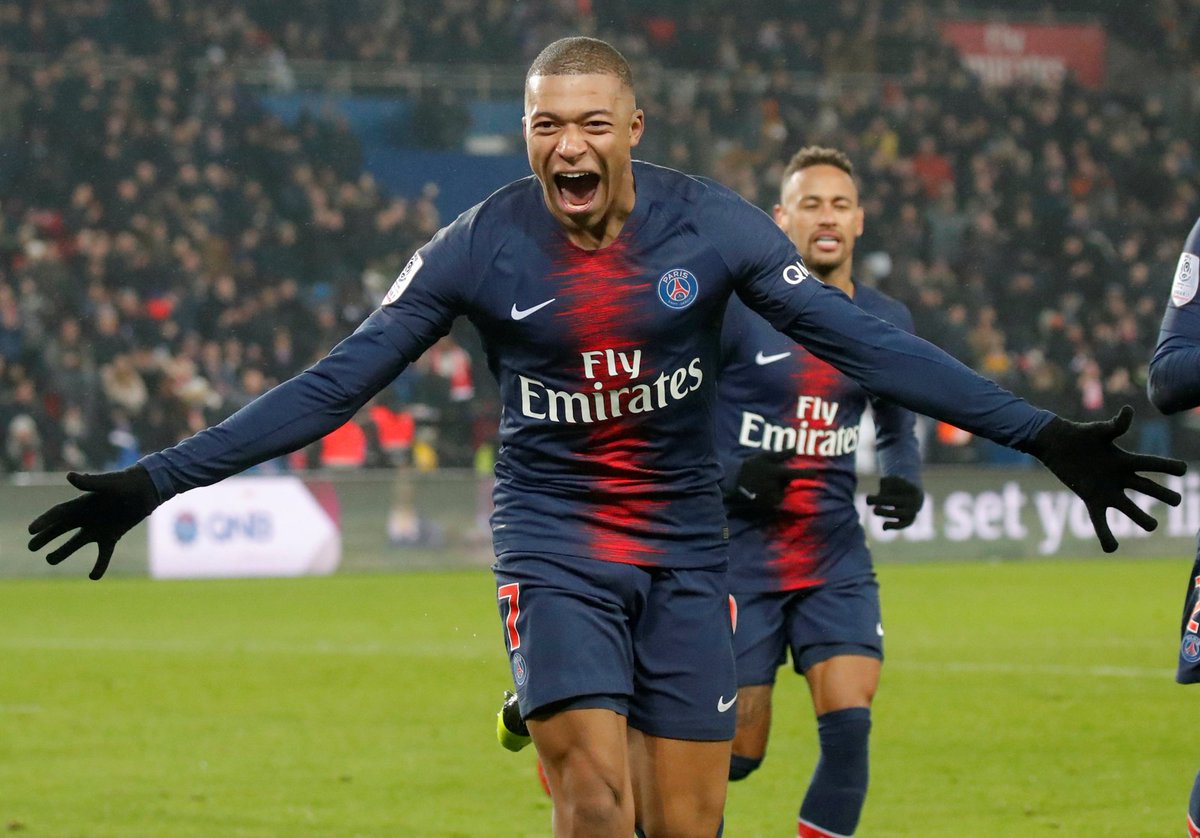 "Real Madrid? Look, I feel good here but you never know what will happen in football," Mbappe told reporters on Saturday.
"I have a contract here until 2021 and it is not time to think about anything else."
Mbappe played a starring role over the weekend as Thomas Tuchel's side blitzed past bottom of the league Guingamp 9-0, with the 20-year-old helping himself to a hat-trick.
"I can't believe Real Madrid didn't sign Mbappe or Hazard"
Following the departures of both Zinedine Zidane and Ronaldo, Real Madrid have endured a season of turmoil, with summer appointment Julen Lopetegui lasting just four months before Florentino Perez decided to wield the axe.
Former Real midfielder Robert Prosinecki has now slammed the club's decision to not find an adequate replacement for Ronaldo in the summer, believing his old club should have signed both Mbappe and Eden Hazard.
He told Sportske novosti: "I can't believe Perez bought no replacement for Cristiano Ronaldo!
"A man who gave you 50 goals each season leaves and you get nobody! How did he think their current players would make up those 50 goals?!
"With all the problems Real are facing now, with Ronaldo they'd still be at or near the top of the league.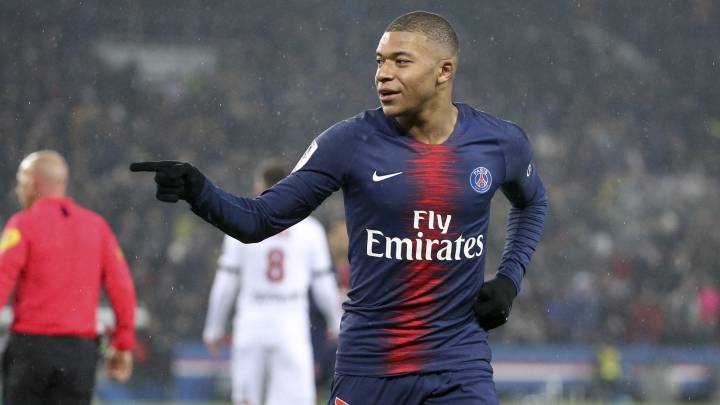 "Who could he have bought? Hazard and Mbappe!
"Put those two together up front and you'll see how strong your attack would be.
"Yes, they cost over 300 million but is that money Real cannot afford? Modern football went that way, you have to constantly keep active on the market and buy the best ones.
"I saw Perez lost investors in the new stadium, so he is trying to save the money for that.
"But Real cannot afford to save the money in a way that harms the team."