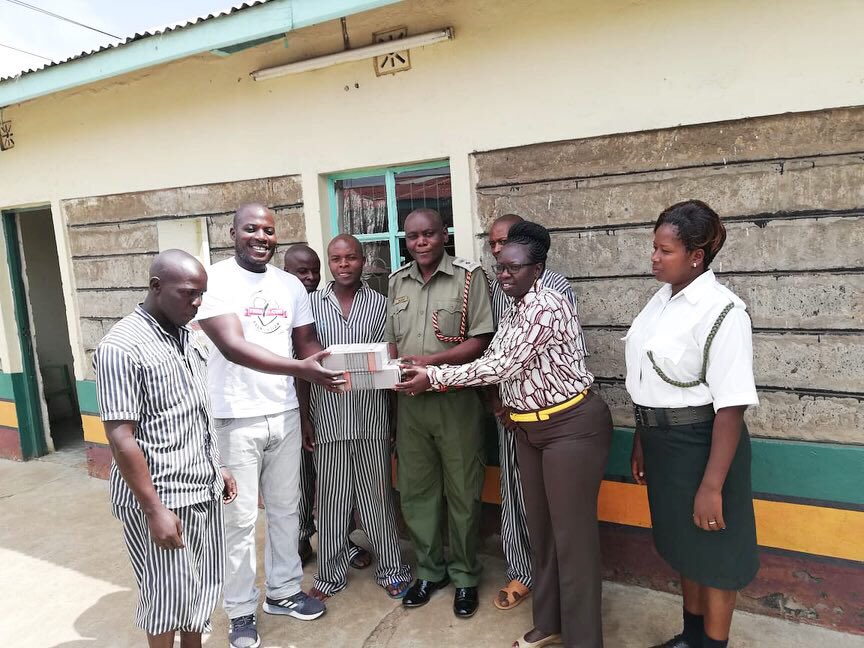 Joey Muthengi  together with Holy Dave Muthengi are taking up  initiatives and projects aiming at transforming the society.
This is through their Muthengi foundation that offers support to needy students as well as skills.
Today brings down the curtains on their 3 week Barbering & Grooming Training Program at the Industrial Area Remand Prison; the first amongst a series of prison trainings they will be conducting in the 1st quarter of 2019!
So far, the Muthengi Foundation has  trained a total of 90 inmates, 15 have passed & they will be receiving certificates.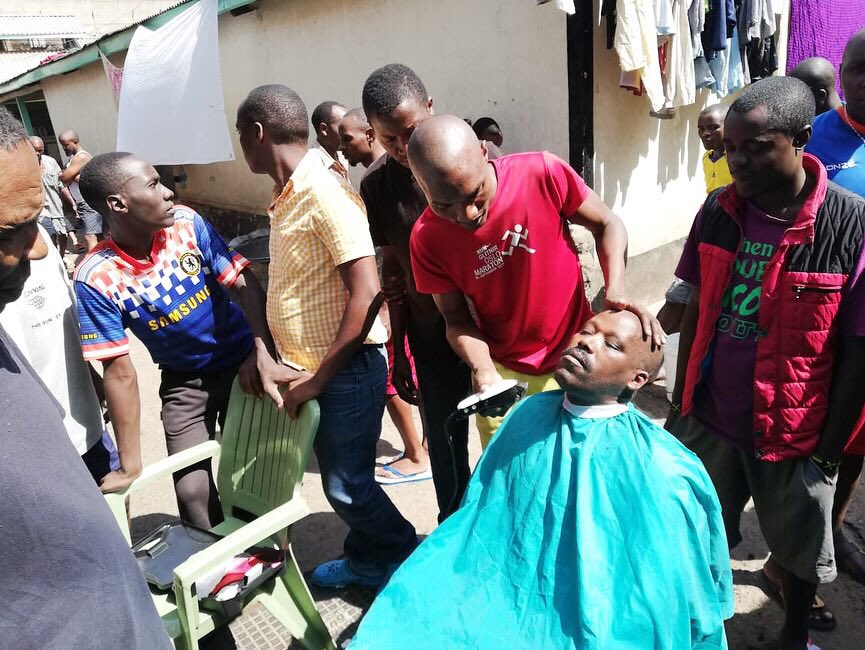 They have also  donated 2 Remington Clipper to Mr. Kuloba – the Deputy Head of the Medium Security prison.
The inmates will be able to give each other haircuts as they practice their newly acquired skills.
On Feb 3rd, Fresh Cuts Foundation in partnership with the Muthengi Foundation will launch the next training at the Nairobi West Prison
Apart from the inmates project, the foundation is playing a key role in ensuring that needy students are given the chance to continue with their studies.
Muthengi Foundation recently  confirmed that their high school fees program is now supporting 2 bright needy students.
This and probably more of their philanthropic works is impacting the lives of many others.