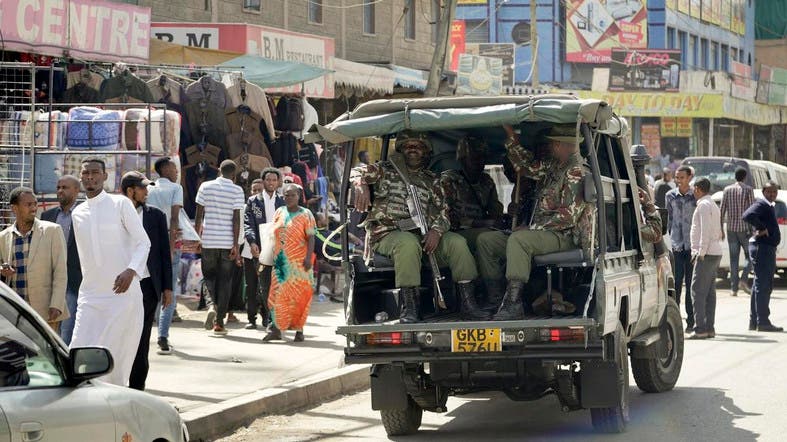 The Dusit D2 attack seems to have put the country on high alert with security agencies now out to ensure the country is not just well secured but also to ensure that terrorists and criminal figures are thoroughly dealt with.
Before dust from the Dusit D2 attack could settle, another group of four armed gunmen tried to raid a Chinese Road Construction site in Shimbirey, about 50km from Garissa town.
Security agencies were however on high alert as they acted swiftly to help save more lives. This is according to Garissa County Police Commander Richard Kerina, who was among security officers to visit the scene.
According to locals, the hooded militants all armed with AK-47 rifles kidnapped a man from a nearby village and ordered him to take them to the Chinese Construction site.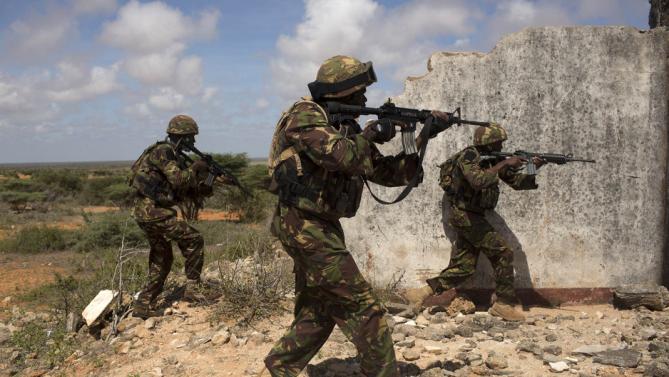 One of the villagers is said to have tipped off the police officers guarding the site.
As they approached the camp, they started shooting indiscriminately prompting the workers who are housed outside the fenced camp to scatter for safety.
Mr Kerina said security officers guarding the camp returned fire and in about 15 minutes repulsed the militants who fled to nearby thickets.
During the shootout, the wife to one of the security guards manning the gate was shot from behind
She was rushed to the Garissa County Referral hospital where she is admitted.
Mr Kerina said her condition was stable. The woman's husband is among the other three who were injured.
The police boss said the militants escaped on foot towards Dadaab area and security officers are pursuing them.
"Traces of blood as they escaped on foot indicate that quite a number of them sustained serious bullet injuries and we are right on their heels," Kerina said.
"There is top notch coordination from officers in and around the area up to the border area and with the help of wananchi, we shall ensure that these criminals are arrested and brought to book."
Some firm's workers said they fear for their lives since they are not guarded by security officers.
"We have always been living in fear of being attacked as opposed to the Chinese camp that is being guarded and has a perimeter fence," said one of the workers.