Is it only me who thinks Kenya has been hit by shortage of men?
Almost every married man has a mpango wa Kando somewhere,however a woman shocked villagers of Serembe in Bonsansa, Kiong'ong'i in Kisii County after she eloped with her husband's cousin.
Villagers claimed that the woman Zipporah Kerubo, a mother of four eloped with her husband's cousin Bonic Oisebe.
"Oisebe sold his piece of land and dished out the money to Kerubo who accepted him. Kerubo abandoned her husband with 2 kids and eloped with Oisebe with other 2 kids," said Lawrence Omayio.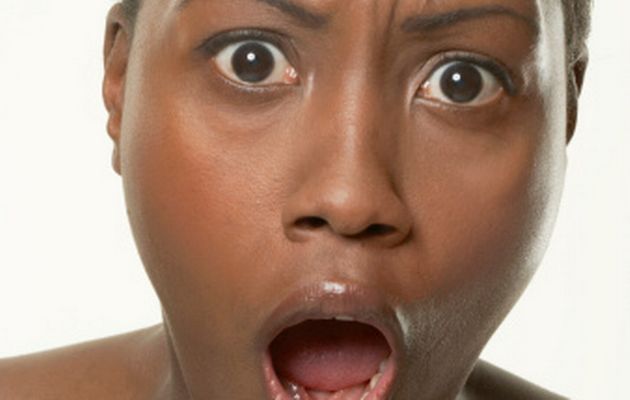 Mr. Omayio said efforts by Kerubo's husband to have his wife back have been in vain because Oisebe threatened to behead him if he continues pleading Kerubo to return back.
Area chief Raphael Onyinkwa said the new lovers rented a single room in Kenyenya where they are currently living.
"It is a shocking incident which has never happened in the area. Kerubo will have to return the 2 kids she took from her husband before she will be allowed to live with the new husband," he said.
The chief warned women against prioritizing money instead of love.
He said Oisebe sold a piece of land without following the legal procedures.
"I'm not going to condone people to sell their lands to spend the money snatching other men's wives," he added.