50 people are still unaccounted for following the Dusit complex terror attack in 14 Riverside Drive on Tuesday, The Kenya Red Cross Society has said.
KRCS Secretary General Dr. Abbas Gullet on Wednesday said a total of 94 cases of missing persons were reported but 44  been closed positively as at 1500hrs.
"psychological support is also underway due to the trauma experienced by those affected both directly and indirectly. This is a service that is also being offered via telephone (on call) for those unable to access the counsellors stationed at the Chiromo campus and Chiromo mortuary," he said.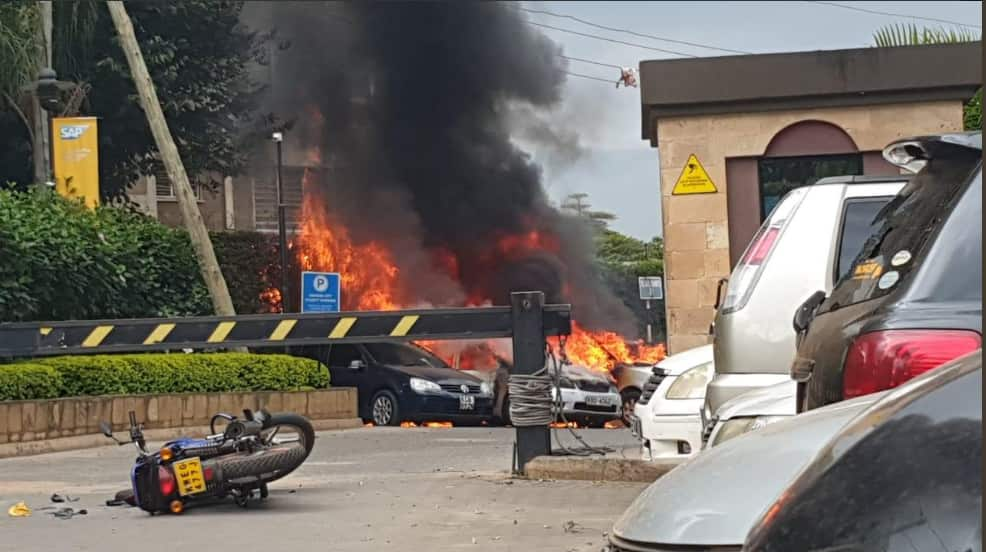 Gullet said the Society and other humanitarian actors will continue to work with the government in order to attend to families affected by the attack.
So far, a total of 180 individuals have so far received professional counselling.
For both tracing and psychosocial services, members of the public may contact the KRCS toll free lines 1199 or 0715 820219.
The Report contradicts the Government's report that claimed only 14 lives were lost during the gruesome attack that took place in the afternoon of the 15th of January. It was on this same day three years ago that Al Shabaab soldiers unleashed an attack on Kenyan soldiers in El Adde, killing over a hundred KDF soldiers.