Drama was witnessed in court after  Meru Senator Mithika Linturi allegedly referred to his wife as a 'slay queen'.
During the hearing of the case pitting Linturi against his wife Marianne Kitany, the latter's lawyer accused the legislator of using the demeaning term on his client.
"He can call my client a vistor, slay queen but he knows she has a right not to be evicted from her home," the lawyer quipped.
The Meru Senator also denied being married to Ms Kitany terming her as a visitor.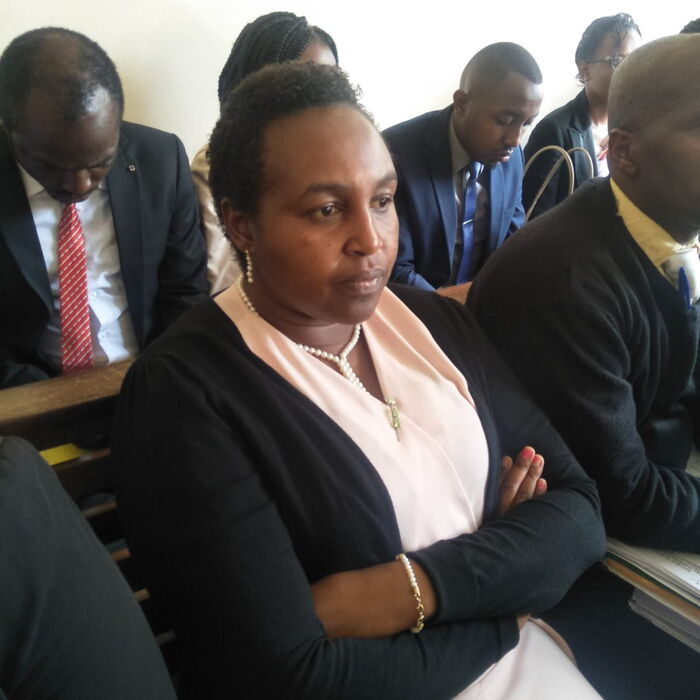 Besides, Senator Linturi claimed that papers presented by Kitany showing that he divorced his wife before marrying her were a forgery.
Through his lawyer Muthomi Thiankolu, Linturi indicated that he would write to the Deputy Registrar at the office of the Registrar of Marriages, to verify the documents presented in Court.