Weired characters we meet with everyday but some will always end up living more than questions in our minds as their actions demand an understanding of their intentions in order to intervene if necessary.
Circumcision in Kenya is still one of the most followed traditions of initiation among the various communities in the country.It is regarded highly by men as a sign of braveness and passage from a boy into a real man path.
However not all communities in Kenya embrace the culture and this has at times led to chaos after hooligans attempt to force those unwilling to practice the act subjecting them to humiliation and sometimes serious injury in the scuffle
In recent shocking news,two men from Nturiri and Mariani villages in Tharaka Nithi are reportedly nursing wounds on their private parts.
One of the two, a father of three, reportedly tried to circumcise himself while the other put a ring around his manhood.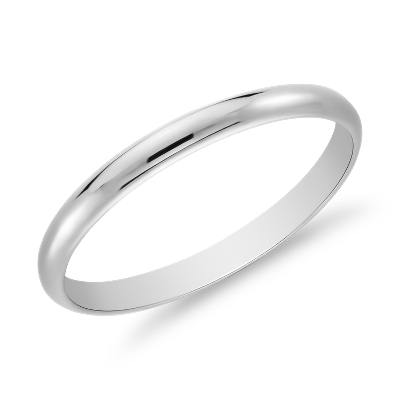 It has still not been established what drove the men to committing the actions.
The father of three was, however, treated at a local hospital and discharged while the other man is still recovering after medics were forced to remove the ring surgically.
What do you think these two were upto?