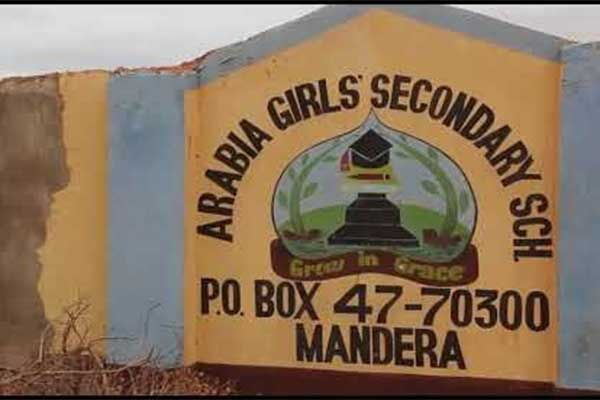 Even after the government extended form one admission, a secondary school in Mandera is risking closure after none of the Form One Students who had been selected to join reported.
Speaking to journalists, the principal of Arabia Girls Secondary School Issa Yarrow stated that they expected students from as far as Kibra and Mombasa.
"We were given 50 students during Form One selections in Garissa but none has shown up including the four who picked admission forms.
"We shall be forced to admit candidates with low marks of below 150 just to keep things going," the principal stated.
10 girls from Nairobi and 20 who were locally selected failed to report for the new term.
The school's poor attendance extends to other classes as well with the school reporting having only 55 students at the beginning of the 2019 academic year.