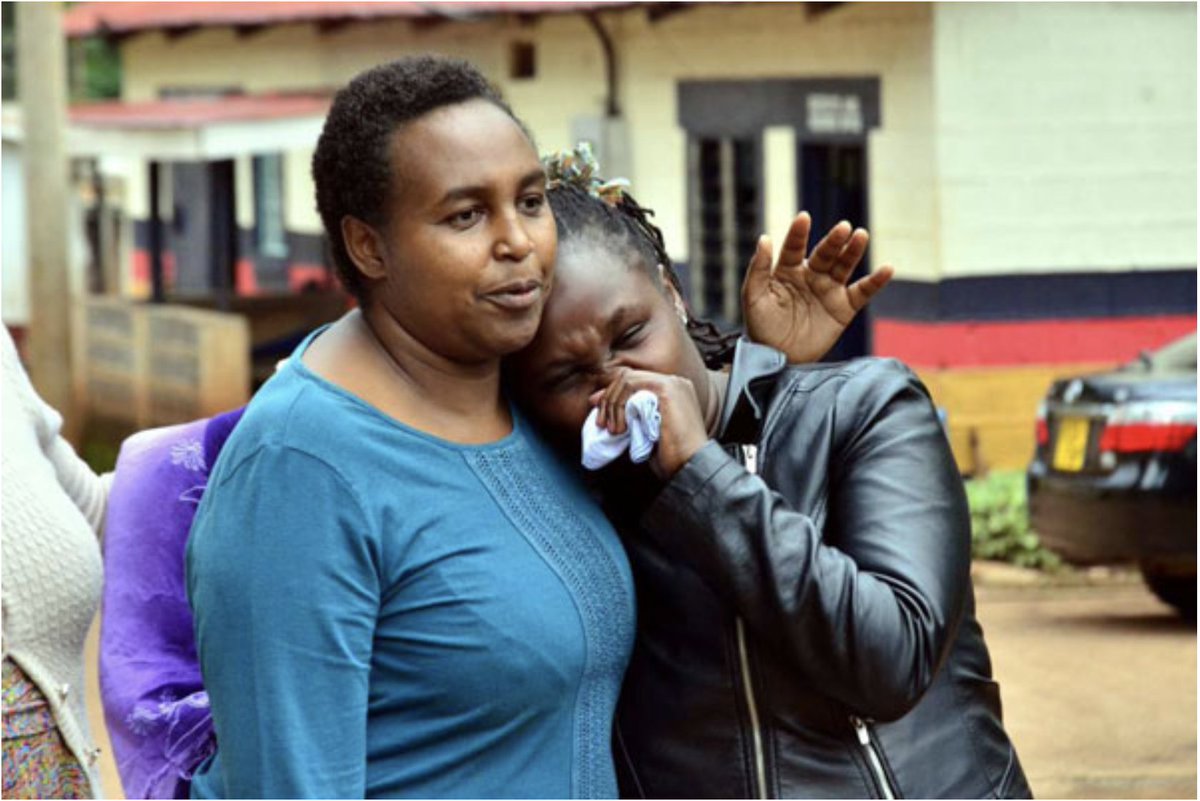 Mr Linturi has denied marrying Maryanne Kitany and maintained that he is married to another woman.
He alleged that they met in 2013 and she asked him to accommodate her temporarily in one of his houses and also establish a small office in one of this companies' offices.
He claimed to have accommodated her on compassion after she lost her job in 2017 at Mr Rutos office and denied introducing her to his family members as a wife.
He said that although she accompanied him to various political rallies he had no marriage relationship with her.
After the good gesture, she allegedly brought her children to the home and chased his away.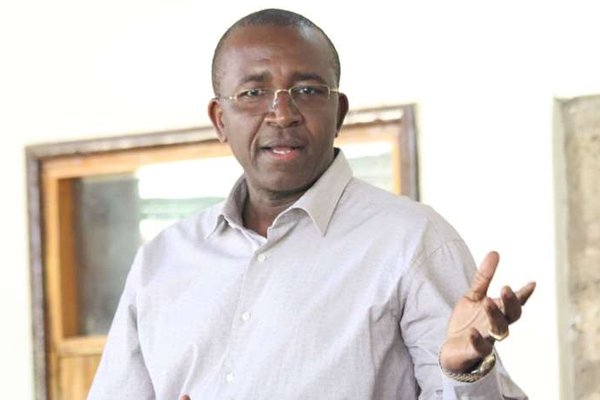 However , at the centre of the commercial dispute between Meru Senator Mithika Linturi and his wife Maryanne Kitany is Atticon Limited, a firm that Mr Linturi fully owned before giving up 50 per cent shares to Baron Estates Ltd, which is associated with the estranged wife.
The giving up of ownership was in exchange for Baron Estates guaranteeing a Sh50 million loan that Mr Linturi intended to borrow at Family Bank.
Mr Linturi is, however, accused of fraudulently kicking out Baron Estates from ownership of Atticon and further increasing the loan secured using the Baron's property to Sh530 million without its consent.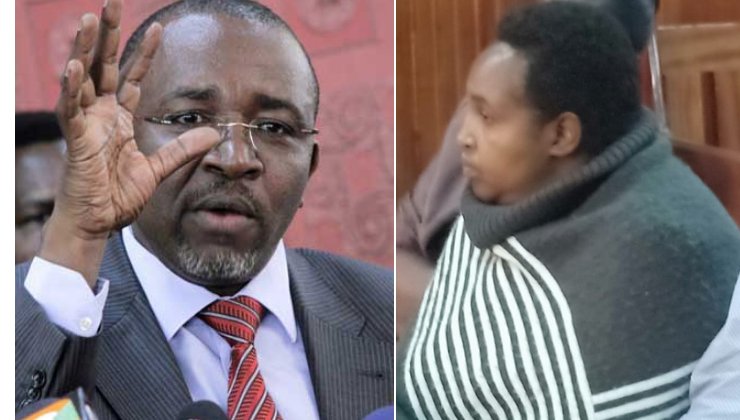 Family Bank has in its response distanced itself from the alleged forgeries, noting that it carried out due diligence on the security offered and that the documents were voluntarily executed.
"The plaintiff contends the said new change in the directorship of the 1st defendant (Atticon) and removal or otherwise as a shareholder therein was obtained fraudulently and unprocedurally without the authority of the then directors/shareholders," Baron says in court filings.
Justice James Makau has issued an order preserving Atticon's assets and Baron's properties charged as security to the loan until January 30 when both parties are expected to be heard in court.
Mr Linturi is yet to file his response to the suit. According to documents he filed in a separate case pitting him against Ms Kitany over the ownership of a Mae Ridge County Villas House, the senator revealed that Ms Kitany owns Baron Estates and Noniko Holdings Ltd through her children and close relatives as proxy or nominee shareholders.
Mr Linturi told the court in that case that Ms Kitany owns multi-million shilling properties through the two companies.
Documents filed in court identify Baron Estates' signatories as Rodha Kitany and Collins Kipchumba Ngetich.