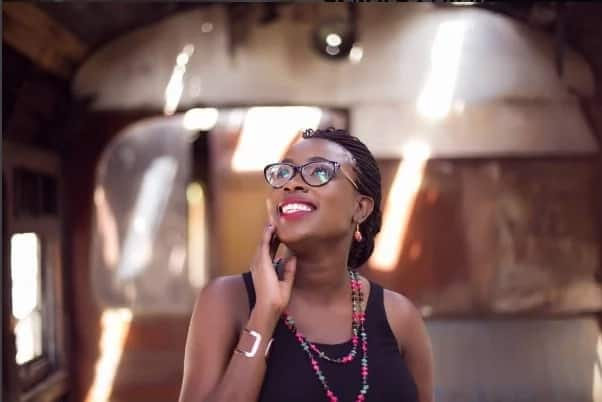 Fate can really shock you as the events turn out sometimes to be very far from how we plan life.Well anchor Raburu's love life seems to have an entangled tale of its own
In 2014, young TV presenter Willis Raburu made the headlines after proposing to his older girlfriend Sally Mbilu. Flash forward, the chap has addressed the elephant in the room and admitted he had his eyes on another woman while he was still with Sally.
In a candid interview with Kalekye Mumo, Willis admitted he met and fell for his wife, Maryaprude Raburu, while he was engaged to his colleague.
The presenter stated he first saw the caramel skinned beauty at church after a mutual friend introduced the two.
A smitten Willis was captured by her beauty but he had to keep his thoughts in check because he was a taken man.
"We met in church, at Jubilee Christian Church through my friend Pablo. He introduced me and when I saw her, l was like good Lord hallelujah. But even though I noticed her fineness, I did not do anything as I was still in a relationship. About a year passed by after we met," he said.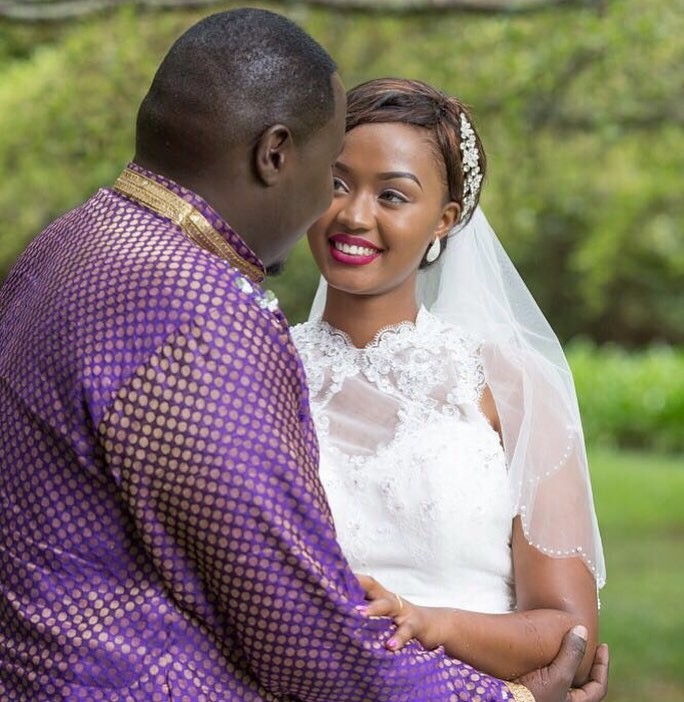 The two met a year later after Willis called it quits with Sally however, he was not ready to pour his heart out to Maryaprude. Initially, Willis wanted to make sure his bae loved him for who he was and not just the fame.
"After my break up, I reached out to her. I was very sceptical so I teased her a little. She would reach out to me and I just did not reply. This was because I wanted to know whether she loved Willis the TV guy or just Willis. I cancelled dates like four times," the TV guy opened up.