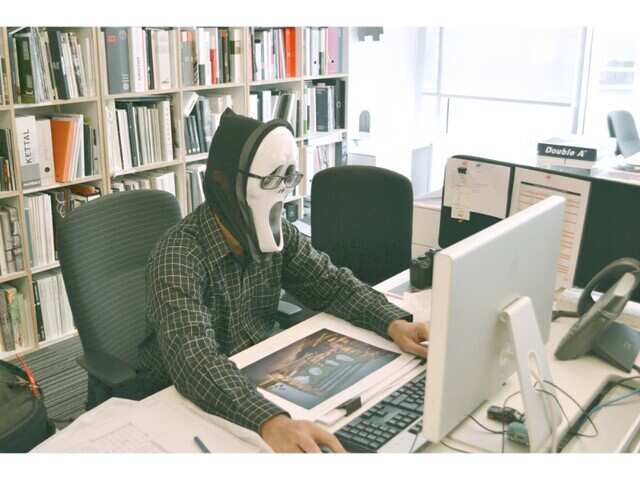 Its unbelievable what technical criminals can do while seated behind a laptop.This criminals can conduct terrorism through blackmail by simply obtaining sensitive data capable of manipulation.
It has been revealed that personal data of German politicians from all major parties, other than the far-right group the AfD, have been posted online by hackers, reports say.
Credit card details, mobile phone numbers and addresses belonging to hundreds of politicians were said to have been shared on social media.
A spokeswoman for Angela Merkel said the German chancellor had been unaffected by the breach, although the hard-left Linke party confirmed its members were among those targeted.
The data also included personal letters, conversations between family members and copies of identity cards, according to RBB Inforadio, a German public broadcaster.
The leak saw the data posted in daily batches before Christmas on a Twitter account which has been active since mid-2017.
No politically sensitive documents were released and some of the information appeared to be years old.
The account that circulated the leaked documents has now been suspended by Twitter but the identity of the hackers and their motive are not known.
"I can confirm that there has been an incident," the Linke party spokesman said, adding that Dietmar Bartsch, leader of the party's group in Germany's lower house of parliament, was among those affected.
There was no immediate information on who was responsible or on the source of the data and whether it was all authentic.