Heat is brewing as the Directorate of Public Prosecution (DPP), on Thursday, listed another former colleague of lawyer Tom Ojienda as a prosecution witness.
Taking to social media, DPP revealed that Advocate Peter Wanyama was lined to testify against  Ojienda in the Mumias sugar graft case.
DPP explained that it had analyzed his statements and determined he would be a State witness especially since he had not been recommended for prosecution by the Director of Criminal Investigations (DCI).
"ODPP wishes to confirm that Peter Wanyama, Advocate, will be prosecution witness after analyzing his statements and will testify in the case against Prof Tom Ojienda," posted the DPP.
It further clarified that Wanyama had not been arrested alongside Ojienda as earlier reports alluded.
"He was neither arrested alongside Prof Ojienda nor recommended for prosecution by DCI," stated the DPP.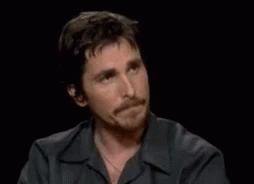 Wanyama was a former colleague of Ojienda before he resigned from the law firm co-ran by the two alongside Court of Appeal Judge James Otieno Odek in January 2012.
Following his arrest on Friday evening reportedly over Mumias Sugar investigations, lawyer Tom Ojienda claimed he read malice and bad faith in the prosecution's planned charges against him.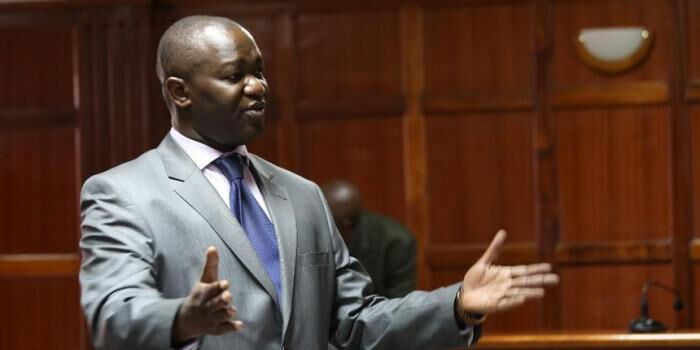 In a statement posted in one of his WhatsApp campaign groups for re-election in the powerful and influential Judicial Service Commission (JSC) as the lawyers' representative, Mr Ojienda denied having ever conspired to defraud the sugar company through fake cases.
"I have read the Director of Public Prosecution's statement with utter shock and disbelief. I would like to state without any fear of contradiction that I do not, I cannot and I have never filed a fake case. I have never conspired with any person to be paid for work not done," Mr Ojienda said in statement posted early Saturday morning.
Do you believe the DPP or professor Ojienda?