Police in Bungoma are investigating a kidnapping incidence closely related to that used on Sharon Otieno when she met her death.
The incidence took place in Kanduyi Trading Center where Nzoia sugar company boss is said to have been abducted and left for the dead.
The Nzoia Sugar Company Managing Director Michael Kulundu is said to be nursing injuries at the Bungoma West Hospital .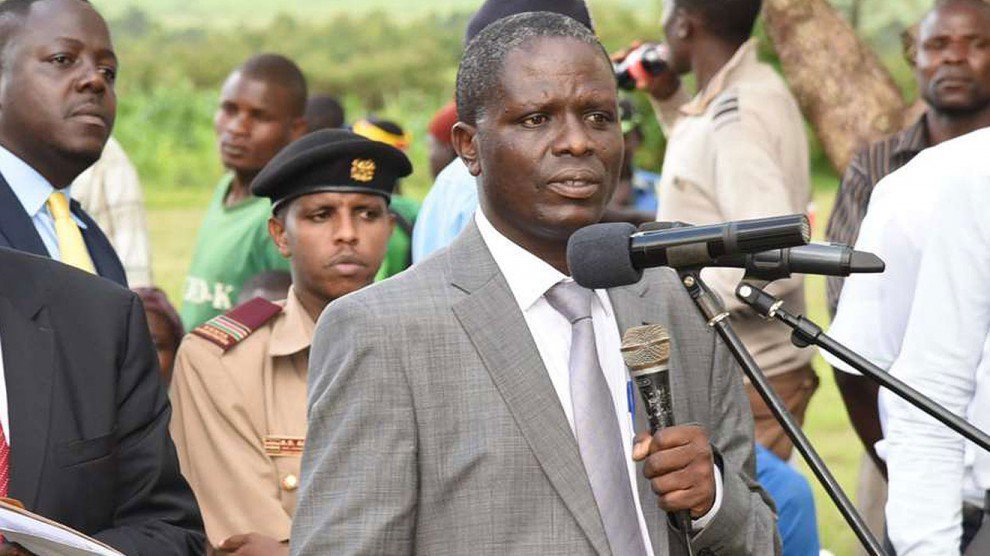 According to Bungoma Police Commander Francis Sang, Nzoia Sugar boss received a phone call asking him to appear for a meeting at a hotel called Salmond near Kanduyi Trading Center.
He left the office and was reportedly dropped off at the hotel by his driver, the police said.
Mr. Sang revealed that the three suspects then bundled him into a vehicle, attacked him and left him for dead.
His family is said to have found him in a trench near Gulf Petrol station, about 100 metres, from the restaurant he was grabbed from after searching for him overnight.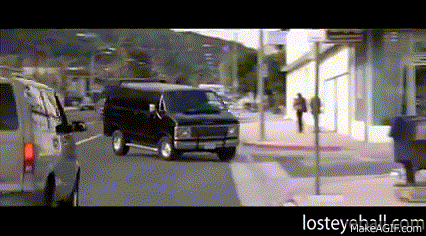 Bungoma South OCPD Patrick Nyangares, who confirmed the incident, said they have launched investigations.
"We are currently recording statements from his family members and I want to assure everyone we will bring the culprits to book," said Mr Nyangares, who was accompanied by the county police commander Francis Sang.
"When he failed to come home last evening, we mounted a search for him. Our main focus was where he was last seen. It was not until around 5am that we found him in a trench near the road," the family member said.
He said that the alleged kidnappers used a razor blade to cut his right hand fingers.
"We also suspect that he was sedated by his tormentors before he was taken away," said the family member.
According to the hospital administrator Denis Sande, Mr Kulundu was brought to the facility on Thursday morning by his driver.
"At around 7am, we received a male patient by the name Michael Kulundu who happens to be the MD Nzoia Sugar Company. He had suffered multiple cut wounds on the head, right hand, chest and lower limps," Mr Sande said.
He added: "We have conducted X-rays, CT scans and we can confirm that he is in stable condition because there were no internal injuries."
He was later transferred to Eldoret for specialised treatment as police in Bungoma pursue leads for the arrest of the suspected gangsters.
On the night that Sharon met with her death, Obados personal assistant ,Mr Oyamo, is said to have insisted on meeting Sharon at Rongo. Her mother cautioned her against going for the meeting alone, and so she called Mr Oduor the NTV correspondent to accompany her.
Mr Oyamo is said to have requested to meet Mr Oduor alone first before seeing Ms Otieno, but the reporter refused, saying the governor's aide would have to meet them both at Graca.
At Graca Hotel, Mr Oyamo asked that they leave, paid the bill and led them to the Toyota Fielder believed to have been driven by Mr Gombe, and they headed towards Homa Bay.
Mr Oyamo stopped the car a few metres from the hotel and alighted as two other men jumped in and sandwiched Ms Otieno and Mr Oduor.
Mr Oduor jumped out of the car at Nyangweso trading centre and dashed for help, but Ms Otieno was not lucky.