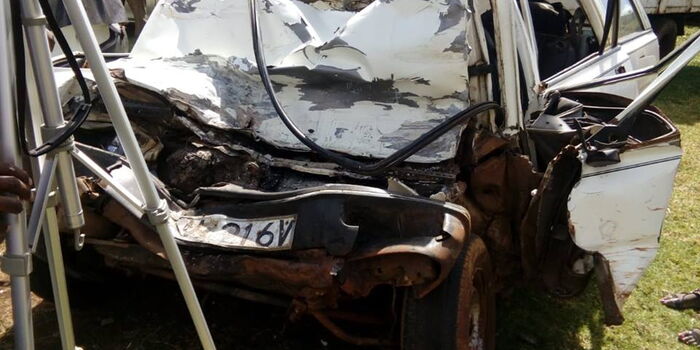 Seemingly the curse on the Kenyan roads wasn't left in 2018 as it has followed to 2019.Six people believed to be members of the same family died in a road accident along Kericho-Nakuru Highway on Thursday
The victims, the driver of a Peugeot station wagon, three girls and two boys, died on the spot during the 12.45 pm accident at Complex, a black spot.
The accident happened after the driver of their car lost control and hit a trailer head-on.The police believe the man who was driving the car was the children's grandfather and was taking them back to school after December holidays.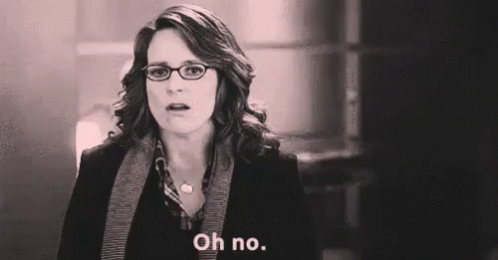 When the reporters arrived at the scene of accident, books and other personal effects were strewn all over.
County police boss James Mugera said the driver of the Peugeot 505 registration number KAV 216V, who was heading to Kericho from Nakuru, failed to control his car before crashing into the trailer, a Mercedes Actros registration number KCQ 723W.
The trailer was transporting sodas from Nyeri to Kisii.
The Peugeot's bonnet was smashed."The station wagon left its lane and collided with the trailer. As a result of the impact, the driver, identified from the driving license as Ismael Otieno Ogege, died on the spot alongside two boys and three girls," said Mugera.
The driver of the trailer also sustained various injuries and was taken to Kericho county hospital.
Bodies of those who died were taken the mortuary at the same hospital.The wreckage were towed to Chepseon Police Station.
Rachael Ngetich, who witnessed the accident, said the driver of the Peugeot was speeding before the accident happened."The car was in high speed before its driver lost control and rammed the trailer," said Ngetich, who sells grocers near the scene of accident