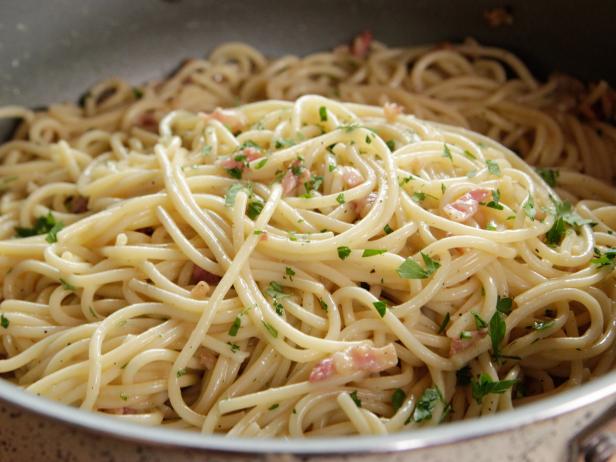 The Kenya Bureau of Standards (Kebs) has blocked entry of Italian pasta like spaghetti in a blockade that could trigger a trade dispute between Nairobi and Italy.
Kenyan Foreign Ministry and the Italian Embassy in Nairobi have been dragged into the pasta importation row when Kebs rejected a consignment that was tested by its own agent, SGS-Italy, ahead of shipment.
The standards body refused to re-test the products as requested by the Kenyan importer, Luna Foods Stuff Limited, who offered to foot the costs, insisting that the sampling and testing was done procedurally.