If there is one thing Moses Kuria can't control its his mouth. Has landed him in trouble and seemingly won't stop doing so anytime soon as he has trended for all his crazy statements today.
This time round, rabble-rouser Moses Kuria has trained his gunsights on the biggest office in the land whose occupant happens to be one of his constituents President Uhuru Kenyatta.
In a video clip doing rounds on social media, the Gatundu South MP is seen criticising the President for launching projects in other parts of the country but not Central Kenya.
His Facebook postdated January 2, 2019 shows him in the same clothes  he is wearing in the video in the company of the same people including Kiambu Governor Babayao Waititu.
Ironically, he tells New Year revelers at Thika Stadium "If I say something, don't take me seriously".
But, from the other corner of his mouth, the MP who at one stage talks of having drunk "a little" tears down at the president's development record in Central Kenya.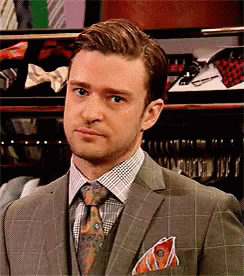 "As we usher in 2019, think very seriously. Your job is to vote after which we reward other regions with development which is not very smart," he says to a loud applause.
Kuria then urges the crowd to ask the president to open development projects in Kiambu as he awards rehabilitated alcoholics with certificates.
He also mentions the President's recent tour of Nyanza where he opened roads, saying the same should happen in Kiambu.
Pumping up the crowd, he wonders why Kiambu County was allocated Sh8bn and another county Sh12 billion.Vintage Kuria is no stranger to controversy.
At the height of the 2017 electioneering, on September 8, he insulted ODM leader Raila and his family in a live Facebook stream using words we cannot reproduce.Recently, ruffled feathers when he criticised maize farmers for blackmailing the government.