Appeal Court Judge James Otieno Odek is not being investigated in connection with the Mumias Sugar Company case that saw the arrest of lawyer Tom Ojienda.
A statement released from the Office of the Director of Public Prosecution however noted that Justice Odek would be a key witness in the case against lawyer Tom Ojienda's .
On Thursday, the DPP revealed that Advocate Peter Wanyama will be a Prosecution witness in the case whose investigations were halted until February 18.
The Prosecutor further denied earlier reports that Wanyama has been arrested alongside Ojienda on December 28.
DPP Noordin Haji's press statement following court order barring prosecution of Prof. Tom Ojienda.@matundura78 @kuigw @CyrusOmbati @robinnjogu @Kenyajudiciary @dkmaraga @AGOfficeKenya @NyabokeJacinta @nyargao @GitongaJ
#AntiCorruption_ODPP pic.twitter.com/OaO1xb4ryj

— ODPP_KE (@ODPP_KE) December 31, 2018
Court of Appeal Judge James Otieno Odek, who also worked at the same law firm as Ojienda and Wanyama, is also expected to testify as a Prosecution witness.
Wanyama has indicated that he resigned from the law firm in January 2012.
Later that year in November, the Judicial Service Commission (JSC) nominated Odek to serve in the Appellate Court.Last month, Ojienda's arrest elicited sharp reactions from the Law Society of Kenya who claim that the DPP and the Directorate of Criminal Investigations mostly carry out arrests on Fridays.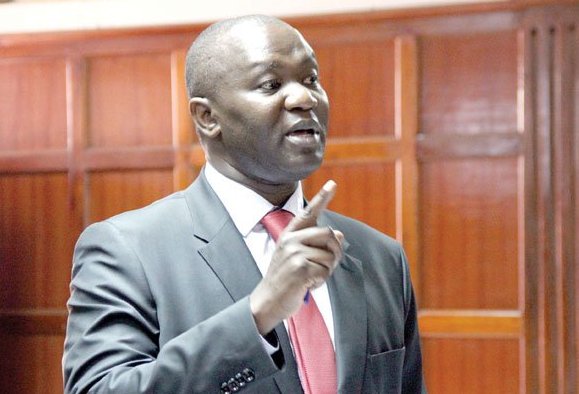 According to them, a Friday arrest is planned so that suspects are made to spend the weekend in police custody since no judge is available during this period.
Ojienda is accused of uttering a false document to Mumias Sugar Company as legal fees amounting to Ksh.1,808,000.
He was released from police custody on December 30 and arraigned the next day only for the High Court to block his prosecution.
This followed a petition filed by his legal team led by Senior Counsel James Orengo who challenged the decision to prefer charges against Ojienda.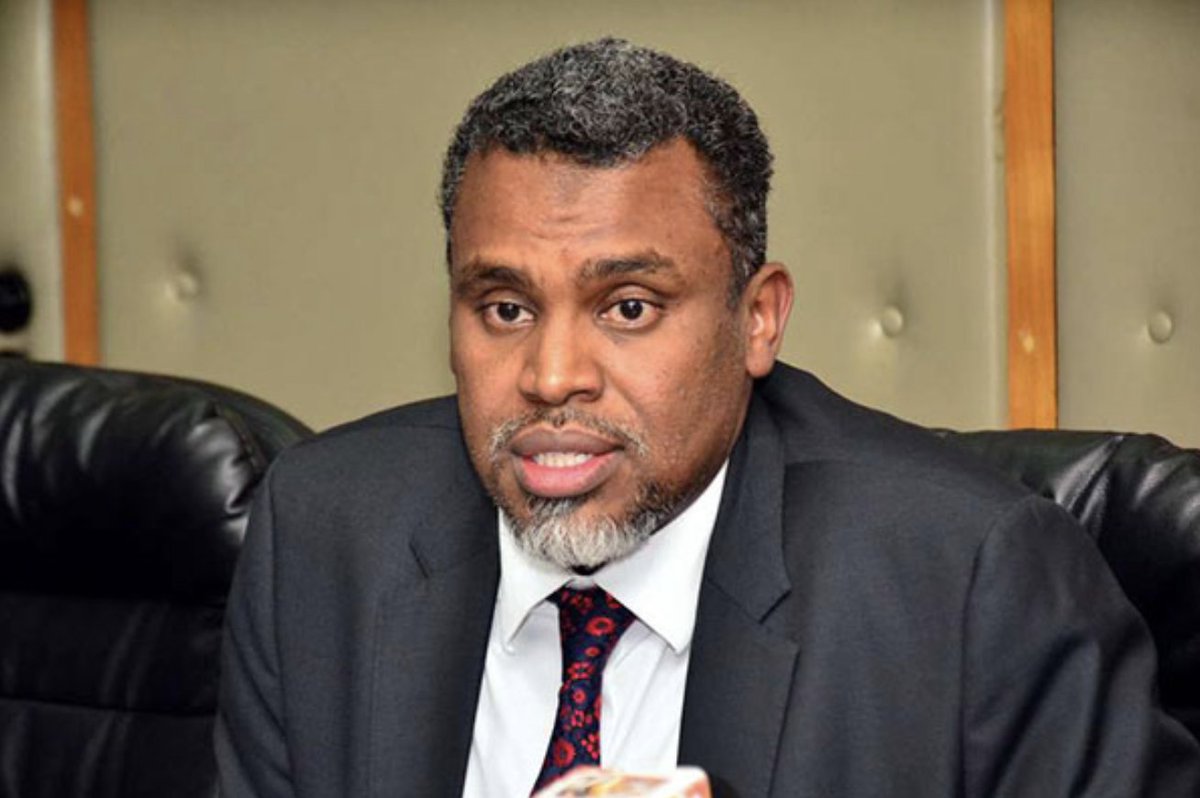 The court's move that did not sit well with DPP Noordin Haji who later released a statement urging the Chief Justice to intervene.
"Such deleterious trend is likely to erode public confidence in the criminal justice system, due process and a major setback in the fight against corruption has been noted and is worrisome," he said.
"Whereas the Judiciary enjoys institutional and operational independence, the prosecution is concerned about these orders, all in favour of a particular litigant, raising serious questions on the principle of equality before the law," the DPP added.