The High Court has on Monday temporarily stopped the intended prosecution of lawyer Tom Ojienda.
Justice Chacha Mwita said the court will determine if Director of Public Prosecutions Noordin Haji acted legally in preferring fraud charges against Prof Ojienda.
However the Tom Ojienda has been dealt with a huge blow as Prof. James Otieno Odek (JA) has will witness against the lawyer.
A statement released from the Office of the Director of Public Prosecution however noted that Justice Odek would be a key witness in the case.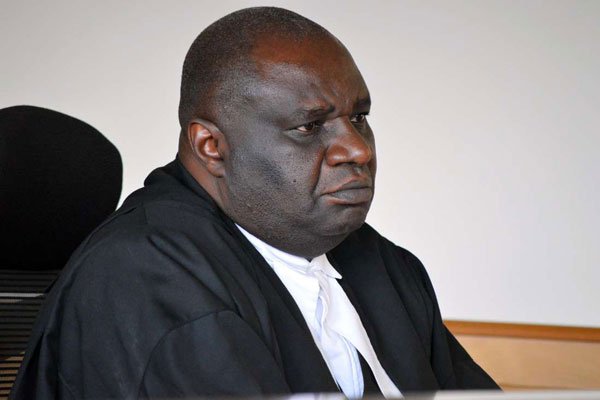 "Investigations into the matter have concluded and a decision to charge Prof. Tom Ojienda made on the available evidence.
"Indeed Prof. James Otieno Odek (JA) was not in any way involved in the matters giving rise to the prosecution of Prof. Tom Ojienda and is therefore not criminally culpable," DPP Noordin Haji said.
His statement comes in the wake of reports last week that followed the arrest of Prof. Ojienda; it was said that police were now searching for the Court of Appeal judge.
The DPP sought to clarify that though the two were once partners in the same law firm: Professor Tom Ojienda and Wanyama Advocates, he is not being probed in the Mumias Sugar scandal but voluntarily offered a statement to investigators.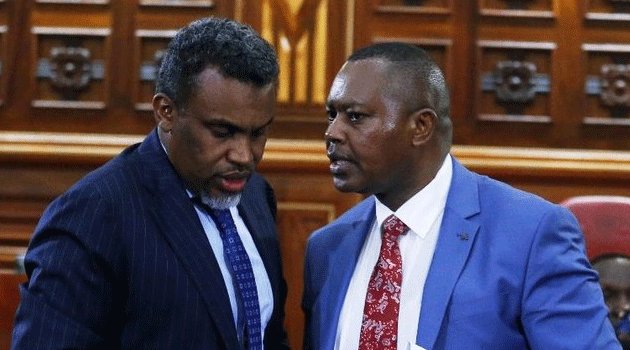 Prof. Ojienda is to be arraigned on Monday morning over the loss of Ksh.89million from Mumias Sugar Company.
The DPP plans to charge Ojienda with the loss of Sh89m from Mumias Sugar Company.
He is accused of faking court proceedings to obtain money as legal fees from the sugar miller.
The advocate is facing charges of fraud and obtaining money under false pretence together with his co-accused Peter Kibati (ex-finance director) and Emily Otieno (ex-company secretary).
They will also answer to charges of abuse of office and uttering false documents.
The DPP maintains that Prof Ojienda was paid Sh89 million in fraudulent schemes that involved fake court proceedings orchestrated to get legal fees from the struggling sugar miller.
"This inquiry file relates to allegations of use of fake court proceedings, number and parties spread across the country in different courts that were used by several legal service providers to obtain monies, as legal fees, from Mumias Sugar Company," the DPP says.
Prof Ojienda, who is vying to represent the LSK in the Judicial Service Commission, has denied the accusations claiming his arrest reeks of malice and bad faith.