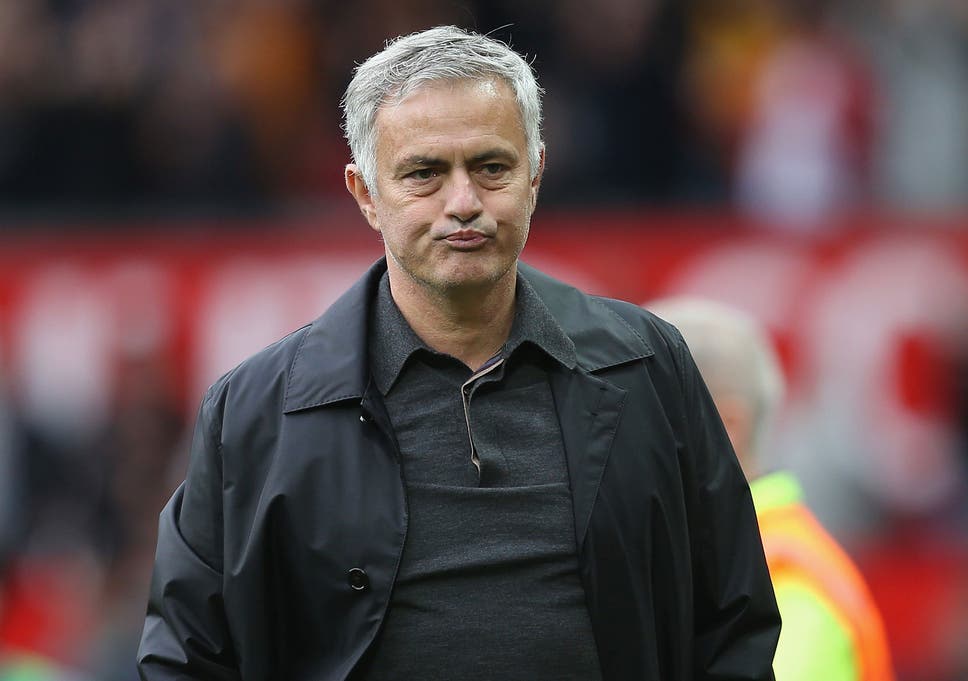 Following Jose Mourinho's sacking, it felt as if the suffering the fans had been experiencing was instantly over. In came the interim manager, tasked with guiding United until the end of the season, with minimal pressure placed upon him. We have all seen the immediate change in philosophy since the arrival of Ole Gunnar Solskjaer.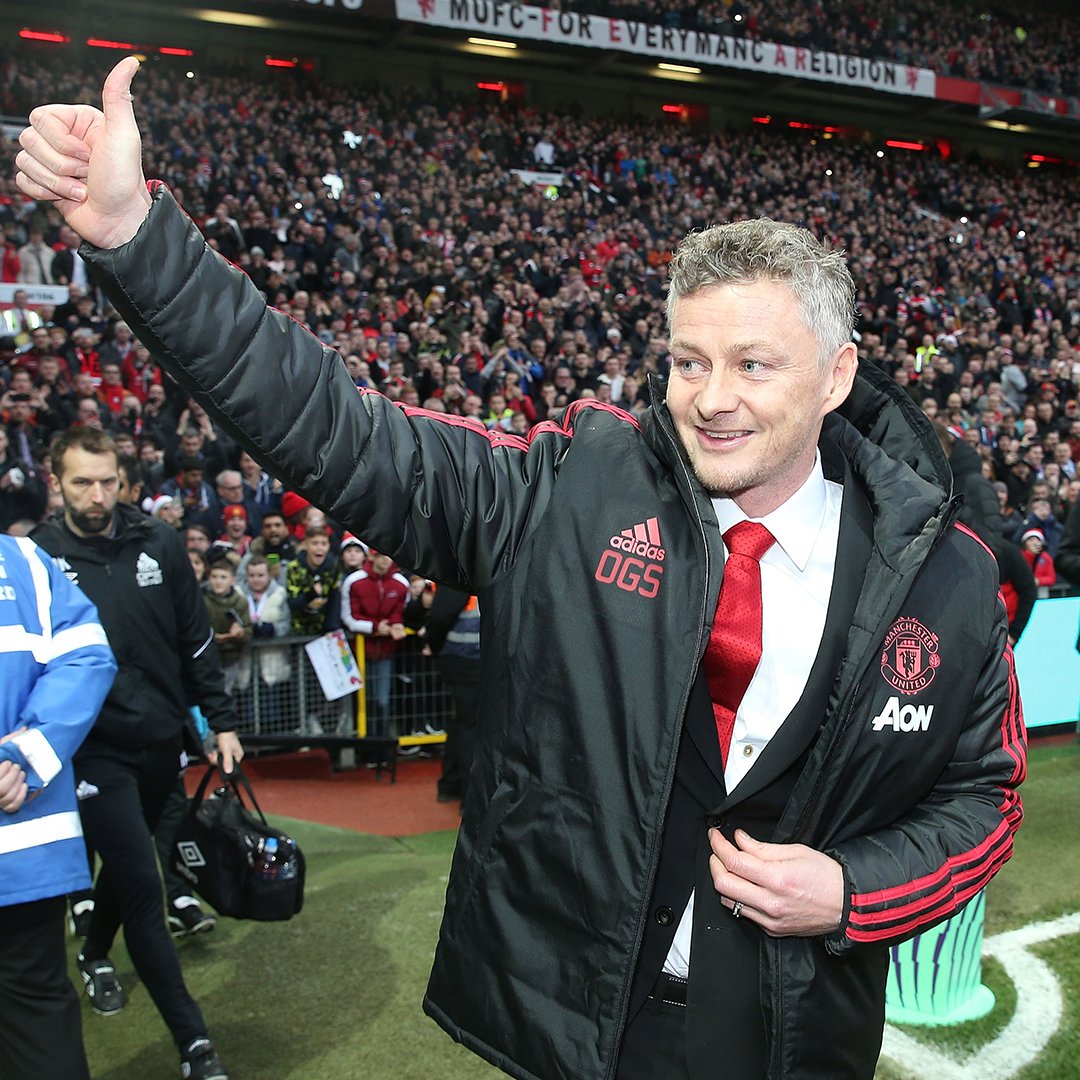 If no one is going to see it publicly, we just know that some players were not playing for the manager and the negativity has been lifted from the club. The change of philosophy shows that all it needed was an ex-player who knows that United's history and style is all about. Applying that has worked wonders to this United team who were falling astray. But now, it is a totally different story.
A Simple Change In Philosophy For Manchester United
What's Changed?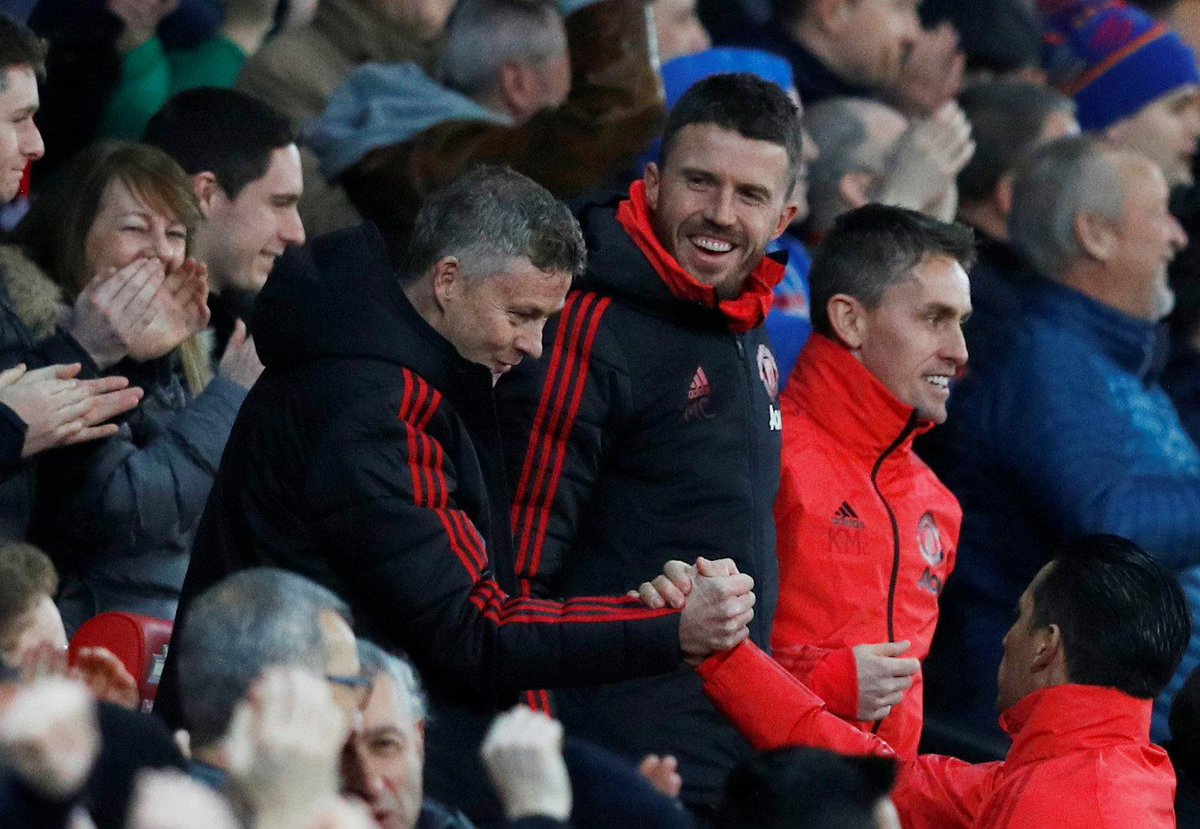 An emphasis on attacking football has changed the mindset of this team. A squad teeming with ability on paper was crying out for this type of football. 12 goals in three games against inferior opposition and winning games with style is something we haven't seen for a long time. Interim managers don't have to rewrite the script and change the whole team. They just have to make a simple decision that can ultimately turn the team's fortunes around.
Take Roberto Di Matteo when he came in as Chelsea interim manager. The team was struggling as the key players of Frank Lampard, John Terry and Ashley Cole were in and out of the team. Therefore, his first action as manager was to put the faith back into these Chelsea legends and it turned the team around. What we have seen is Solksjaer turn the approach of the team back to that of the Ferguson era. Attacking football, an emphasis on a more direct approach getting the best of out all the players that were struggling a mere few games ago.
Who Has Benefited?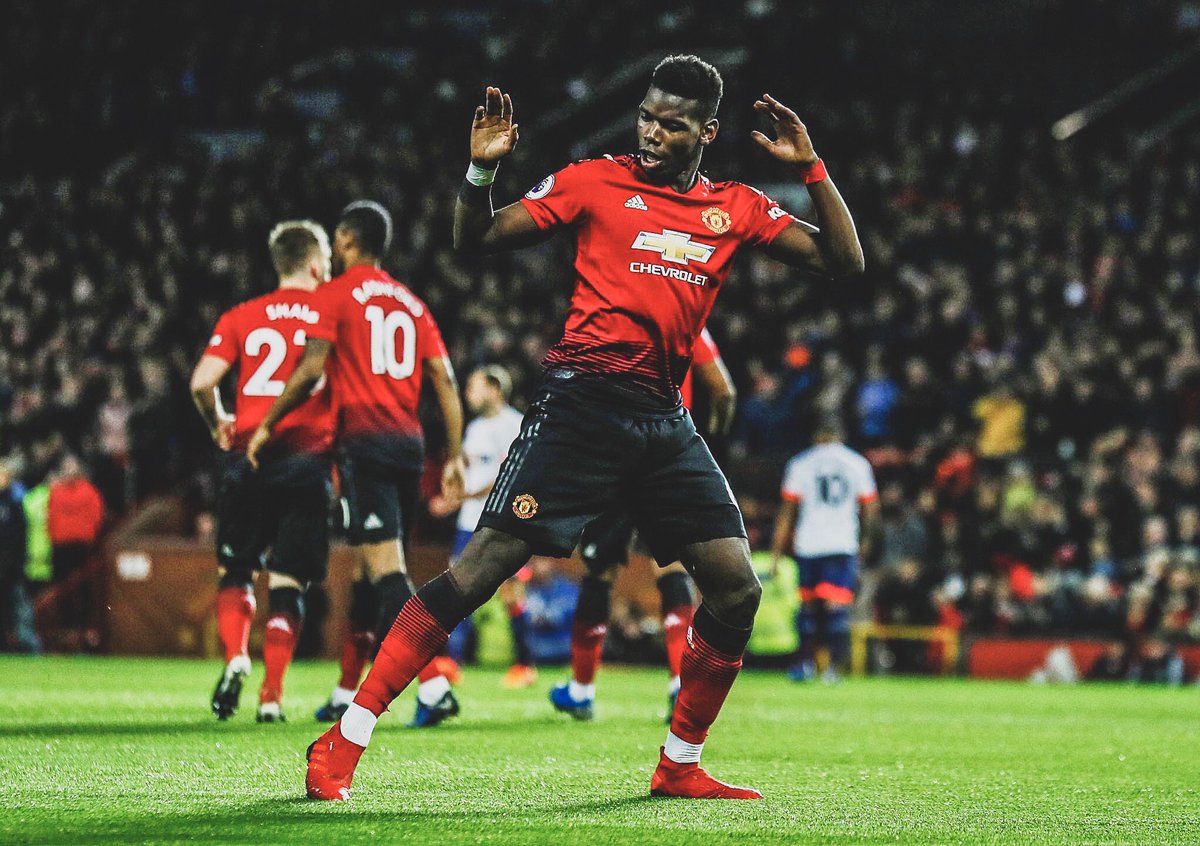 Paul Pogba publicly claimed he wanted United to attack more at home following the 1-1 draw against Wolves. On Sunday, after the 4-1 thumping of Bournemouth, we saw him claim that this is how the team should play. Pogba has been revitalised. In recent games, he has shown heart, confidence, ability to create and score and take on more responsibility.
Perhaps the team has benefited as a whole, but we all know that the main man who has shone has been Pogba, the outcast under Mourinho, producing four goals, three assists and three Man of the Match performances in three games. He has shown us once again how much more freedom the Frenchman now has.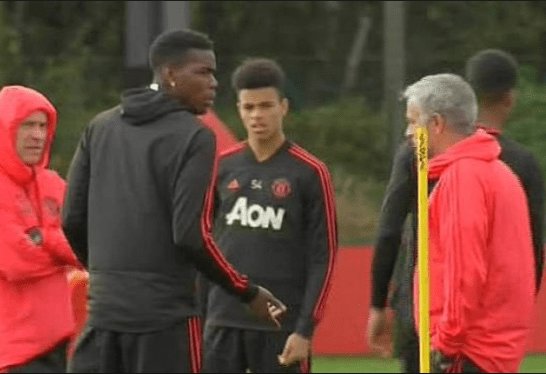 We all know the obvious poor relationship that Pogba and Mourinho possessed but, in truth, his style of football was never going to suit the talented World Cup winner. The freedom that has been bestowed onto him by Solksjaer has allowed us to see the ability that perhaps some people had forgotten Pogba had. A real quality showing as he looks as confident as he's ever done in a United shirt.
Marcus Rashford has also benefited from a continued run in this team as the centre-forward, his best position coincidentally. A free role to roam out wide and stretch defences, he has been growing game by game. Not to forget Anthony Martial, who was linked with a move away due to his sour relationship with the former manager, looks happy and settled which is just how the team looks.
Goals For the Rest of The Season
Ole Gunnar Solskjaer is only the 3rd @ManUtd manager to win his first three league games in charge of the club, after Matt Busby and Jose Mourinho pic.twitter.com/N0vGIS6eHW

— Premier League (@premierleague) December 30, 2018
What can this team achieve from now until the end of the season? It is a very interesting question. They should really see the rest of the season as a free hit, considering the manager is only here for a temporary role and their only real target is top four. As you imagine, they will go out to a very strong Paris Saint-Germain team in the Champions League. The FA cup could also be a focus, but fans will want to see what they have been showing in the recent games.
This is the biggest club in England and perhaps the world. Winning and winning in the style they are playing with right now is how fans want them to play. The suffering from the Mourinho era has gone and a fresh, fun feel has returned to Old Trafford. Perhaps the highlight of the day for Manchester United and football fans, in general, was seeing Sir Alex Ferguson looking well and smiling as he watched his team win again.