After Mourinho left Manchester United, many players are quite like getting out of "prison" and regain the chance to play. Many players are pretty to see Mourinho's leaving. However, not everyone is happy about Mourinho leaving in such a way.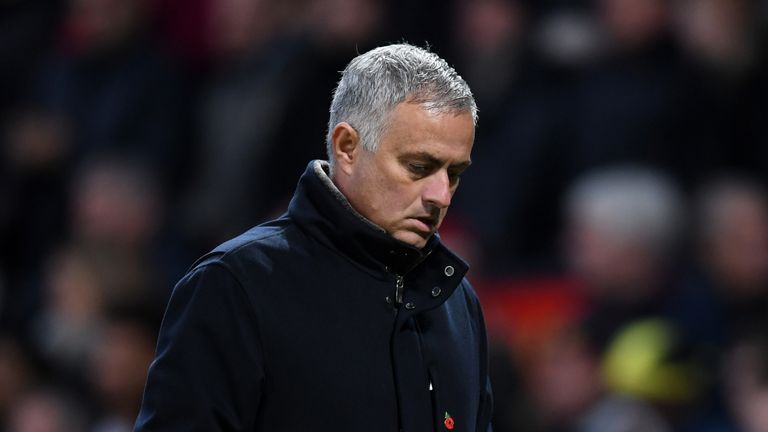 Matić and others felt quite uncomfortable and guilt for Mourinho's leaving. In an interview, Matić emphasized: "I talked to him after he left. I have already said that players should take responsibility for this, and we should do our best to win."
"Manchester United won the Cardiff City in this round. I don't know what happened. This is a question that no one knows the answer. But we are all sure that we need to play like this. We have to continue fighting. This is football. In the football world, this often happens. We know that this is not just the responsibility of the coach." Matić bluntly said that some Manchester United players did not try their best and doubted their loyalty to Mourinho.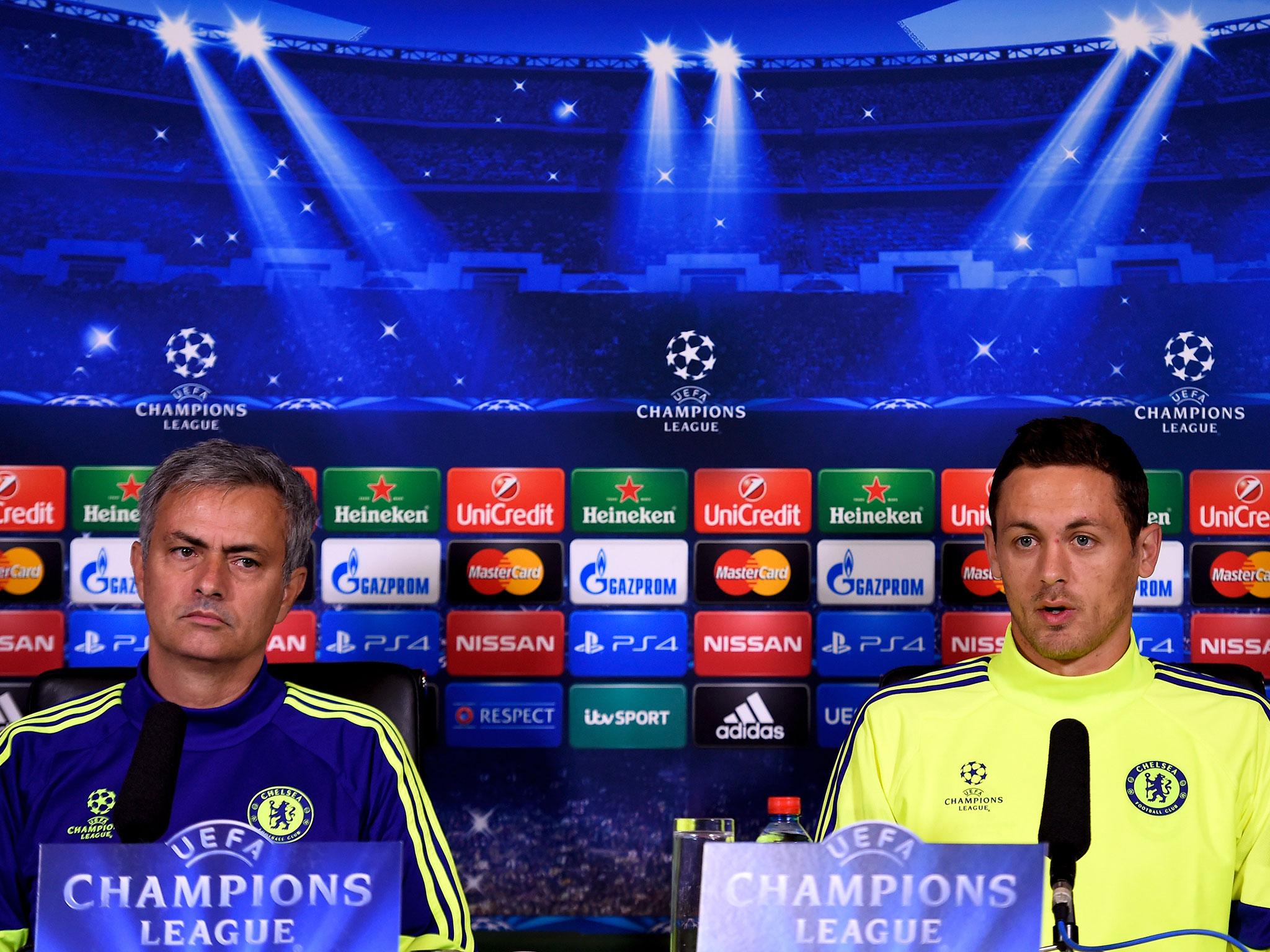 Luke Shaw, who has been criticized by Mourinho many times, also stood up and said some words for Mourinho: "It is not good to have such a thing happening in the club. However, as a player, we must express enough respect. People may soon forget what he did for Manchester United. He brought three trophies to the team. He did a lot. He brought the Europa League title to the team, which Manchester United never got. In a short season, he led us to win three championships. People must respect him and keep in mind his achievements. This is not only a player's business, but also what the fans should do."