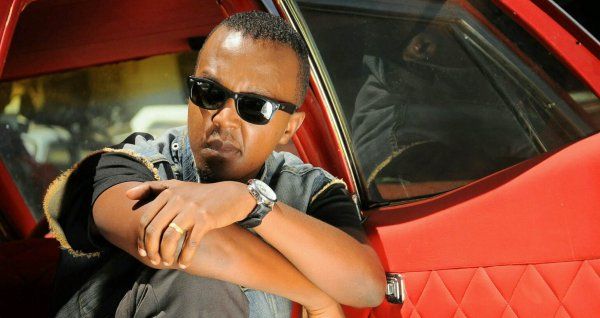 The father of one walked down the aisle yet again with gorgeous wife Hanifa in a gorgeous, lavish ceremony.
In an Instagram video spotted on Sunday, December 23, the happy couple was all smiles as the lovebirds renewed their vows. They looked like they had just fallen in love for the first time and their love, oh their love was what we read in the fairy tales.
Surrounded by their friends and loved ones, the dynamic duo set out to bless their unbreakable union in a white themed event that looked a little like paradise. The lash green grass complemented the bride's pearly white dress and the cool breeze echoed nothing but love. Wyre has always been secretive about his family as he is not into the whole celebrity gossip mambo jambo.
To him, privacy is key and for his family he is willing to go above and beyond in a bid to please them. Read more: https://www.tuko.co.ke/294564-legendary-singer-wyre-renews-vows-wife-10-years-intimate-posh-ceremony.html#294564