A family in Kiserian, Kajiado County is in mourning after their son committed suicide on Friday just moments before the KSCE results were released.
The deceased, who was a student at Lenana School, is reported to have gone missing as the rest of the family members were following the live coverage of the KCSE 2018 results release on television.
According to police sources, the body of the 18-year-old was found dangling in the upstairs family room which is still under construction.
Police have launched a probe into the incident saying that the motive behind the alleged suicide is yet to be established since the police did not find any suicide note nor anything suspicious.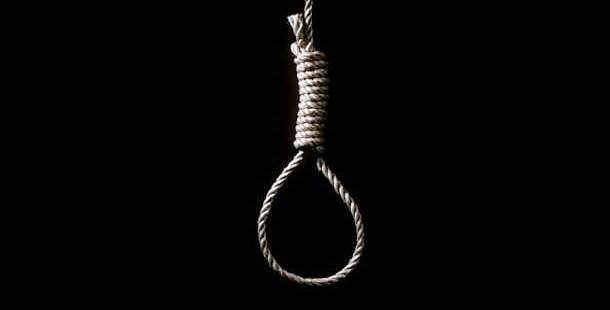 The body of the deceased was moved to Montezuma Mortuary, Nairobi.